Asim Azhar, the reigning sensation of the music industry, has undoubtedly carved his path to stardom through unwavering dedication and tireless efforts. With a multitude of adoring fans enraptured by his captivating melodies and mesmerizing performances, Asim Azhar has become a force to be reckoned with in the world of music.
Starting his journey at a tender age, Asim's innate talent and passion propelled him towards success at an astonishing pace. His unwavering commitment and relentless pursuit of excellence soon caught the attention of the masses, and his popularity skyrocketed. Today, he stands tall as a true icon, with an immense fan following both at home and abroad.
Amidst his meteoric rise, Asim Azhar has embarked on an exhilarating international tour, showcasing his electrifying talent to audiences around the globe. Eager fans anxiously await his every move, clinging to his social media accounts for glimpses into his awe-inspiring performances.
With each picture shared by Asim Azhar, his loyal fans immerse themselves in a whirlwind of emotions, expressing their unrestrained excitement and admiration. The virtual world becomes a canvas for their reactions, as they share their thoughts, awe, and appreciation for the musical prodigy.
Asim recently shared some pictures from his recent concert, but unfortunately, instead of appreciating his performance, netizens seized the opportunity to engage in trolling and body-shaming. Asim has been experimenting with a different style for the past few months, often seen donning baggy clothing.
However, some individuals on the internet perceived this as weight gain and proceeded to mock him. Presented below are a few of the latest pictures featuring the star.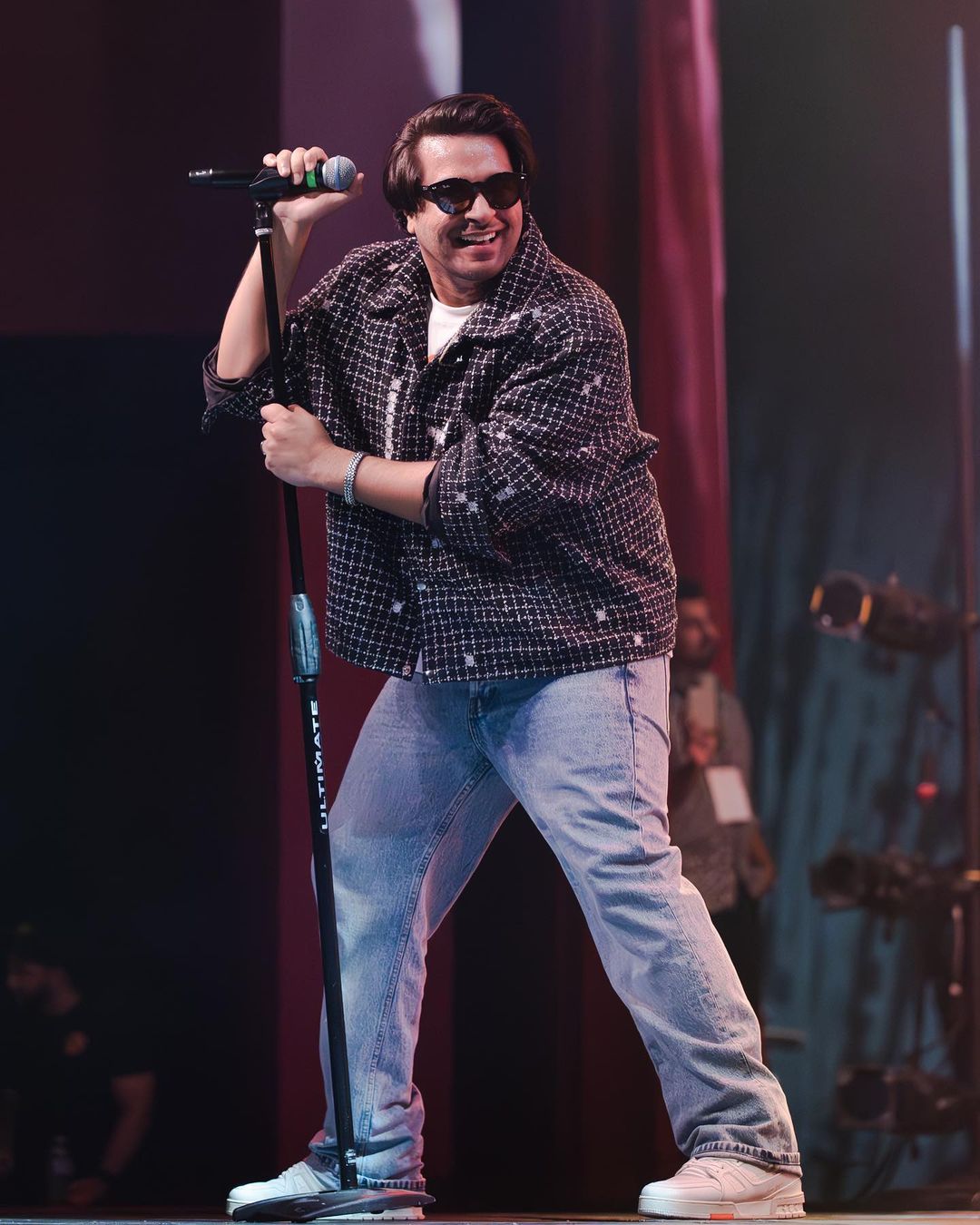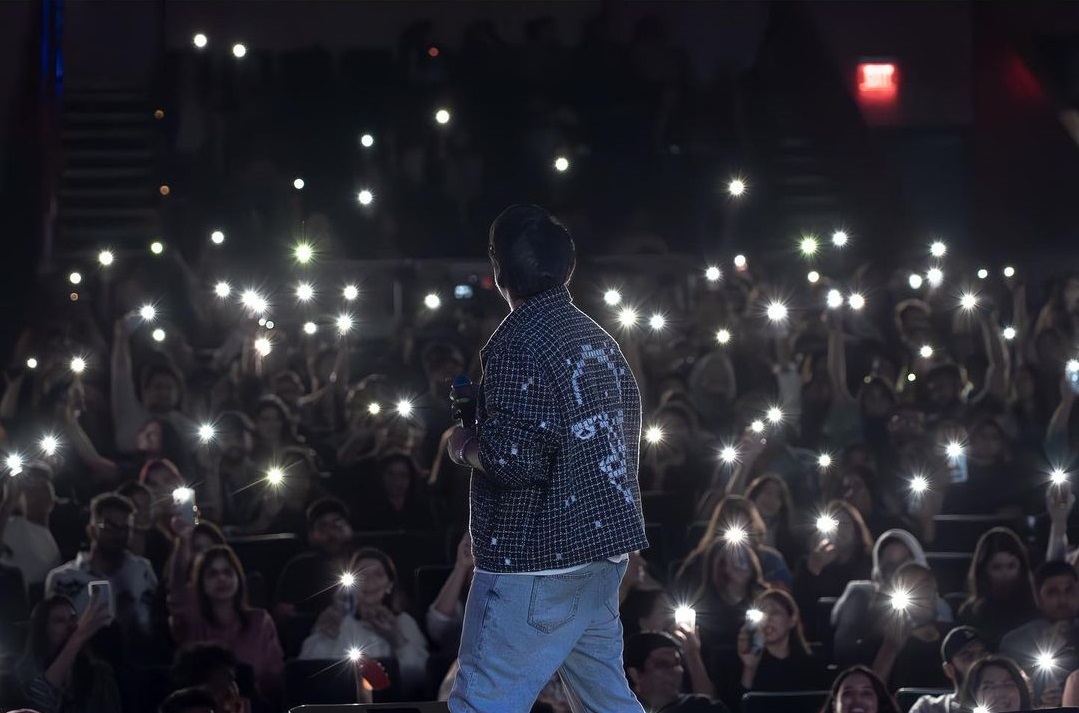 Many netizens trolled Asim for his weight gain, but some fans also supported him and asked other to just enjoy his music instead of body-shaming the singer. Here's the response from netizens regarding the speculated weight gain of Asim:
Asim Azhar recently unveiled his highly anticipated global collaboration with the acclaimed Norwegian singer, Astrid S, titled "Darkest Hour." Following the song's release, fans swiftly flocked to shower praise upon both artists, acknowledging their dedicated efforts and talent.