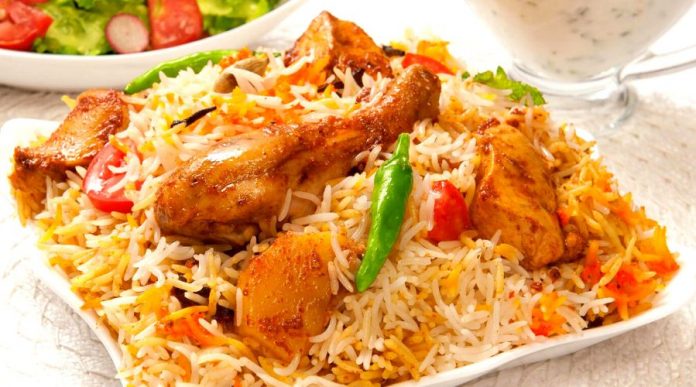 Karachi is a melting pot of cultures and cuisines. The city is known for its unique blend of flavors and is particularly famous for its mouthwatering Biryani. In fact, Karachiites take great pride in their Biryani, and there's even a heated debate between the people of Karachi and Lahore over who makes better Biryani.
The flavors of Karachi's food are like no other. From the intricate blend of spices to the aromatic scents, the cuisine of this city is truly unforgettable. If you're looking to taste the authentic essence of Karachi Biryani, here are some of the best spots in the city that are highly recommended by the locals.
Student Biryani: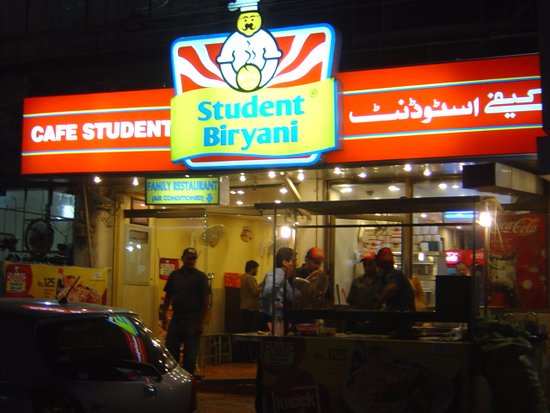 Students Biryani is one of the oldest and most popular biryani spots in Karachi. If you are someone looking to experience the true essence of Karachi's Biryani, this restaurant is the place for you. They serve one of the best Biryani available in Karachi filled with a bold and flavorful blend of spices, which are the true essence of Karachi's Biryani. It is located at Saint Empress Market, Central Jacob Lines, Karachi. They also have many other branches across branches throughout Pakistan and in other western countries, including Canada, UAE, and Australia as well.
Jeddah Biryani
Jeddah Biryani is another very old and popular Biryani spot in Karachi. With its rich and aromatic flavors, one taste of this Biryani is never enough. In fact, it's so delicious that even after you've satisfied your hunger, your taste buds will still be craving for more. And the best part? You can choose from a wide variety of biryani options, and even customize the spiciness of your Biryani according to your liking.
But wait, there's more! In addition to their mouth-watering Biryani, Jeddah Biryani offers a wide range of other delicious dishes. From spicy Chicken Keema to creamy Chicken Korma, every dish is made with the same love and care as their famous Biryani. So, whether you're in the mood for a hearty meal or just a quick snack, Jeddah Biryani has got you covered!
Allah Wala Biryani:
If you love beef, then you have to visit Allah Wala's Biryani in Karachi. They serve the best beef biryani in town which will satisfy your cravings for sure. They also have Chicken, but their Beef Biryani is just out of this world. It is located at Society Office Chowrongi Main Sharah-e-Quaideen Karachi and is open 7 days a week till midnight.
Karachi Naseeb Biryani:
Karachi Naseeb Biryani is another one of the most famous Biryani spots among Karachiites which serves a perfect combination of spices and tender chicken in there Biryani. The ambiance of the restaurant is a bit tidy, however, you don't have to make any compromise on their taste. Its located at Cantt Bazaar Malir Cantonment, Karachi, and now, they have also opened a few more branches in the city.
Ghousia Nalli Biryani:
Karachi's Ghousia Nalli Biryani located at 2/240, Liaquatabad Commercial Area, Main Sarafa bazar, Block 6 Liaquatabad Town is heaven for Nalli lovers. It is also among the pioneers of Biryani restaurants in the city and almost every Karachiite has visited and tasted Ghousia's Nalli Biryani at least once in their life.  They also offer Chicken biryani, beef biryani, beef Nalli biryani, etc, but their Nalli Biryani, filled with fat and juicy meat, is the most recommended Biryani of them all.