Pakistani Heartthrob Fawad Khan and his wife Sadaf welcomed their daughter Elayna. Fawad married his childhood sweetheart Sadaf back in 2006. They have a son together too Ayaan. Fawad and Sadaf had announced the name of their daughter, by sending 112 custom-made cakes to their close friends and family.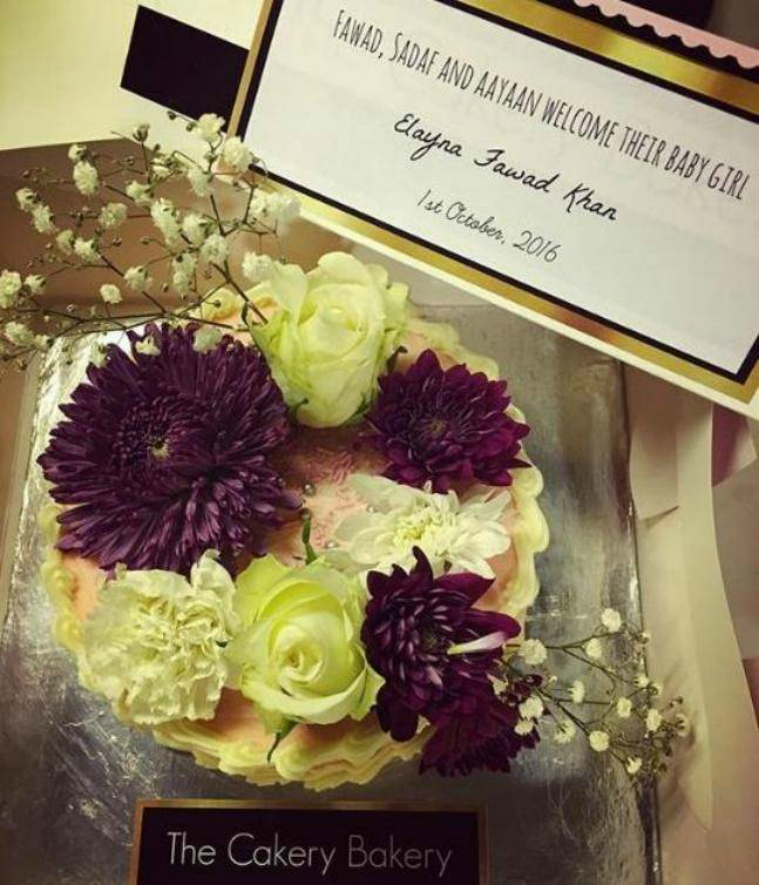 Fawad's wife Sadaf shared the first picture of their daughter Elyna on Instagram. The adorable photo shows Fawad holding his daughter in his arms.
TAKE A LOOK:
Another picture of their daughter surfaced the internet where she is seen posing with his mama.
Elayna Looks Adorable Doesn't She?