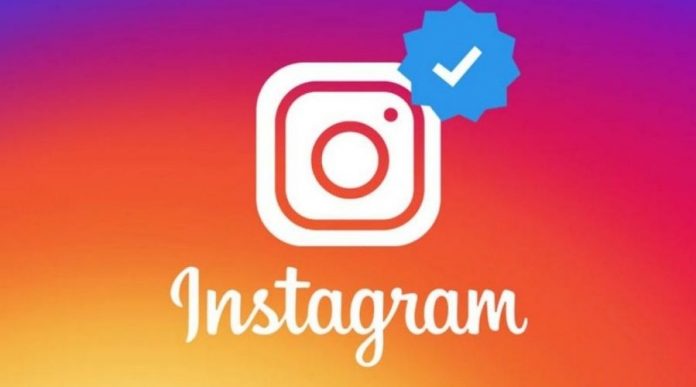 Who would not like to have a blue tick next to their Instagram handle? It not just give your account credibility but also gives you gloating rights as only a few people are verified on Instagram than other social media platforms. In any case, that is going to change as Instagram has now made it simpler than ever for everybody to get their accounts verified!
Here are the steps through which you can easily get your verification badge from Instagram:
Steps to verify Instagram Account:
You need to have a considerable Instagram audience, although the exact number is not specified.
Tap on the menu icon on the Instagram app.
Go to 'Settings'.
Click on 'Request Verification' to get access to the Verification Form.
Provide your account username, your full name, and a copy of your CNIC, or if it is a business then the legal identification for said business. This information is not made public.
After completing these steps don't get too excited too early! Because these steps don't guarantee whether your account would be verified or not. Instagram only verifies accounts based upon your authenticity, uniqueness, completeness, and notability.' After you've submitted your request, Instagram will first review your application then they'll let you know through a notification that either you've got your blue tick or your request has been rejected!