Popular  Pakistani playwright Khalilur Rehman Qamar has recently revealed the names of the lead actors for his upcoming play, "Main Manto Nahi Hoon." Despite the drama being temporarily delayed due to various reasons, the production team is determined to release it in the near future.
Previously, there were rumors about the possible inclusion of Mehwish Hayat and Maya Ali in the cast, under the direction of Nadeem Baig. However, no official confirmation had been received regarding their participation in the project.
In a recent episode of Mazaaq Raat, Khalilur Rehman Qamar made a special appearance and revealed the main actor for his upcoming play. With great enthusiasm, he announced that Humayun Saeed has been selected for the lead role, confirming what Saeed himself had previously mentioned in a recent interview.
During the show, when the host, Wasay Chaudhry, asked about the female lead, Qamar playfully responded, "I have been forbidden from mentioning Sajal Aly's name," eliciting laughter from both the host and the audience.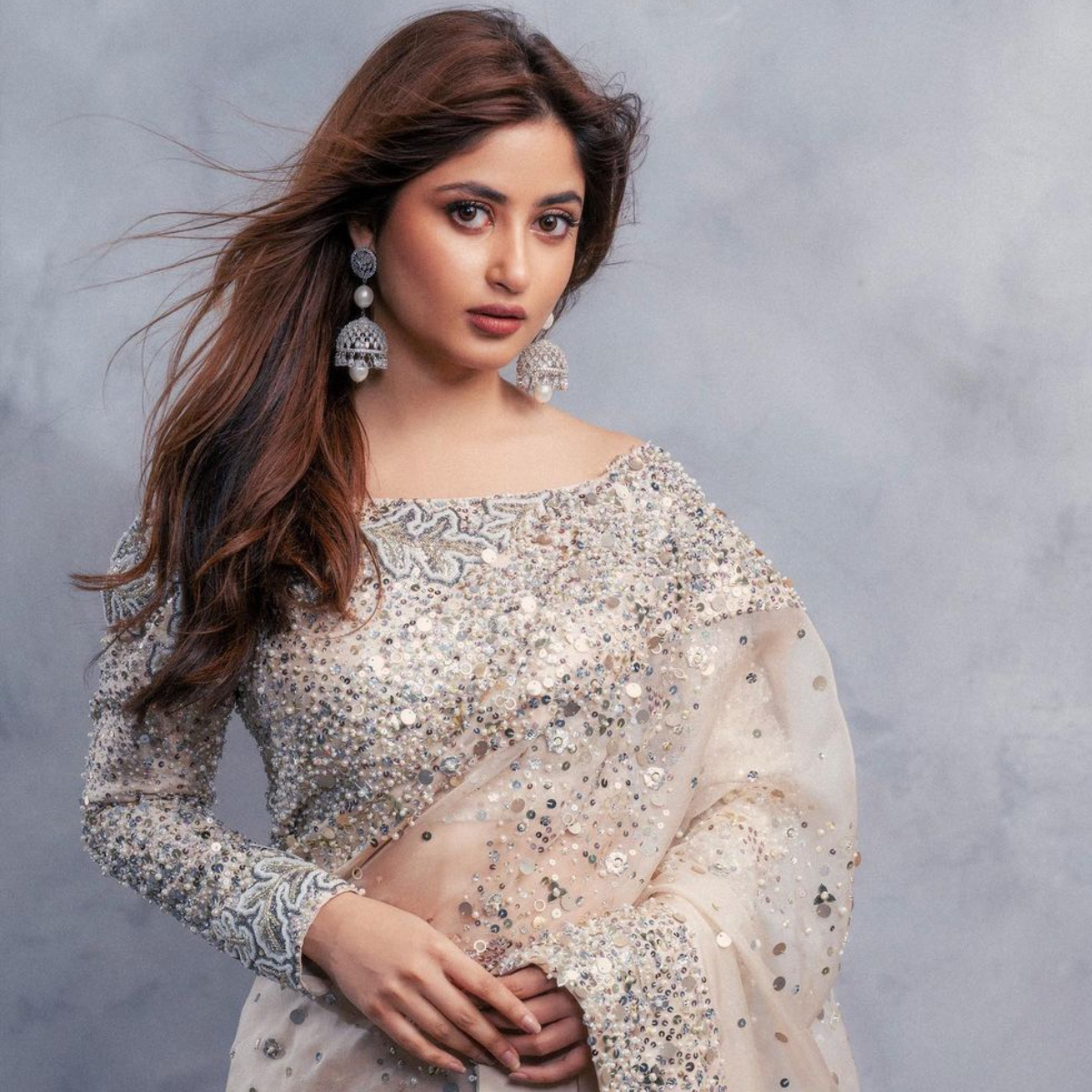 It is worth mentioning that Humayun Saeed is one of the biggest superstars in Pakistan, and gained immense popularity for his unforgettable performance in the drama series "Mere Paas Tum Ho." The drama not only captivated audiences in Pakistan but also received acclaim in neighboring countries. The trio of Mehwish, Danish, and Shehwar became iconic and etched their names in the history of Pakistani dramas.
While Saeed has primarily focused on films lately, his absence from television dramas has left his fans yearning to see him back on the small screen. With his collaboration with the renowned writer in "Main Manto Nahi Hoon," Saeed's admirers are eagerly anticipating his return to the realm of TV dramas.
Despite the play facing some delays, the announcement of Saeed's involvement has generated significant excitement among audiences. Fans eagerly await further updates, and the anticipation for "Main Manto Nahi Hoon" continues to grow. The possibility of Aly being part of the project only adds to the overall anticipation surrounding it.