The most talked about Bollywood couple, Saif Ali Khan, and Kareena Kapoor is expecting their first baby, which is due in December this year. Kareena Kapoor is making a lot of stunning appearances and doesn't seem to shy away from flaunting her baby bump.
https://www.instagram.com/p/BKcNvSggXHr/?taken-by=kareenabebo
According to the sources, it is revealed that the couple is planning to take off and fly to Dubai, as Saif plans a relaxing holiday for both of them. The duo often takes time out to each other from their busy shooting schedule and keep planning such holidays, but this one is extra special with their baby-to-be-born.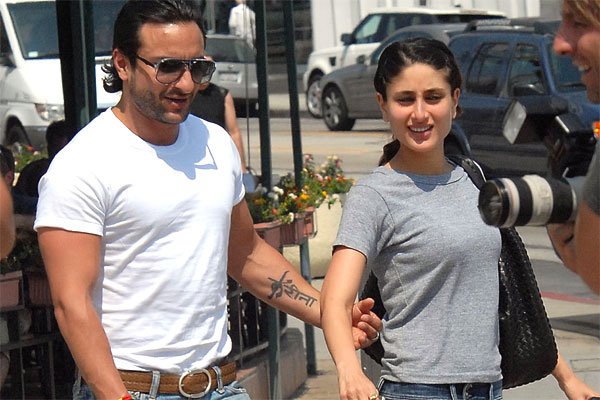 Both are expected to be back by the mid of October, and we can't wait to see their cute babymoon pictures!
They both tied the knot on October 16, 2012, and they announced Kareena's pregnancy this year. Ever since her pregnancy news, the mom-to-be, Kareena has become more vocal about entering motherhood and has broken all the stereotypes of hiding behind the doors while pregnant.
https://www.instagram.com/p/BKilszdA_w7/?taken-by=kareenabebo
Hope you have a happy babymoon!