SRK is a proud father of three children but when it comes to Suhana Khan, her little princess, SRK couldn't resist sharing how he feels about her all-grown-up daughter. Star kids have always gotten the limelight and this time it's Suhana Khan who is doing the rounds on the internet. Daddy's girl is growing up so fast and the bollywood is anticiapting her entrance in the industry very soon.
Shah Rukh Khan has always praised her daughter on many different occasions. Like her father, Suhana Khan is also very active on social media and share her pictures and updates very frequently with her fans and friends.
Here are some of the details about Suhana Khan that you wouldn't wanna miss:
1. She is crazy about Dancing
The 16-year old Suhana loves dancing and grooving her moves. With the perfect curves and smart body, she looks flawless while dancing.
2. Pary Party and Party…
When it comes to partying, Suhana knows how to pull it off. She loves partying and is usually seen with either her best friends or siblings.
3. Sports is her Hobby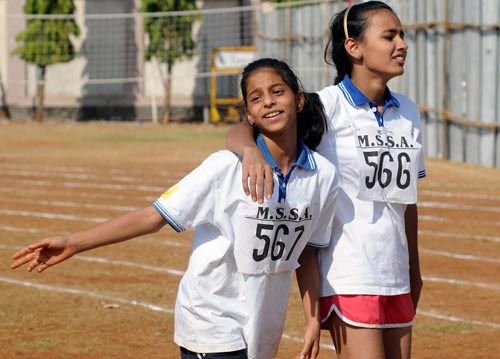 Even though her father is the Super Star in Indian Film industry, Suhana is focused more towards sports.Can you guess the sport? The answer: Football is her favourite sport for which she has also won a number of tournaments for her school.
4.  She is Daddy's Little Princess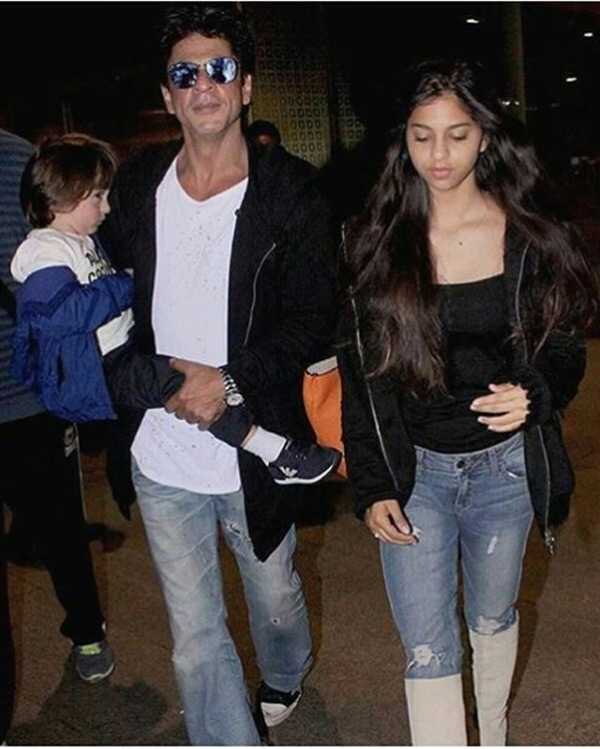 From airports to the shoots to IPL, Suhana loves her father and is always ready to support him in any way possible. The father-daughter bond is really a special one.
5. She is Fashionista in the Making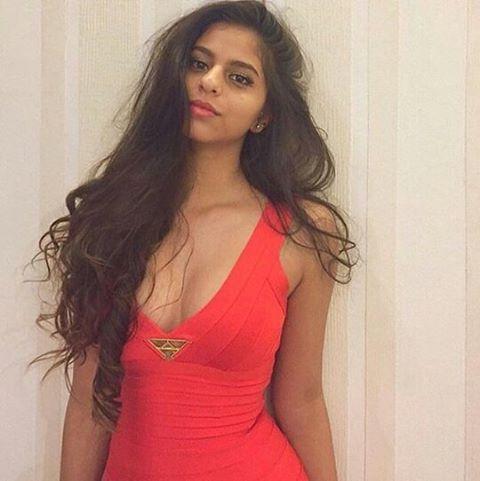 At 16,  she looks smoking hot and surely knows how to flaunt her dresses. The sexy star kid's fashion sense is truly amazing and we bet you would love it too.
6. She is an Animal Lover
Yes!! Suhana, unlike other celebrity star kids love animals . She was seen sharing her picture where she was holding a baby chimpanzee. Aren't both of them looking adorable?
7. Writing tops her list of hobbies
Suhana as a young teenager is a unique girl who loves writing instead of shopping or going crazy for it. Although SRK has told the media about Suhana pursuing acting as her career, who know she might change her field.
8. The Friends-Club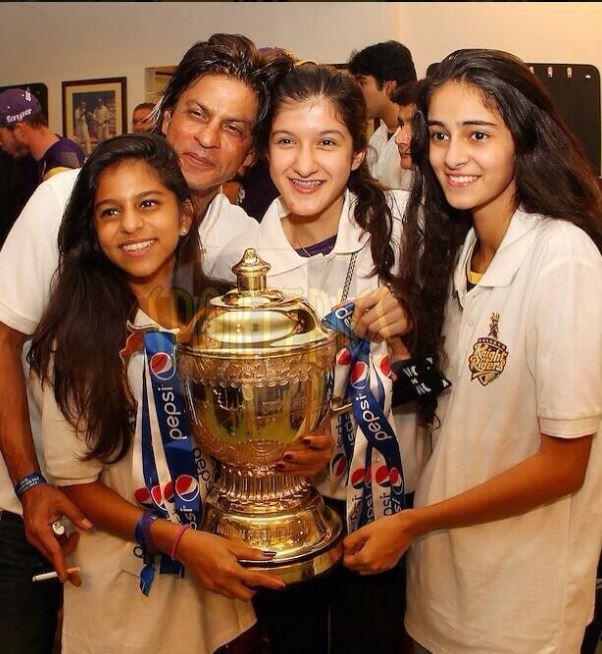 When it comes to sharing her time with her friends, Suhana leaves no mark and is always ready to hang out with her friends. She loves her friend sho much that on many major events her friends accompany her. The girls Trio is becoming much popular, thanks to Suhana.
9. She is a fan of Zayn Malik
Suhana is CRAZY about Zayn Malik. Recently, when her father met Zayn, he took the picture and Suhana l loved it and couldn't resist sharing on social media.
10. She is a Diva
https://www.instagram.com/p/BH2a-tTBxav/?taken-by=suhana.khan&hl=en
The star kid is surely following the footsteps of Both Gauri and SRK when it comes to looking hot and sexy. Her Bikini pictures were doing the rounds earlier and this teenager has grabbed a lot of attention with her elegant yet sexy pictures.