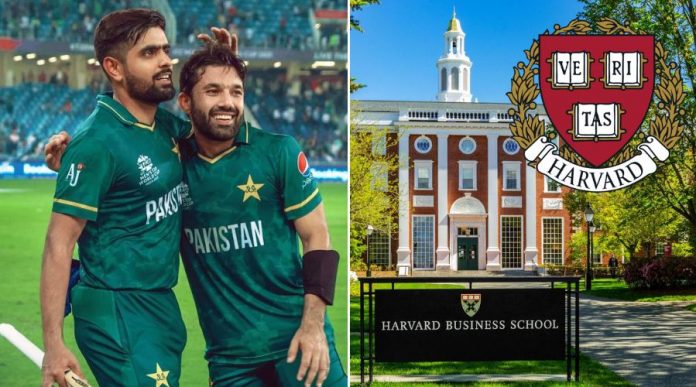 Having already achieved numerous milestones in the realm of cricket, captain Babar Azam and vice-captain of the Pakistan Test team, Mohammad Rizwan, have now made history by becoming the first cricketers to enroll in the prestigious Harvard Business School's Executive Education Programme on The Business of Entertainment, Media, and Sports (BEMS).
The Pakistan Cricket Board (PCB) announced through a press release that Babar Azam, the top-ranked ODI batter and captain of the Pakistan cricket team, along with Muhammad Rizwan, the vice-captain of the Pakistan Test cricket team, have become the inaugural cricketers to participate in the Harvard Business School's executive education program. The program, titled "The Business of Entertainment, Media, and Sports" (BEMS), will be undertaken with their mentor, Talha Rehmani, who is the Founder and CEO of Saya Corporation.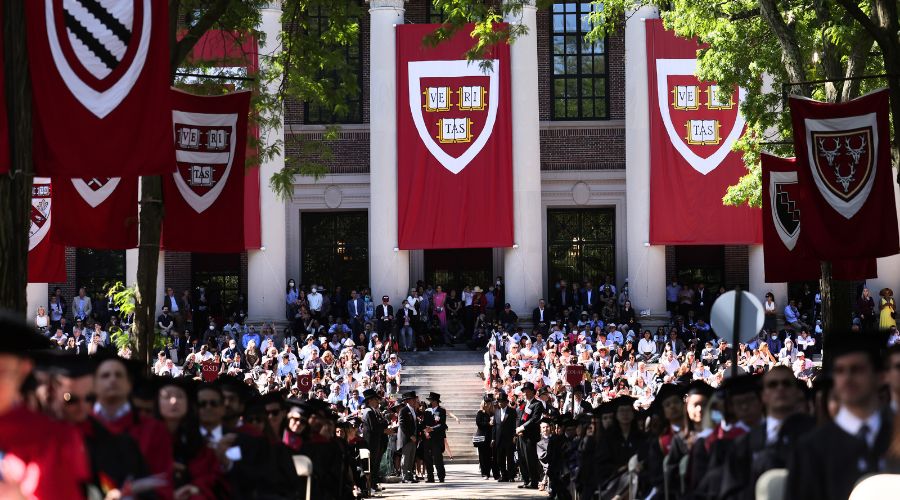 Babar and Rizwan will join an illustrious roster of celebrities and renowned athletes who have previously taken part in the esteemed program. This list includes notable names such as Kaka, Edwin van der Sar, Gerard Piqué, Oliver Kahn, Brandon Marshall from the NFL, Chris Bosh and Dwyane Wade from the NBA's Miami Heat, as well as Hollywood A-listers like Channing Tatum and LL Cool J. Major League Baseball's Alex Rodriguez, along with NBA stars Dirk Nowitzki, Chris Paul, and Pau Gasol, have also participated in this prestigious program.
"The press release further stated that the trio will not only be representing Pakistan but also the entire cricket community in the midst of numerous influential figures in sports, media, and entertainment from around the world."
Scheduled to occur from May 31 to June 3, the program will be held at the prestigious Harvard Business School in Boston, Massachusetts. Following the program, the trio will engage in various community activities in the United States until June 13.
Both cricketers expressed their enthusiasm and eagerness about the remarkable opportunity that lies ahead.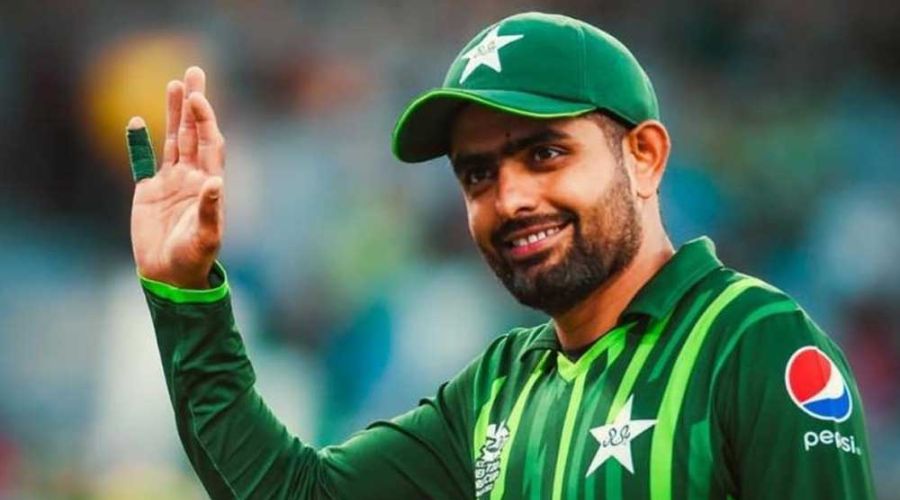 Babar, the top-ranked ODI batter globally, shared, "As a lifelong learner, I am thrilled to be part of this prestigious program at Harvard. My discussions with Prof. Elberse and Talha Rehmani have fueled my inspiration to connect, explore, listen, learn, grow, and contribute to communities worldwide. I am confident that there is an abundance of knowledge to be gained from the exceptional athletes and top business executives in the entertainment, media, and sports industries who will be joining from across the globe."
Rizwan, the second-ranked men's T20i batsman worldwide, expressed his honor in representing Pakistan on such a renowned global platform. He stated, "Attending the BEMS program at Harvard is a tremendous privilege. We aim to learn from the very best, including the distinguished faculty and program fellows, while also sharing our own journey and experiences. I am certain that this will be an exhilarating voyage, and I eagerly anticipate sharing our insights and learnings with the future superstars of cricket."
Professor Anita Elberse, the program chair, warmly welcomed Babar Azam and Muhammad Rizwan to Harvard Business School and the BEMS program, stating, "We are delighted to have Babar Azam and Muhammad Rizwan join us. We believe that their experiences as world-class athletes with a keen interest in the business world will greatly benefit the other participants in the program."