Syed Aminul Haq, the Federal Minister for Information Technology and Telecommunication, announced that a partnership has been established with Google to provide 45,000 scholarships. It is anticipated that this number will grow significantly to reach 450,000 scholarships in the following year.
According to the state news agency, a minimum of 40 percent of the Google scholarships will be dedicated to women.
Addressing the Startups for Industries and IT Exports conference held at the Korangi Association of Trade and Industry (KATI), Syed Aminul Haq, the Federal Minister for Information Technology and Telecommunication, made the aforementioned statement.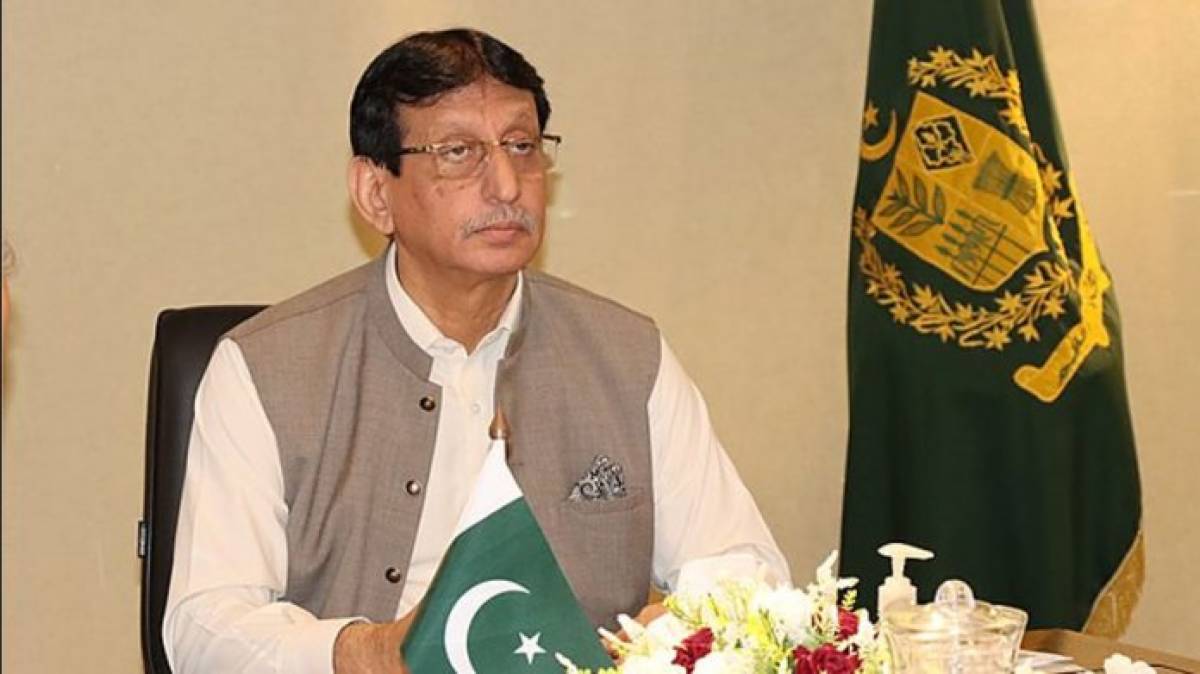 According to reports, a significant proportion, at least 40 percent, of Google's scholarships will be allocated to women. The Minister highlighted that Google initially offered 15,000 scholarships last year, but after discussions, the number was increased. The Ministry of Information Technology has been diligently working on a 2050 vision.
Pakistan received $75 million in funding until 2020, which further grew to $373 million by 2021. In addition, a dedicated $1.6 million building has been established at NED University to support and enhance the gaming and animation industry, as stated by the Federal Minister for Information Technology.
Upon assuming the role of Federal IT Minister, Syed Aminul Haq swiftly devised a mobile phone manufacturing policy with the aim of establishing a domestic mobile phone production industry. Consequently, mobile phone manufacturing commenced within a few months.
Syed Aminul Haque also highlighted the growth of incubation centers during his tenure. Initially, there were five such centers in major cities, which have now increased to eight over the course of three years. The Minister emphasized the promotion of startups, gaming, and animation as key areas of focus for the ministry.
Former Chairman of KATI, Senator Abdul Haseeb Khan, acknowledged the dedication of entrepreneurs and startups, noting that significant investments are no longer necessary for their success. He emphasized the crucial role of research and development in the IT sector, stating that startups are currently fulfilling industry needs effectively.
Zubair Chhaya, Deputy Patron of KATI, credited Federal Minister Aminul Haq for the remarkable growth in IT exports. When the Minister assumed office, IT exports were at the level of $1 billion. However, by the end of the previous financial year, exports had reached $2.6 billion.
The Federal IT Minister expressed appreciation for the significant growth in Pakistan's IT exports, while highlighting that the neighboring country's exports reached $149 billion last year.
Nighat Awan, the Senior Vice President of KATI, emphasized the need to eliminate duties on machinery and products used in the IT sector. This, she believes, will facilitate further expansion of the sector within the country.