After months and months of gruelling wait, Game of Thrones Season 7 official character photos are here and they're fierce, royal, brutal and effing AWESOME.
These HD portraits of Tyrion Lannister, Khaleesi, The queen Cersei Lannister and other characters show their costumes for the fantasy drama's finale season. Millions of fans around the world have been desperately waiting for a glimpse of their fav character and now that they're out – the internet has gone into a frenzy.
HERE TAKE A LOOK: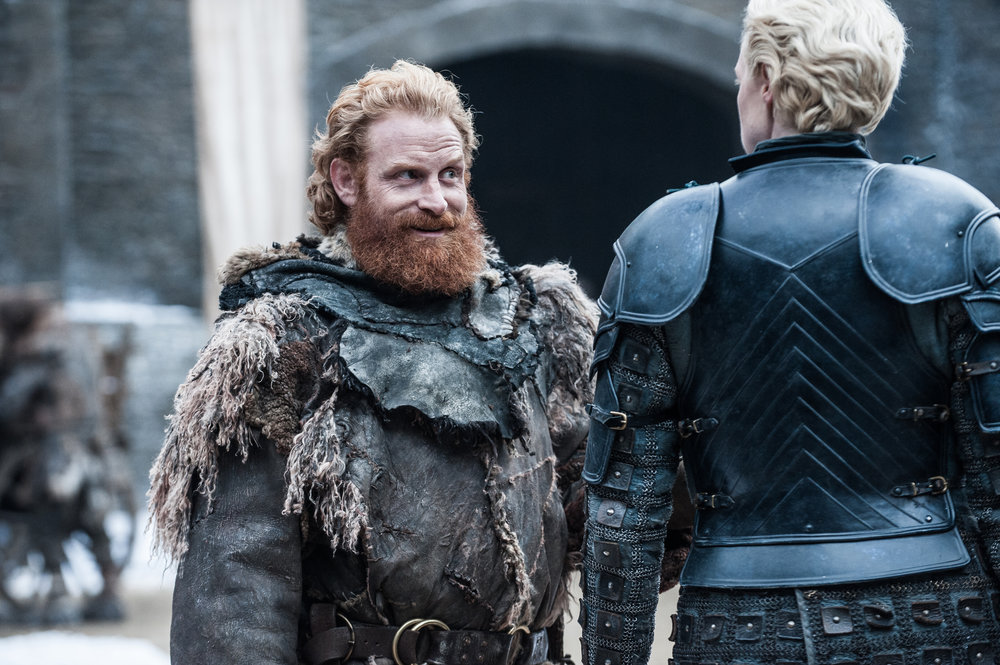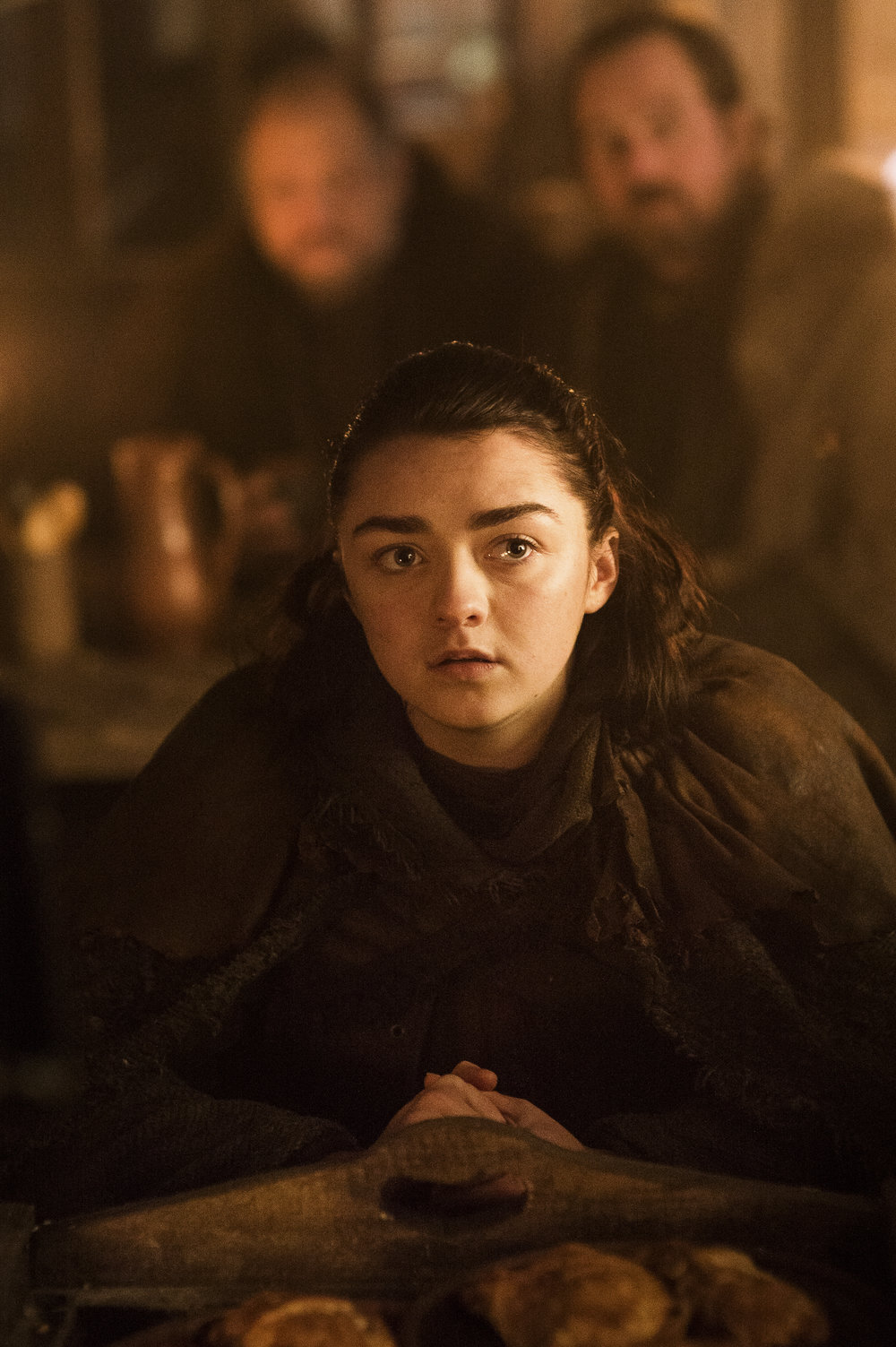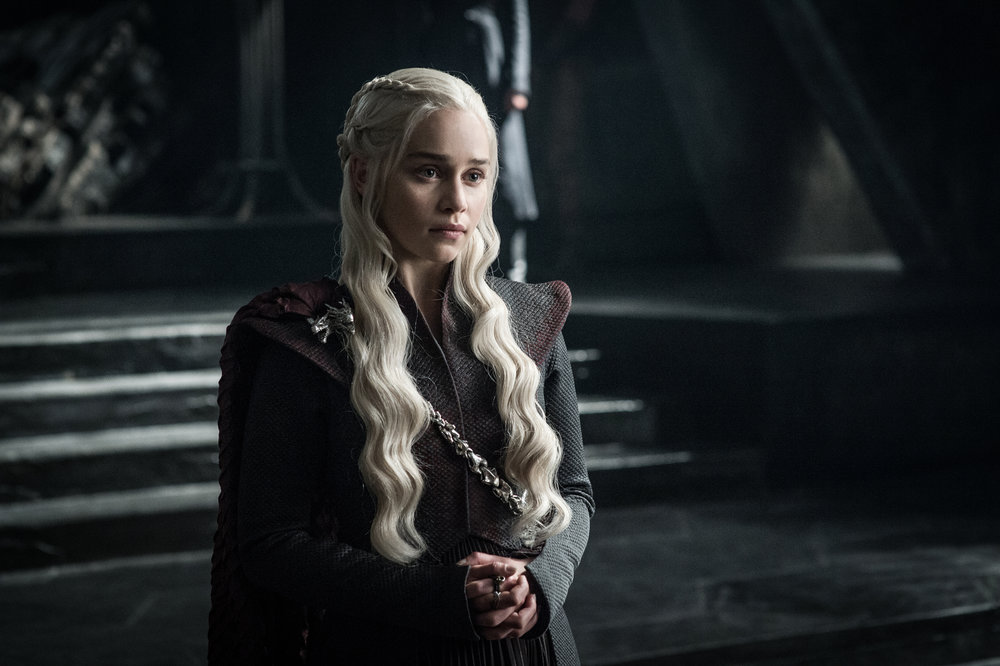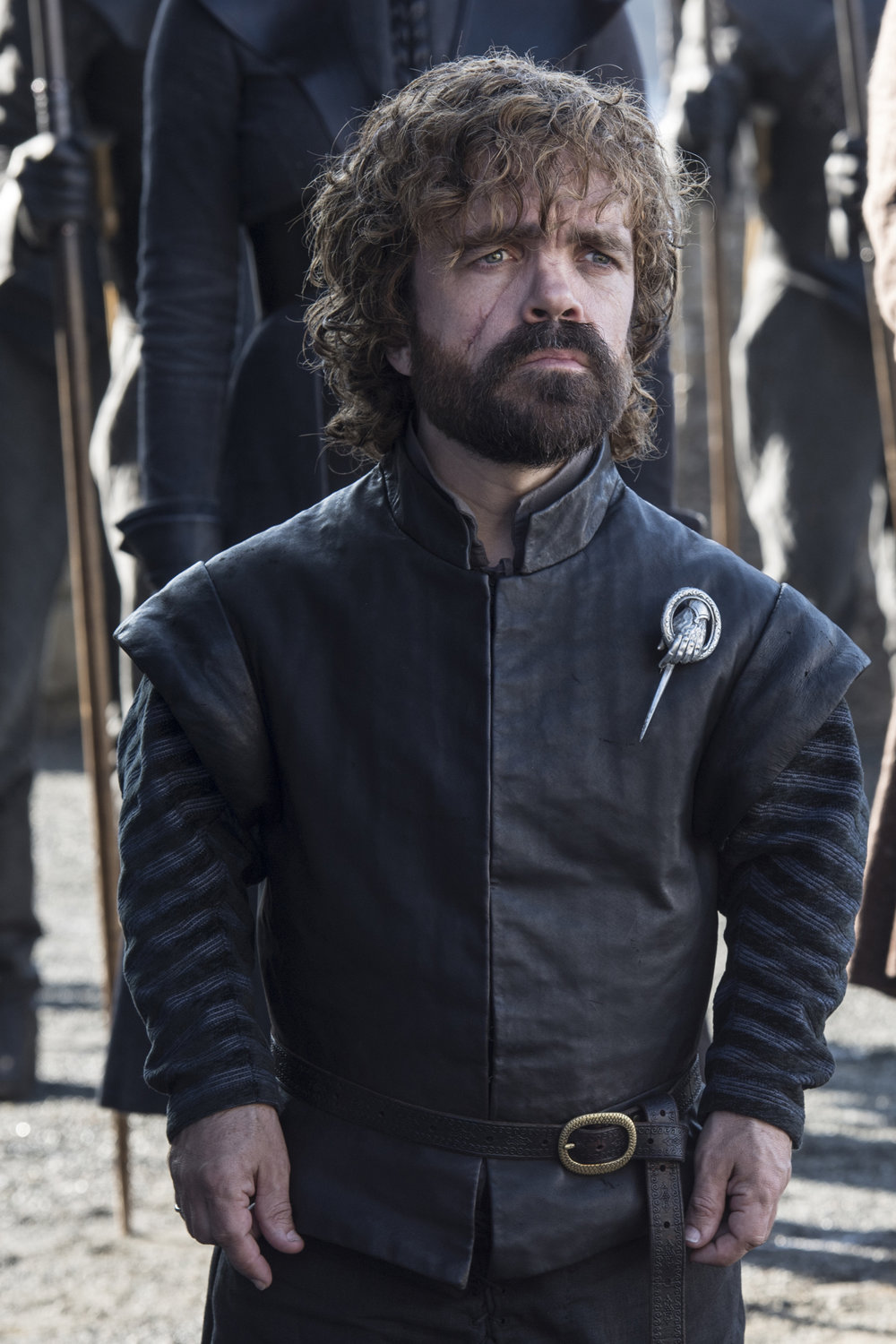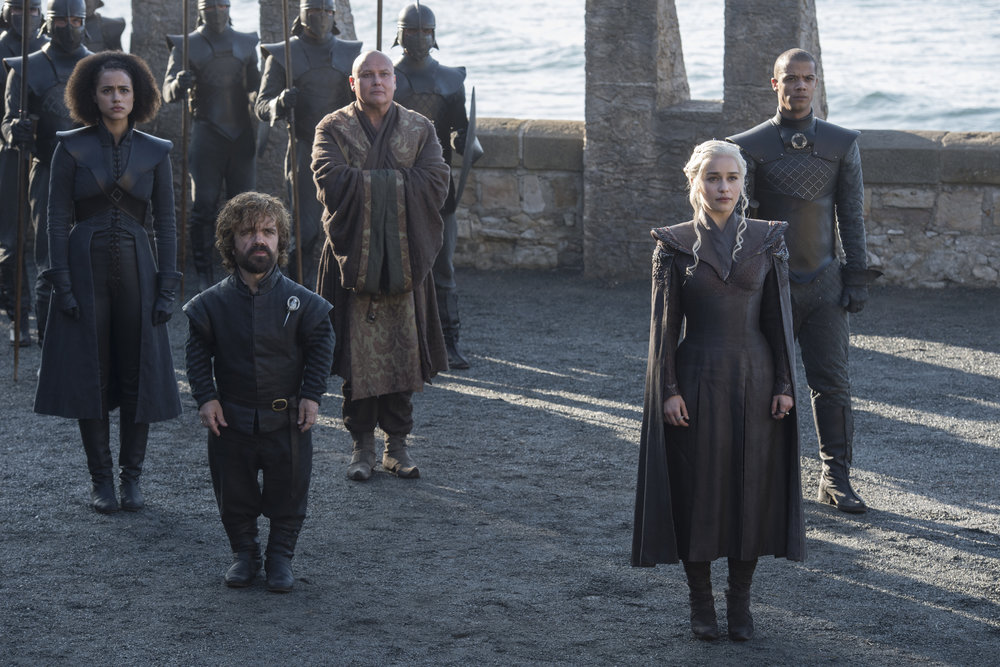 The seventh season of the fantasy drama television series Game of Thrones is set to premiere on HBO on July 16, 2017, and conclude six weeks later on August 27, 2017. Unlike previous seasons that all consisted of ten episodes.
The seventh season will consist of only seven episodes.
Watch the first trailer of Games of Throne Season 7 here: