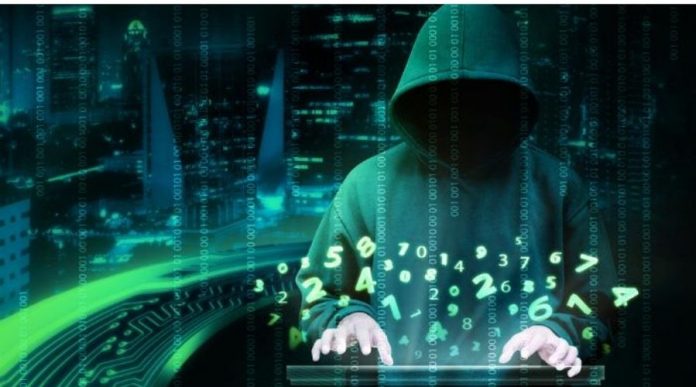 Prime Minister Imran Khan recently launched smart apps for the ease of citizens offering a number of public services of ICT Administration and its attached departments. And recent reports show that apps for Islamabad Traffic Police (ITP), ICT Police, CDA, and others were reportedly hacked by Indian groups.
These groups are using the data from the apps to manipulate personal data.
The "hack" was found out when a few apps like 'Capital Smart City' and 'ICT Administration', did not seem to be working.
The Nation contacted Deputy Commissioner Islamabad Hamza Shafqat for more information after a correspondent discovered that services were not really working and only had basic information such as rates of taxes of different cars, location of offices, etc. and not being able to pay an annual tax for a car.
Hamza Shafaqat revealed that the apps and services had been jammed to stop hackers from collecting data.
He said that "relevant authorities are working on dealing with the issue and it should hopefully be resolved soon".
The government launched these apps for providing one platform for people and online services offered by this app include Domicile Certificate, International Driving Permit, Token Tax Payment and Vehicle Registration.
Moreover, citizens can also verify/check the authenticity of Domicile, Arms License, International Driving Permit, and Vehicle details using this app.