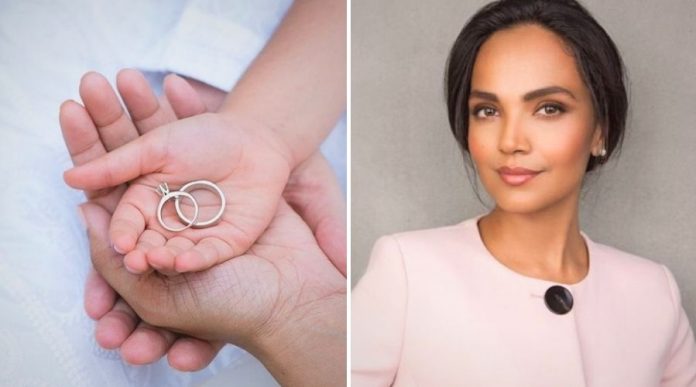 Amina Sheikh has recently shared a picture of rings on Instagram with no caption, leaving her fans and followers a little confused.
Many Pakistani celebrities have begun to congratulate Amina, as it seems that she has chosen a life partner for herself to whom she has already got married or has gotten engaged.
Amina also posted an image of 'Bismillah' before posting the picture of the rings, Bismillah is an Arabic word and it means "In the name of God, the Most Gracious, the Most Merciful."
It is also worth mentioning that, Amina was first married to actor turned director 'Mohib Mirza'. But unfortunately, both made a decision to split after 14 years of marriage over personal differences.
Amina and Mohib got married in the year 2005. After that, both were blessed with a cute little baby girl named Meissa in August 2015.
They named her 'Meissa', who remained their only child and after the separation, Amina got the sole custody of Meissa.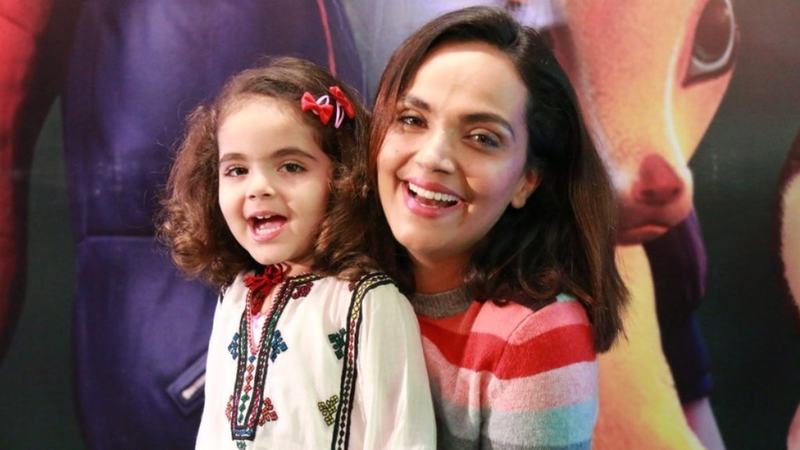 On Father's Day, Mohib shared a picture with his daughter on Instagram, revealing that he does not know about the whereabouts of her daughter since Amina took her but hopes to see her soon.