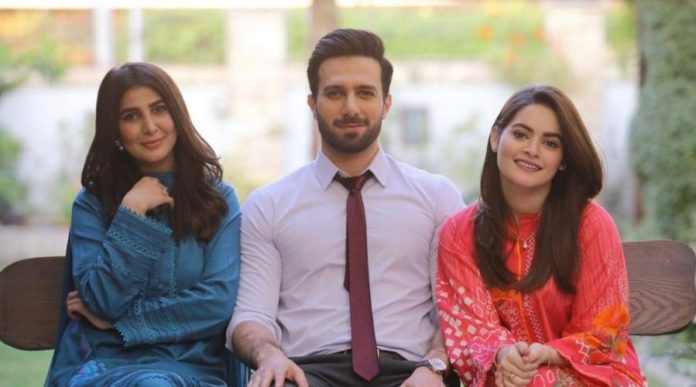 After the shocking revelation was made last week that the hit yet controversial drama "Jalan" had been banned on account of "indecent content" by PEMRA, Supreme Court came to the rescue overthrowing PEMRA's decision and ordering for the drama to air on its scheduled timing regularly.
The ban was overturned after appeals by the Chief Executive Officer (CEO) of ARY Digital, Jerjees Seja and actor Fahad Mustafa. Both approached the SHC to overturn the ban.
Sindh High Court to the rescue … the next episode of #Jalan will air tomorrow as SHC suspends PEMRA's ban on the play.

This was bound to happen because #PEMRA is supposed to regulate, not ban a drama. Congratulations @fahadmustafa26 @aabis_raza @Jerjees @asfand316 and team!

— Omair Alavi (@omair78) September 15, 2020
Earlier this week PEMRA also banned repeat showings of Hum Tv's serial Pyar Kay Sadqay and Ary Digital's Ishqiya. And the most shocking of all was banning the ongoing drama serial, Jalan, where again PEMRA received many complaints due to indecent content portrayed in the serial. This was done after the airing of recent episode showing immoral relationship between a brother-in-law and sister-in-law.
One sect of audiences celebrated the ban of such a storyline but some argued that though the story is controversial but such bans on any form of art will set an unhealthy precedent for the entire industry.
It is very much possible that now that the ban has been lifted the drama will consider censoring some intimate scenes portrayed by the lead characters and reshoot some more to alter the controversial storyline.