India's one of the biggest and most watched reality show, Big Boss. It was firstly launched on 3rd November 2006. Since that, it has been a huge success. However, hot bollywood divas like Sunny Leone has been a part of it. The idea of Bigg Boss show has been implemented from UK's huge controversial reality show named 'Big Brother'.
Through this 10 years Big Boss has telecasted a span of 9 seasons.
Lets introduce you to all the hosts of Big Boss since season 1 until season 10 which has started of:
1. Arshad Warsi.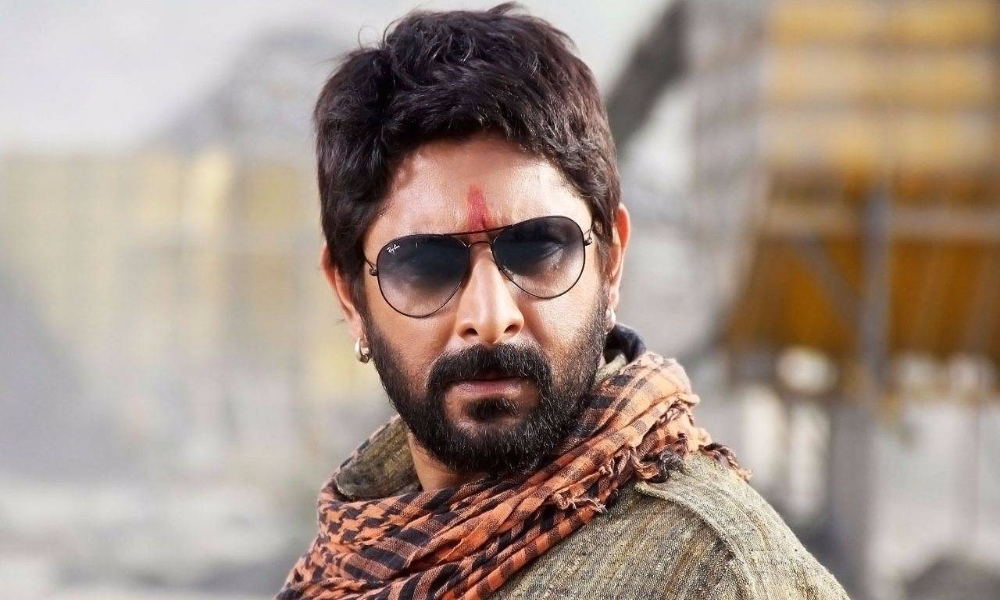 Arshad Warsi is a Bollywood movie actor who firstly debuted in the film Tere Mere Sapne, which was a Hindi Cinema Blockbuster hit at that time in 1996. He was the first ever host of the new reality show which was introduced in India in 2006. Colors TV was the viewer. Arshad has introduced himself to do Comedy, Action, Supporting roles.
2. Shilpa Shetty.
Yes we can say that Big Boss team was never associated with any men women genderic inequality. As Shilpa was the host of Big Boss season 2. Shilpa is a georgeous lady who actually participated in the British reality television series 'Celebrity Big Brother 5' which was the base of the 'Big Boss Show'. Interestingly, Shilpa was titled as the winner for that season with a huge votes of 63% after a little controversy on Racism.
3, Amitabh Bachan.
Not just an Indian Cinema superstar but he is one of the biggest blockbuster of the century. The quitely called 'Big B' or 'AmitJee' is a man of simplicity. He has hosted 'Bigg Boss Show' for Season 3 which was a big hit itself. Amitabh Bachan has acted in over 180 Indian films. However, he is also the Official brand ambassador for Gujarat Tourism since a long time.
4. Salman Khan.
The Bollywood Khan, who has also hosted a show titled as '10 Ka Dum' which was an Indian version of the popular international reality game show 'Power of 10' which was aired by Sony Channel. Salman was the host of Big Boss season 4. Salman Khan has been a lot into social activities these days donating some amount to charity.
5. Sanjay Dutt.
Sanjay Dutt has might be part of many controversies but it does not effect his professional career. He has hostel the Big Boss for season 5. Although he was alongside Salman Khan. A few episodes of that season were solely hosted by Salman episodes. They both looked ultimate with their great hosting skills including the opening & finale episodes.
6. Salman Khan until present.
Salman Khan has been the heart of Big Boss now as he have been hosting it almost 6 years! In fact Big Boss should already consider him to be the part of the family. He also been associated with the show from almost 6 years from now. His bonding with the show and Colors TV has been tremendous throughout the years.