With new talent surfacing during this time with the widespread Pandemic, talented actors Rabya Kulsoom and Zain Afzal have been paired for Lemon Max's new web series 'Lockdown Ke Side Effects'.
The series is based on the real struggles a small family has to face in their daily life during the lockdown caused by COVID-19 spread in the country when the daily tasks that were redundant have become a painstaking to undergo.
The series is a fun take on the much dire situation and is directed by the Bachaana director Nasir Khan.
COO of Colgate-Palmolive, Aziz Jindani said, "We believe that building connections and doing it with some laughter can help us survive the crisis and thrive as well. We want to make sure that while the days might get tougher and one might lose hope, we can remind the people that all of us are in this together, and we can always find something to laugh about in any situation – because that is what keeps us going."
The series also focuses on the fact that now that everyone is home, the responsibility to take care of it becomes a task for everybody and not just the women but also the men and children.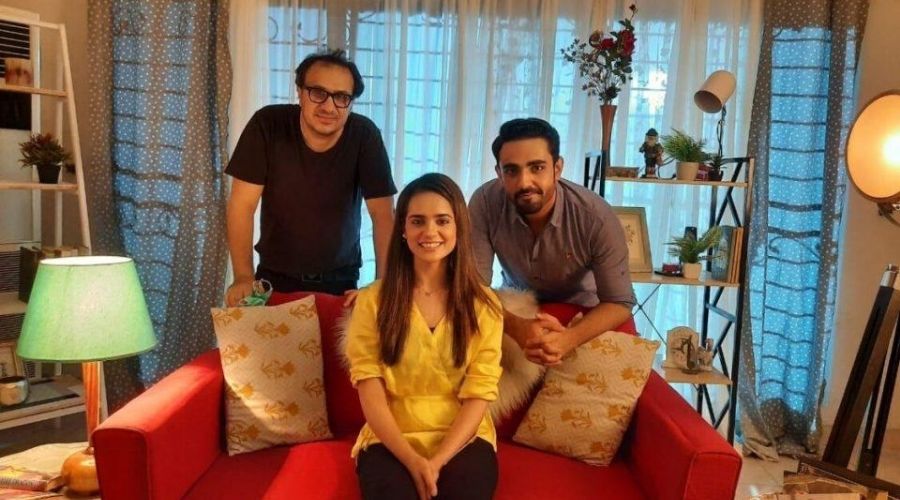 The series addresses a very relevant topic that people will easily relate with and definitely take with them something positive in this otherwise difficult time.