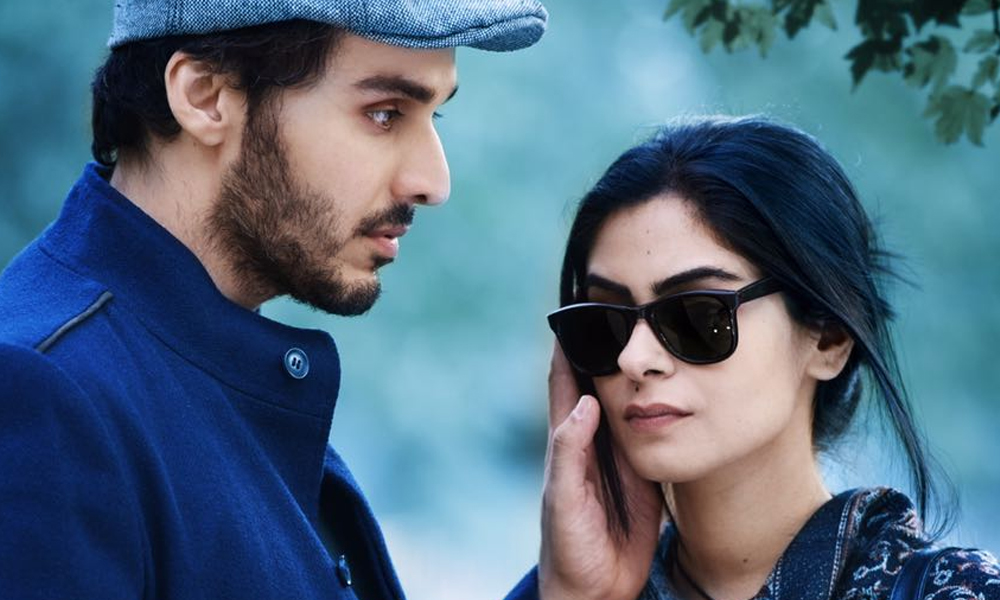 After giving the performance of his life in drama serial Udaari, Ahsan Khan will now be seen in a short film "Chashm-e-Nur alongside Jasim Khan and Amar Khan.
Ahsan Khan has always known for showing a keen interest in improving the lives of disadvantaged.  With his upcoming short film, Ahsan Khan will be highlighting the society's preconceived notions about visually-impaired individuals.
Chashm-e-Nur is a romantic based on two visually impaired individuals who fell in love with each other. Talking to the media Ahsan Said, "Most of the people are not even aware that December 3 is World Disability Day. Through this film, I want to highlight the importance of this day and change their perception towards the blind."
The industry will soon be experiencing a masterpiece with a strong narrative and depiction of such major issues prevailing in our society that we often neglect people who are disabled or at disadvantaged.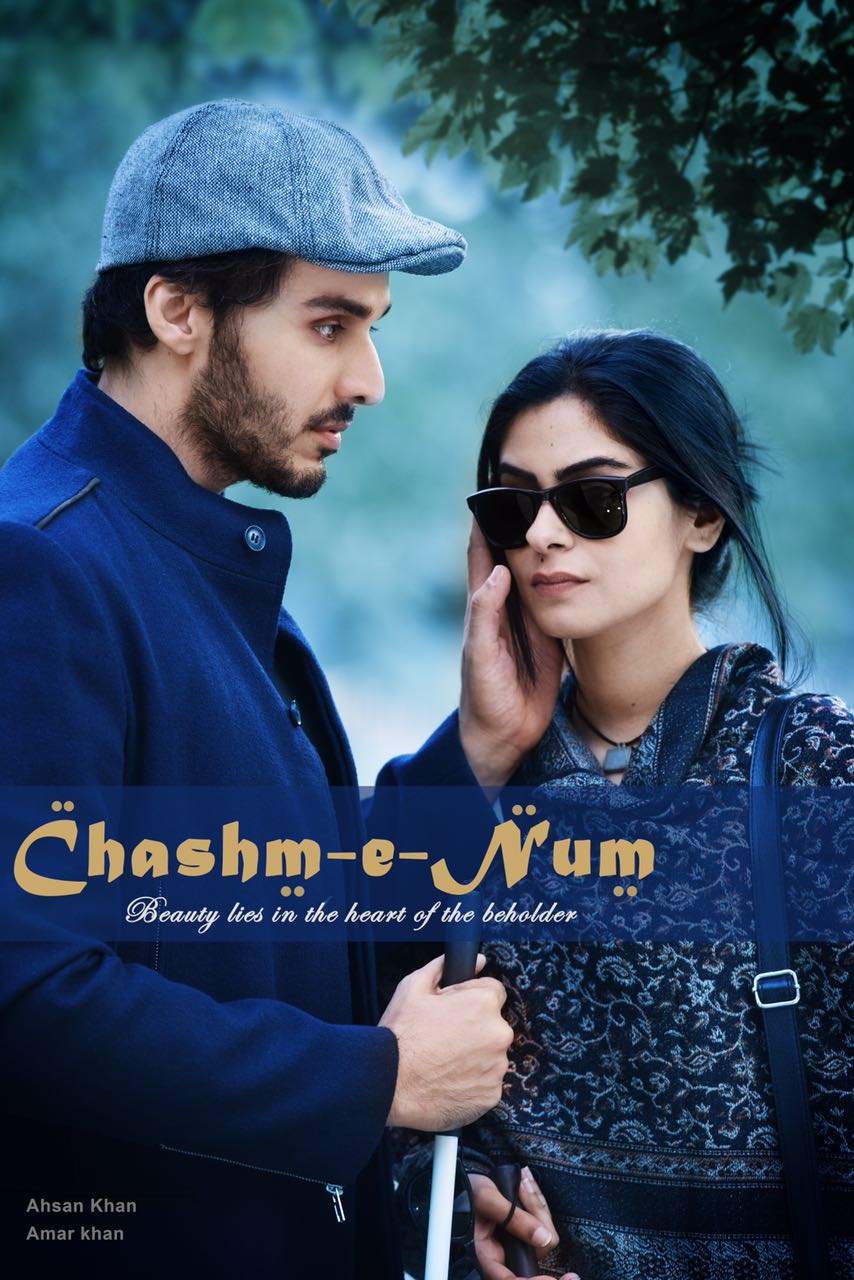 After watching this trailer, all we can say is it will surely touch our seals and will melt our hearts. The trailer starts with Amer's narration where she says,"Mujhe Bachpan se khwab dekhnay ka bauhat shauq hai, lekin yeh khwab is liyay adhuray Reh Gaye, kyun ke main dekh Nahin sakti."
https://www.instagram.com/p/BNQNsJljyDn/?taken-by=hipinpk
In her response, Ahsan Khan replies, "Khwab dekhay Nahin jatay, khwab bunnay jatay hain."
The chemistry between the duo is striking and we just can't hold our excitement to what this entirely new film project would bring for the audience. Produced by Ahsan Khan and script written by Amar Khan, Chashm-e-Nur will be released on 3rd December 2016; World Disability Day!
Let's see how this time Ahsan Khan with his new project is able to impress the audience and touch their hearts and soul through a powerful message.