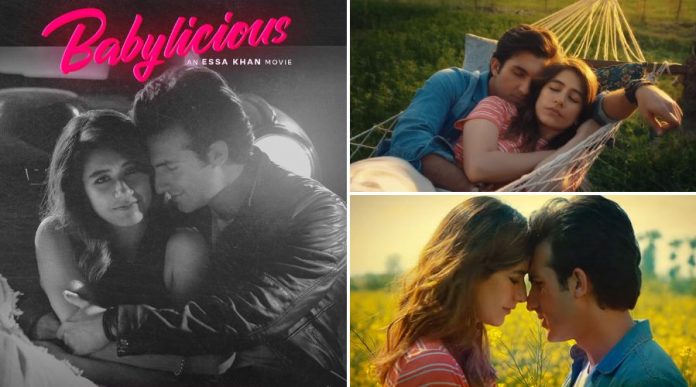 'Babylicious' is one of the most awaited Pakistani romantic comedy films staring Shehroz Sabzwari and Syra Yousuf in the lead roles.
In 2018, filming for the movie began with the first schedule being held in Karachi, Pakistan, followed by a move to Manama, Bahrain. Originally planned for an Eid release in 2019, delays in filming along with the COVID-19 pandemic caused a postponement in the film's release. Babylicious was initially slated to release on February 10th, 2023, but it has now been rescheduled to coincide with the Eid festival and will release on June 27th, 2023.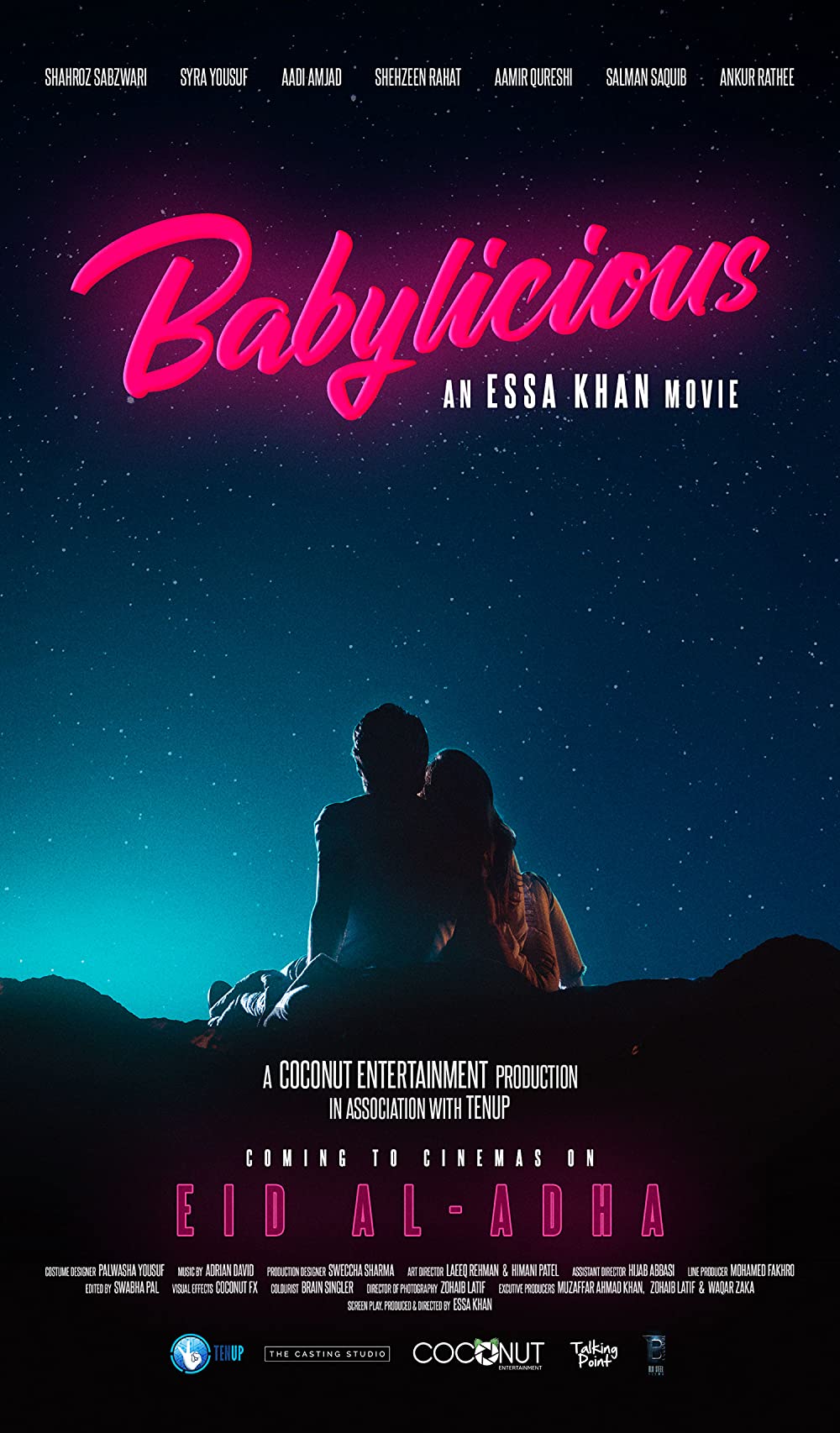 Cast:
The film stars Shehroz Sabzwari and Syra Yousuf in the lead roles alongside Ankur Rathee, Sabeena Syed, Adnan Jaffar, Laila Wasti, and Shehzeen Rahat in supporting roles. The movie is written and directed by Essa Khan and produced by Waqar Zaka, Muzaffar Ahmad Khan, Zohaib Latif, and Essa Khan.
Pakistani Film 'Javed Iqbal' Renamed as 'Kukri' Set To Release on May 19
Story: 
Babylicious is a film that follows the love story of Sabiha and Omar, two young individuals who become deeply enamored with each other.
Despite their beautiful moments together and growing closeness, they are forced to part ways due to troubling circumstances, leaving Omar heartbroken and devastated. Unable to forget Sabiha, Omar attempts various methods to win her back, eventually proving his love for her and succeeding. In the film, Syra Yousaf portrays the role of Sabiha, opposite her ex-husband Shahroz Sabzwari, with whom she shot the movie prior to their separation.
Babylicious Trailer:
The upcoming release of Babylicious is highly anticipated, and it is expected to be a hit at the box office. The growth of Pakistani cinema is remarkable, and films like Babylicious will attract more people to cinemas. Fans are eagerly waiting for the movie to hit the screens.
Syra looks stunning in the movie, and the chemistry between her and Shahroz is adorable. Despite their separation, they completed the shooting of the film together. Syra and Shahroz had signed the movie prior to their marriage, and it's heartwarming to see them supporting each other professionally.