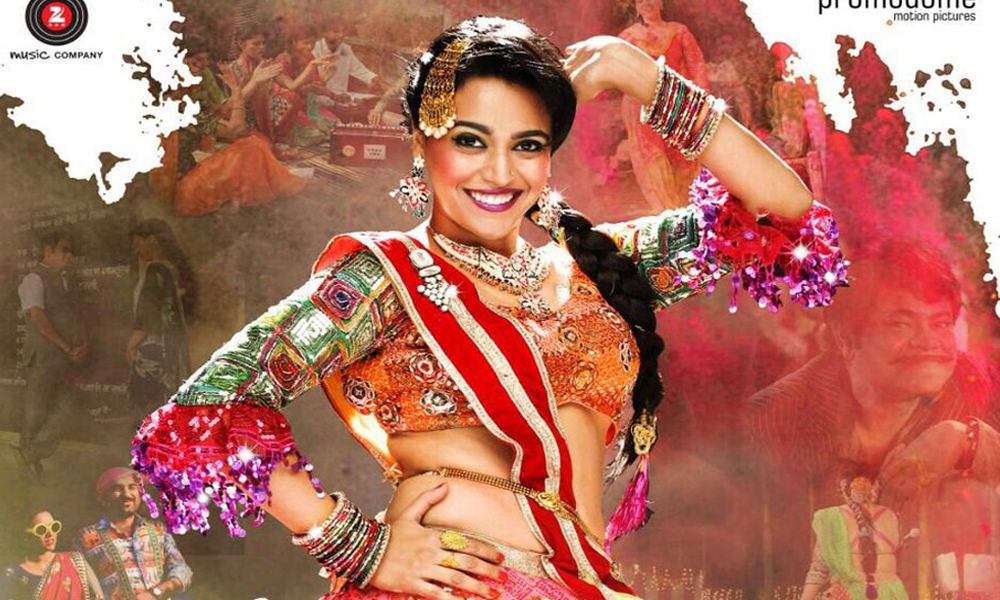 Swara Bhaskar is a powerhouse of performance and unconventional looks — her upcoming movie, Anaarkali of Aarah is the proof. A few days back, she made headlines with the trailer of her movie and this time her movie is in the news — for all the wrong reasons.
A few bold intimate scenes from her movie that were deleted by the Central Board of Film Certification have been leaked online. This has caused a major uproar as the makers of the movies have lodged a FIR regarding the same at a police station in Delhi, India.
Watch the deleted scenes here:
The deleted scenes including some bold sequence. In one scene a man in groping Swara and in another leaked scene Swara Bhaskar bares her back.
According to a leading news agency, the makers suspect a crew member behind this act. A copy of the police complaint read, "We suspect that a few critical scenes of the film have released in digital and social media platforms. These have been on media for at least three days. This act is criminal in intent and aimed at sabotaging the film and ensuring that the producer loses the investment of Rs 6 crore made on this film."
Watch the trailer here:
"The police is taking action now. Even I have applied on YouTube to take down all those scenes. They will stop it soon. Some of the sites have removed the scenes already. Our team is working on that," said Sandip Kapur, Producer, Anaarkali of Aarah.
He further added, "I am not sure about the person (who leaked the scenes), so I don't want to name anybody, but there is a very senior member of the team who might have done it – it can be an actor or director of the film."
The movie — Anaarkali of Aarah is a story of a local erotic singer who decides to fight back after a powerful man molests her during a live event. The film's cast also includes Pankaj Tripathi and Sanjay Mishra.
The movie is set to hit the theatres on March 24, 2017.