We all know the similarities between Aishwarya Rai and Sneha Ullal, Katrina Kaif and Zarine Khan but did you know about Indian TV celebs who looks exactly like each other?
Indian television industry is as big as Bollywood and there are bound to be faces who looks similar – so much so that we even confuse them in different roles. Keep scrolling to find out who are we talking about.
1. Anjoom Farooqi and Farnaz Shetty
2. Vivian D'Sena and Varun Kapoor
3. Kanchi Singh and Shivangi Joshi
4. Divyanka Tripathi and Jaya Ojha

5. Reyhna Malhotra and Navina Bole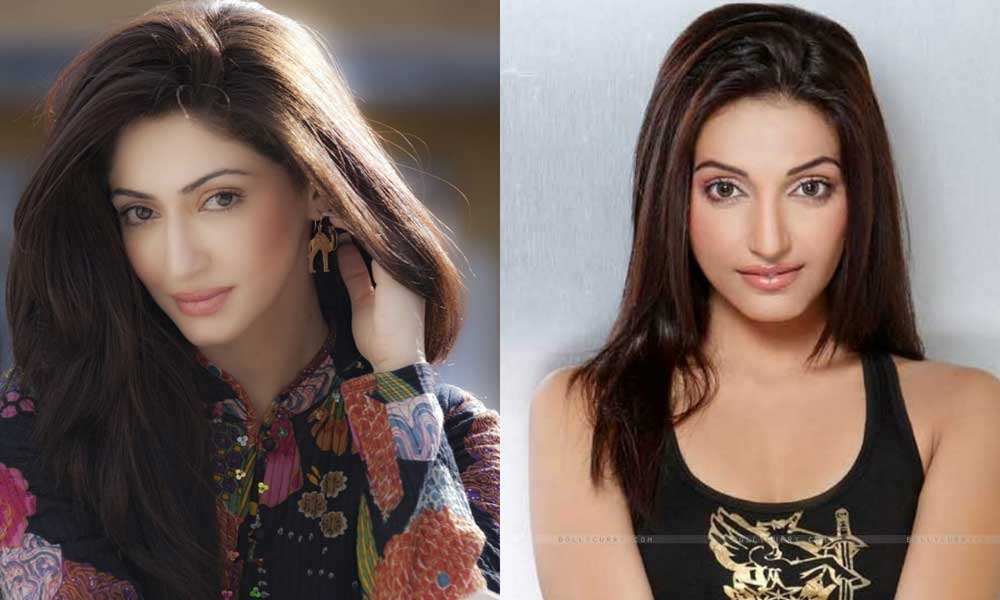 6. Nakuul Mehta and Vatshal Seth
7. Dishank Arora and Gunjan Utreja
8. Aditi Sajwan and Sanjeeda Sheikh
9. Mohit Raina and Karan Sagoo
10. Gurmeet Chaudhary and Adhhvik Mahaj

11. Sonarika Bhadoria and Aanchal Sabarwal
20 Bollywood Celebrities Who Are Same Age But Look Shockingly Different!