The quality of life greatly depends on the health of your bones and joints. Bone and joint diseases are among the most commonly faced health issues across the globe. In Pakistan, even young individuals have reported issues related to joints. According to a recent estimate, every 1 in 4 women experience bones and joints problems. Symptoms related to these problems vary for those suffering from them. Some of the most common complaints include stiffness, tenderness, loss of flexibility, grating sensation, swelling, and chronic pain.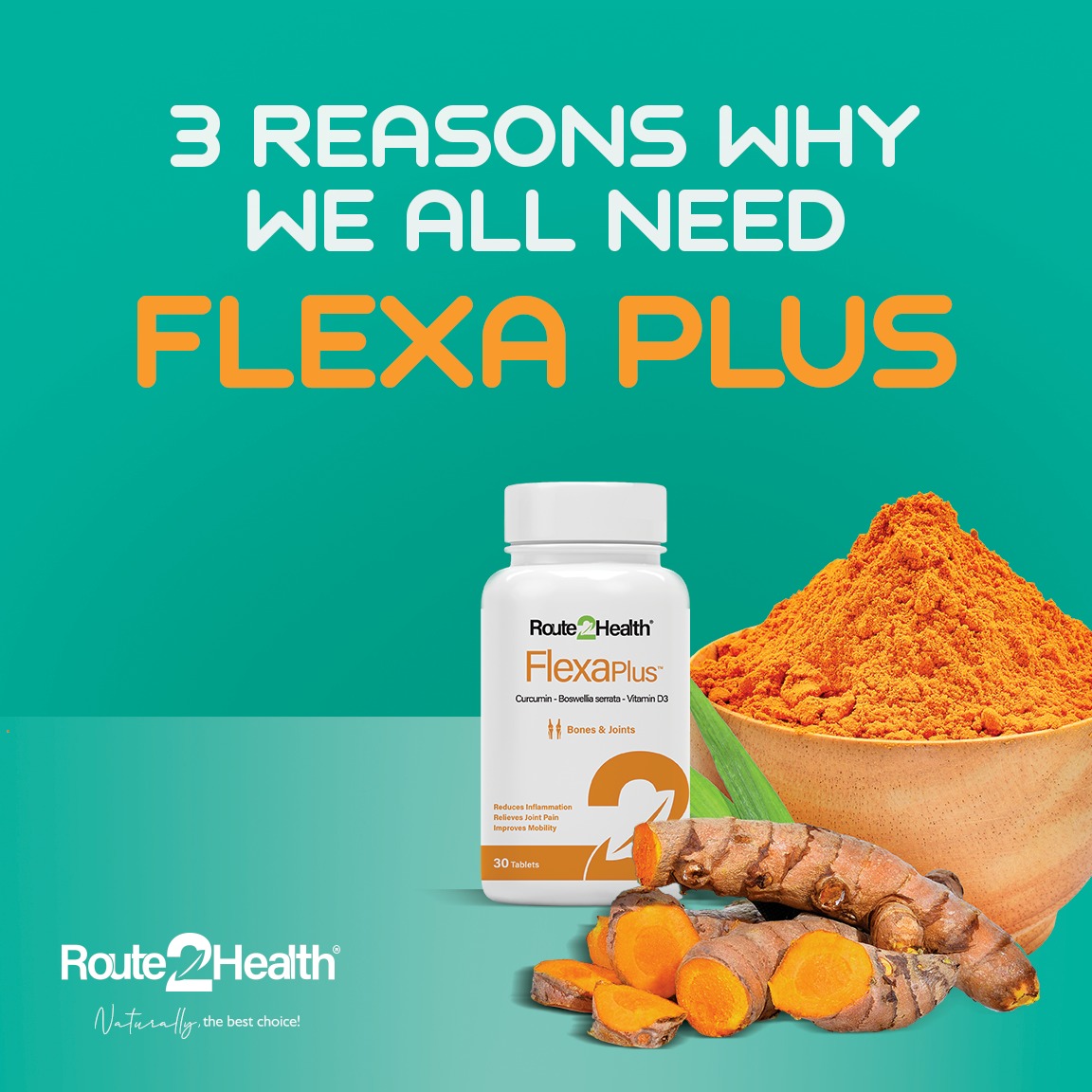 For those who don't know, chronic pain is any pain that is persistent and lasts for more than six months. Impaired joints and bones are often due to aging cartilage. The cycle of chronic pain is vicious. When individuals suffer from chronic pain, NSAIDs (Non-Steroidal Anti-Inflammatory Drugs) are the standard solution. While this may be valid, NSAIDs may lead to numerous adverse health effects like indigestion, stomach aches, body sickness, Diarrhoea, stomach ulcers leading to internal bleeding, and anemia. In addition, NSAIDs may also be associated with problems of liver, kidneys, or heart and circulation, such as heart failure, heart attacks, and strokes. More often than not, these effects are combined with stress. Consequently, the individual faces more complications spreading to the other systems inside the body. If NSAIDs are not helping against chronic pain, is there anything else that can treat it? Several alternatives which are safer to use include natural substances such as Curcumin, Boswellia, and Vitamin D3.
Flexa Plus, with Curcumin, Boswellia, and Vitamin D3, is a suitable alternative to NSAIDs based on the following reasons:
Natural, Pure, and Unique Formula
Flexa Plus is a naturally enhanced anti-inflammatory and antioxidant combination for bone and joint health. Its unique ingredients provide relief from inflammation and reduce pain as well as swelling.
Curcumin and Boswellia – Combination
Curcumin is known to control inflammation, prevent Apoptosis, and regulate antioxidant activity. Additionally, the unique combination of Curcumin and Boswellia supports bone and joint health by reducing inflammation.
Boswellia and Vitamin D3 – Combination
Boswellia and Vitamin D3 when combined prevent against aging of bones and joints. In addition, it decreases inflammation and increases mobility and flexibility. Moreover, Using Vitamin D3 helps to absorb more Calcium, leading to stronger bones.
Keeping the above-mentioned factors in view, Flexa Plus is a natural solution to inflammation, joint pains, and impaired bone health. If you want to ensure your bone health and want to spend a happy life, Flexa Plus is the most-suitable and safe medicine for you.
Reference:
Bone diseases: prevalence and associated factors in the population of district Multan, Pakistan, J. Med. Sci. (Peshawar, Print) January 2017, Vol. 25, No. 1 (Supplement).