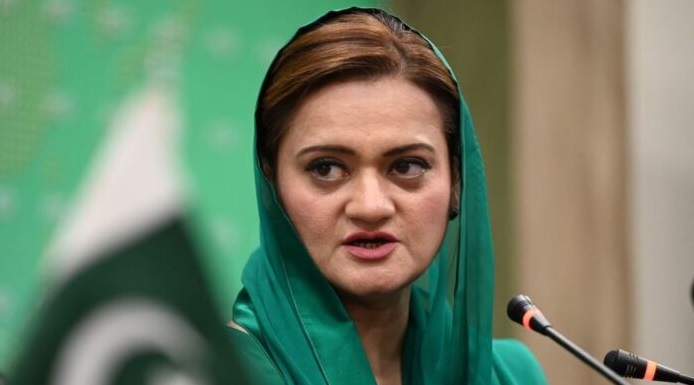 On Tuesday, Information Minister Marriyum Aurangzeb refuted reports suggesting the existence of a public holiday on May 25, known as Pakistan Martyrs Day, stating that such reports are false.
The Ministry, through its official Twitter account, shared the previously issued notification regarding the holiday and stated, "Spreading #FakeNews is not only unethical and illegal but also detrimental to the nation. It is the duty of every individual to denounce irresponsible actions. Reject #FakeNews."
Disseminating #FakeNews is not only unethical and illegal but it is also disservice to the nation. It is the responsibility of everyone to reject irresponsible behavior. Reject #FakeNews pic.twitter.com/Fv5kvd5Igs

— Fact Checker MoIB (@FactCheckerMoIB) May 23, 2023
The Ministry of Information has officially declared that the notification regarding the public holiday on Martyrs Day is fraudulent.
Earlier, there was a circulated notification claiming that the federal government had designated May 25 as a public holiday.
However, the Pakistan Private Schools Federation (APPSF) has announced that all schools will be closed on May 25.
Kashif Mirza, the President of APPSF, confirmed that board exams will proceed as scheduled, but regular classes will resume on May 26 as planned.
Mirza further stated that summer vacations nationwide will take place from June 15 to August 14, and schools will reopen on August 15.
Additionally, he noted that in the province of Sindh, summer vacations will commence from June 1 to July 31.