The religion one practices in the sub-continent and by and large in the world is not only a part of his belief system, rather a whole personality is formed around it. And as celebrities remain in the public eye, leaving one religion for another, it does catch attention of the masses.
Many celebrities primarily have left Hinduism for Islam for love and sometimes spirituality and they have made headlines in doing so.
Here is a list of celebrities who converted to Islam:
A.R. Rehman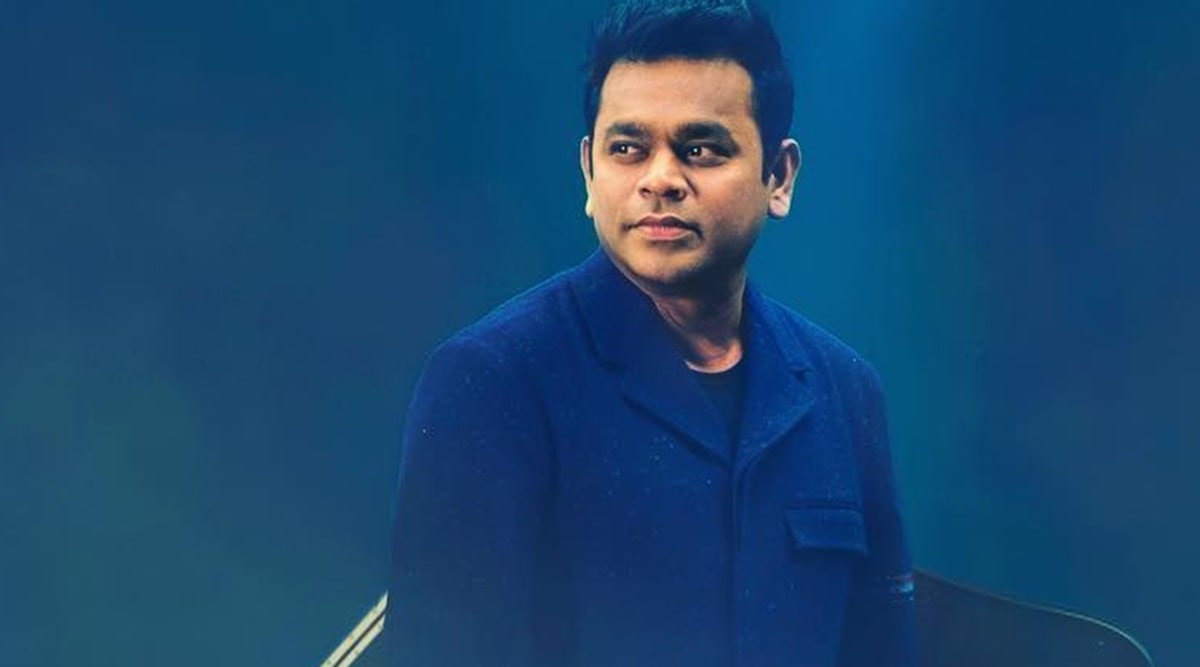 Previously named AS Dileep Kumar, AR Rehman (Allah Rakka Rahman), started believing in Islam when he was heavily influenced by Sufism while making his music, this led to his conversion at the age of 23.
Shermila Tagore
The famed actress, converted to Islam when she decided to marry into the royal family of Pataudi and named herself Ayesha Sultana. She left the industry for marrying Mansoor Ali Khan and following his religion.
Dharmendra
The famous affair between superstars Dhermandra and Hema Malini ended with their marriage and Dharmendra converting to Islam in order to do that. He is not a practicing Muslim though.
Amrita Singh
Similar to her mother-in-law, Amrita Singh converted to Islam in order to marry the superstar Saif Ali Khan after having a long term affair with the actor. After thirteen years of marriage, they divorced in 2004.
Hans Raj Hans
The popular singer, Hans Raj Hans, converted to Islam after allegedly studying Islamic literature for some time. He is a practicing Muslim and plans to visit Medina.
Yuvan Shankar Raja
The young composer converted to Islam after embarking on a beautiful spiritual journey. After losing his mother in low spirits Yuvan who belonged to a conservative Hindu family visited Mecca and after reading Quran and praying, there was no going back.
Dipika Kakkar
Inorder to marry the love of life, TV actress, Dipika Kakkar, converted to Islam and is a practicing Muslim. She is married to Indian actor Shoaib Ibrahim.
Ayesha Takia
Inorder to marry her long time sweetheart, Ayesha Takia also converted to Islam.
Hema Malini
In order to take advantage of the Polygamy Rule in Islam, Dhermendra had converted to Islam to marry Hema Malini at the same time he was still in marriage with his first wife. Hema Malini also had to convert to Islam in order to get married to him.
Mamta Kulkarni
After her husband, Vicky Goswami converted to Islam, Mamta Kulkarni, who had made strides with her performance in "Karan Arjun" also converted to Islam.
Saroj Khan
Born in a Hindu family, Saroj Khan after going through hardships in life like child marriage, remarried a Muslim Businessman, and to do so, she converted to Islam. Saroj is very spiritual as she feels Islam fulfills a person.
Mahesh Butt
The famed movie maker converted to islam to marry Soni Razdan without divorcing his first wife, Kiran Bhatt. He is not a practicing Muslim though.
Monica
The famous south Indian actress converted to Islam as she found much wisdom in the Islamic laws and teachings and changed her name to MG Rehima.