Akshay Kumar and Paresh Rawal's on-screen pair always leave us laughing our hearts out. The duo will be seen once again in Priyadarshan's next film, which will be produced by Rohit Shetty.
Previously Paresh Rawal and Akshay have given us a lot of comedy hits, and their last one together was OMG: Oh My God in 2012. Sharing screen space after 4 years, the two actors have worked together in various films like Hera Pheri,Garam Masala, Bhagam Bhaag, Bhool Bhulaiyaa and De Dana Dan, etc.
The film has not been given a title yet, but it is going to be special in many ways, as along with Akshay and Paresh's on-screen comeback together, it is going to be a comeback Bollywood directorial of Priyadarshan as well. De Dana Dan was the last movie of Priyadarshan with Akshay and Paresh Rawal. Also, it is going to be the first time that Rohit Shetty will be working with Akshay Kumar.
In one of the latest interview, speaking about the upcoming comedy movie, Priyadarshan said, "The film is being written by me and Chennai Express writer Yunus. The actress is yet to be finalised. After three years of silence, I made Oppam (2016), which is the biggest hit of my career. Its success is so inspiring. It's time to come to Bollywood again."
There is not much out about the movie, but according to one of the sources, Akshay Kumar will be playing a loud and fun-loving Punjabi. The shooting will begin by April next year, and will mostly be done in Mumbai and Punjab.
The comedy mix of Akshay Kumar and Paresh Rawal, with a hint of Rohit Sharma's creativity, the film is going to be a fun packed treat for all the fans.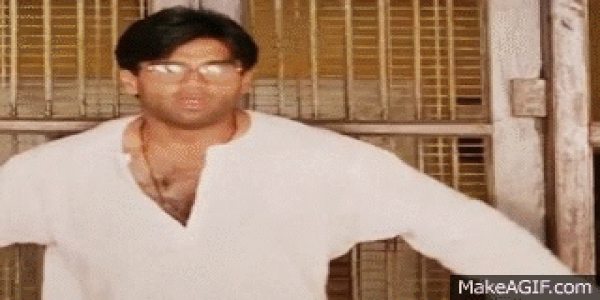 Stay tuned for more updates!