According to the latest claims made by the Indian media is that Pakistan is responsible for the terrible locust's situation in India and have come up with claims of terror-trained locusts.
In the latest episode of Arnab Goswami's coveted chat show, Indian Journalism has reached a pinnacle as the journalist tries to build a case against Pakistan and claims that with the help of locusts, Pakistan is conspiring against India as apparently, these swarms are meant to carry out terror operations in the country.
Arnab Goswami has now claimed that terrorist locusts are infiltrating India from the Pakistani side of the border. The lowly claim is meant to be a blow for Pakistan as it simply proclaims the inability of the neighbouring country to take on India.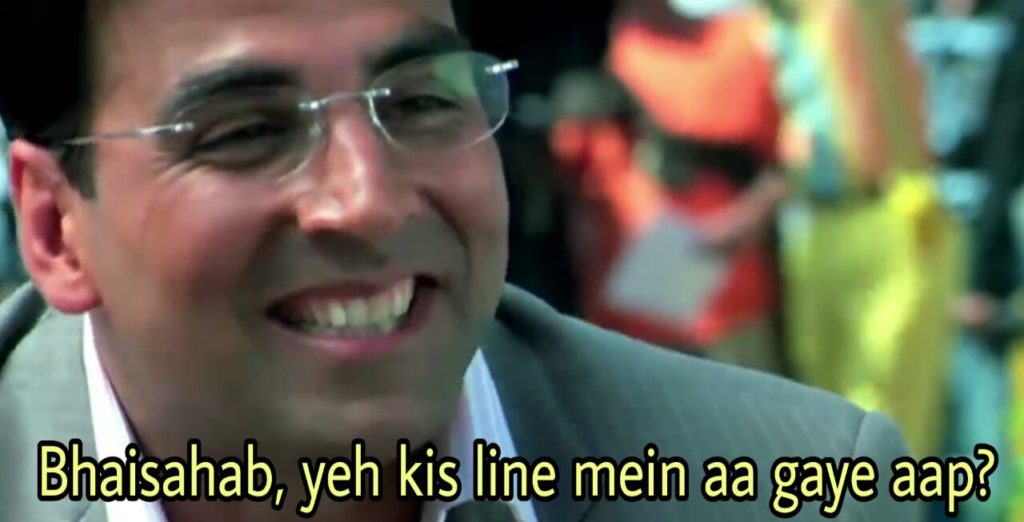 This claim comes from Arnab Goswami and the Indian Media after the "spy pigeon" debacle. The pigeon, "with a prominent pink patch and a tag on its leg", was logged at the police station as a "suspected Pakistani spy", said Republic TV.
Arnab Goswami's claims though accounting for an entertaining episode of his daily show has become an utter embarrassment for the journalist's fraternity as the high ratings of the show is representing all of journalism in India.
Here are some of the tweets by his fellow journalists of the country.
How can someone be so insensitive?

I care about human life, so i do care about people living in Pakistan as same as i do care for Indian people or of any other nation.
Indian state & Pakistan state has problems due to bad politics, not because of people living there…

— Shubh Ambhoj शुभ अम्भोज امبھوج شبہ (@Shubh_Ambhoj) May 29, 2020
Hahha , he's an embarrassment for us.

— Kartik Singh (@Kartiksingh007) May 28, 2020
Does he even listen to himself???
Such a cringe worthy content, I couldn't control my eyebrows..
He should be punished for false statement, bharat is not asking such stupid questions to anybody and certainly Arnab and republic only don't make up bharat!

— Melz (@melz2604) May 29, 2020
People on twitter also had some fun comments on this situation to share
He is not a news anchor , he is comedian
Who make people laugh by his show 😁

— Mohsin Parray (@MohsinParray1) May 31, 2020
There is fun everyday on national television. Indian anchors are doing great job in the midst of the pandemic to entertain the world.

— Bilal khan. (@BilalKhanj) May 31, 2020
The s**t head #ArnabGoswami #VerbalDiarrhoea gets worse day by day 😂😂😂 oh my tummy hurts! #GoatSwampy @republic

— The Corona Conspirator (waiting for my cheque) (@muneebshahid) May 31, 2020
👍 to you for not calling him journalist..He is a Comedy show anchor

— logical_thinker (@_peace_truth) May 31, 2020
What is your take on the latest story being covered by every prominent news channel on Indian Televisions? The far-fetched theory though bogus and completely illogical, does provide for good entertainment.