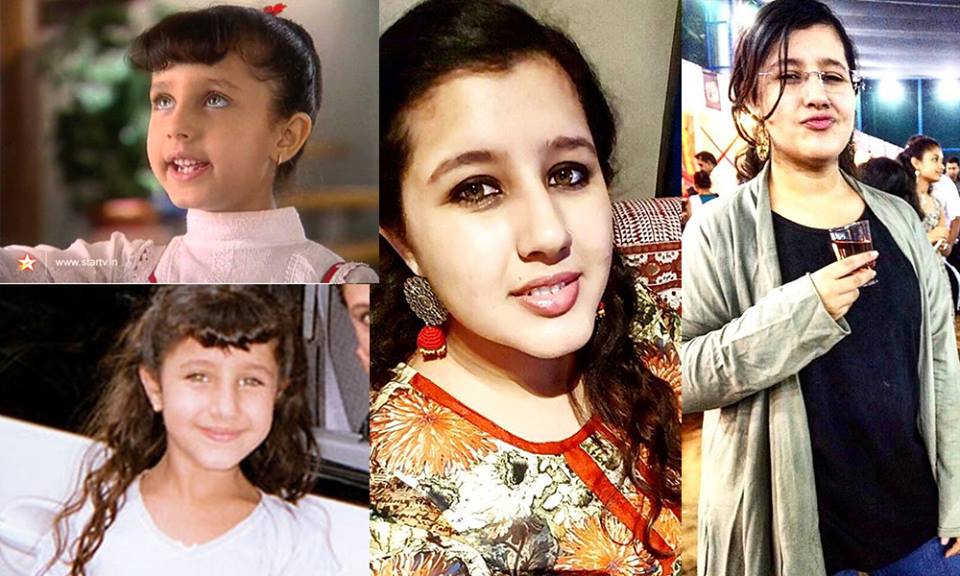 Remember the blue-eyed girl who stole our hearts with her innocence in hit TV series, Karishma Ka Karishma and as Gia Kapur in Kal Ho Na Ho, alongside Shah Rukh Khan and Preity Zinta? Yes, we are talking about Jhanak Shukla, the former child actor who was famous for her pretty golden locks and innocent smiles.
The little girl is all grown up into a 20 year old girl-next-door. Jhanak Shukla Instagram account is a proof that she is a desi at heart with no pretense of a famous child actor.
Looking at Jhanak's latest pictures, you won't recognize her in her pictures with friends and families. She is far away from the media's spotlights and plans to keep it that way.
Jhanak Shukla's last serial was Sonpari where she shot for 6 months only. After that she gave up acting to pursue her studies. This pretty girl was also approached to play the important role in the film Black by Sanjay Leela Bhansali but she refused as she lacked time to do an over demanding film like this.
Jhanal Shukla is currently completing her Bachelors degree in Arts. She wants to do a Masters degree as well. And instead of becoming an actor, she wants to become a social activist and start an NGO to help oppressed women.