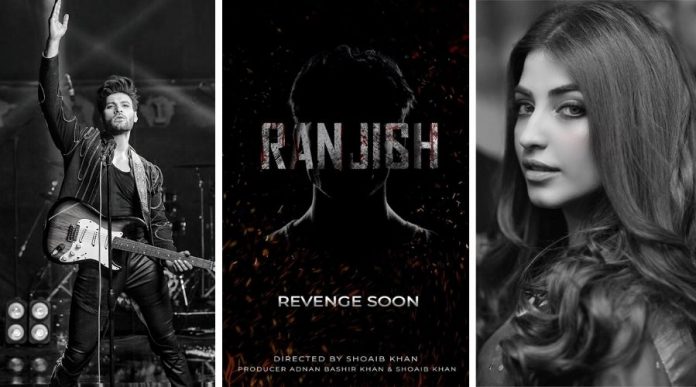 With digital content rampant for the sake of entertaining the mass audiences it has created, Pakistan Entertainment industry is also acing up its game in this area by producing amazing content. Ranjish, is the latest web series project by ABK Films and Shoaib Khan Films.
The series is described as a thrilling and action-packed web series centering on the concept of revenge and the underbelly of the fashion world.
The producer, Adnan Bashir Khan, has stated the core value of the production, being 'our mission is to create content that engages the viewer both emotionally and intellectually, through expertly shot and edited productions which tell a story and are filled with ideas.'
The groundbreaking concept of the series is what makes it a must watch and hyped series. The intriguing online story shows the dark side of the fashion industry and depicts what goes on behind the scenes.
"Ranjish" assesses the dark nature of deception and the sinister secrets of a family. With a wronged protagonist and conniving antagonists to match the impassioned delivery of an intense story, the upcoming series promises a captivating performance. The mysterious plot is sure to grip everyone's attention.
The cast of the series as of yet includes Kinza Hashmi and Yasir Shah.