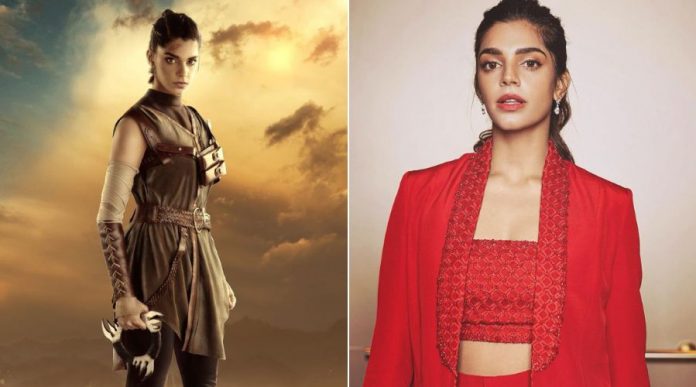 For those who grew up in the 90s, the tales of Umro Ayyar were an integral part of their childhood, filled with enchanting realms, malevolent jinns, ancient legends, courage, and epic battles.
With the recent revelation of Usman Mukhtar as the lead character, we now have the opportunity to catch a glimpse of Sanam Saeed's captivating role in the film.
Renowned actor Sanam Saeed took to Instagram to share a glimpse of her character in the highly anticipated film "Umro Ayyar – A New Beginning." The poster reveals an astonishing transformation as Saeed embraces the role of a warrior, adorned with wrist gauntlets, arm wraps, a leather waist cincher, and a formidable weapon. Fans were left in awe of her remarkable new avatar.
With an intense gaze fixed upon the camera, Saeed's character emanates confidence, her hair tied back and minimal makeup enhancing her commanding presence. Unapologetically displaying a bruise mark on her forehead, she exudes a readiness to conquer. Saeed captioned the post, "…while one paves the way for faith among us."
Fans eagerly expressed their excitement and admiration for her new appearance.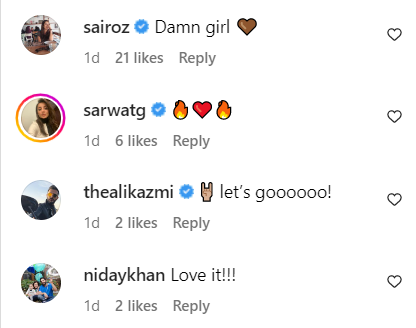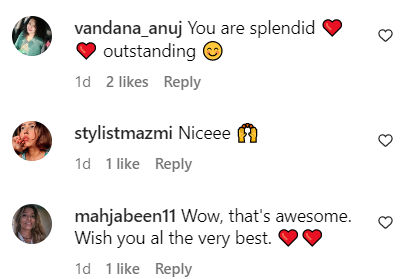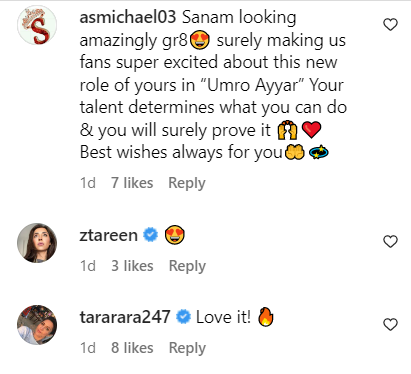 Marking a significant milestone, "Umro Ayyar," Pakistan's first Urdu comic book, has been adapted into a film. The teaser for the highly anticipated movie, slated for release later this year, was unveiled in November. The 49-second clip captivated audiences with its intense music, revealing the project's title. The film boasts an impressive ensemble cast, including Saeed, Usman Mukhtar, Faran Tahir, Ali Kazmi, Adnan Siddiqui, Simi Raheal, Sana Fakhar, Manzar Sehbai, and others.
The enchanting novels of Umro Ayyar and his magical journey held a special place in the hearts of every 90s kid. While PTV played a crucial role in bringing the characters to life through the beloved series "Ainak Wala Jin," director Azfar Jafri deserves recognition for revitalizing this extraordinary hero and giving it the well-deserved spotlight.
As of now, the project's release date remains undisclosed.