Bollywood's favourite bubbly girl Shraddha Kapoor has been stealing hearts and rave reviews ever since she debuted in Aashiqui 2. Her adorable looks have garnered many fans , so it's no surprise that she was equally cute as a baby too.
Here are ten adorable pictures from her childhood as well as surprising things you may not know about her.
This fearless bombshell has an extreme phobia of lightning. She likes someone to hold her hand so she may feel safer.
2.While the whole world has a crush on her , Shraddha harbours love for none other than Johnny Depp.
3- She is a dropout from the extremely prestigious Boston University where she enrolled herself for a major in theatre studies.
4-She is a huge foodie and her favourite dish is sushi.
5-She is a huge fan of all the movies starring her father but her favourite is "Andaz Apna Apna"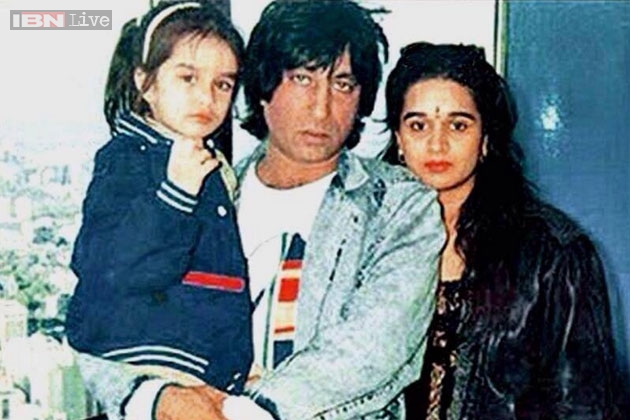 6-In her school days , she played handball and soccer at competitive levels.
7- Her favourite Bollywood actresses are Priyanka Chopra and Nutan.
8-She has her own line of clothing for women called "Imara" which she launched in collaboration with Amazon.com
9-She is a spokesperson for the Anglo-Dutch brand Vaseline as well as the Indian Brand Lakme.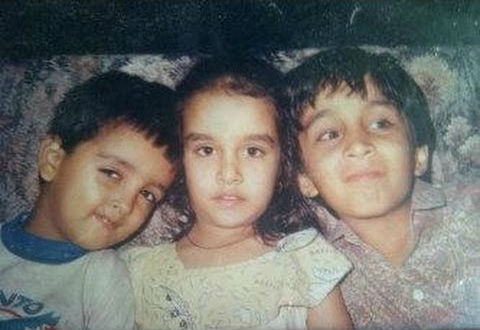 10-She is an award winning singer, coming from the same lineage as Lata Mangeshkar.