Hollywood being the biggest entertainment industry in the world, has become an integral part of everyone's life, culture and traditions in the world, and the people who make the industry what it is, are a source of heavy influence on their fans.
The belief system and what they practice are of huge interest for the fans around the world of these Hollywood celebrities and in this when they take life altering decisions like changing religion, which becomes a news on its own.
Here is a list of celebrities in Hollywood who famously converted to Islam.
David Chappelle
A famous Hollywood comedian, Chappelle converted to Islam in 1998. The comedian left his famous show as he believed that the content contradicted with his Islamic beliefs.
Ice Cube
The superstar of the 90's, Ice Cube converted to Islam by the inspiration of Nation of Islam. Though he is not a practicing Muslim but his believes in the commandments of Islam are intact.
Snoop Dog
The iconic rapper converted to Islam again by the inspiration of the movement known as, Nation of Islam. Though he again switched his religion yet again some years later.
Raekwon
The American rapper converted to Islam in 2009. He has a strong faith within him and is a practicing Muslim.
Janet Jackson
Sister of legendary singer, Michael Jackson, Janet Jackson became a famous singer in her own rite. Janet Jackson converted to Islam in 2013 to be able to marry her Muslim fiancé, Wissam Al Mana.
Mahershala Ali
The Oscar winning actor converted to Islam in 2000. His mother is an ordained minister and he became the first Muslim actor to win an Oscar for Best Male Lead.
Q-Tip
The legendary singer and rapper famously converted to Islam in 1990 and changed his name to Kamaal Ibn John Fareed.
Omar Sharif
The three-time Golden Globe-winning actor converted to Islam in 1955 to marry Egyptian actress Faten Hamama.
Jermaine Jackson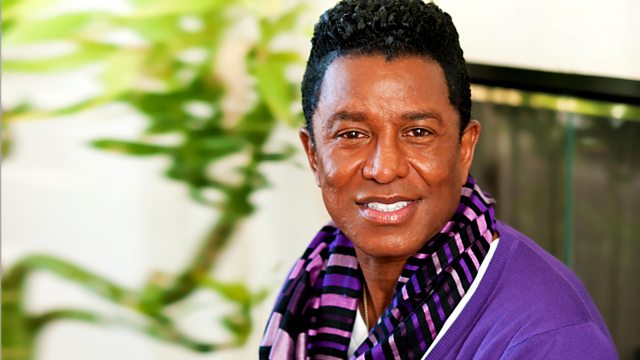 The American singer, songwriter, bass guitarist, and member of the Jackson family, converted to islam after his trip to Bahrain. Jackson says about islam that "the most pure religion ever", and is a practicing Muslim.
Cat Stevens
The famous folk singer converted to Islam publicly in 1977. He changed his name to Yousuf Islam, auctioned off all his guitars for charity, and left his successful music career behind, saying it ran counter to his faith.
Busta Rhymes
Busta Rhymes, the famous rapper who was born as born Trevor Tahiem Smith, Jr, identifies as a Muslim, and is a member of the Five-Percent Nation. He attributes his success to his Islam.
Sinead O'Connor
A famous singer, Sinead O'Connor converted to Islam and started donning Hijab. She shares her knowledge and experiences on social media.
Everlast
The singer Everlast, converted from Catholicism to Islam in 1996. The singer loves the daily prayers and prays regularly five times a day.
Omar Epps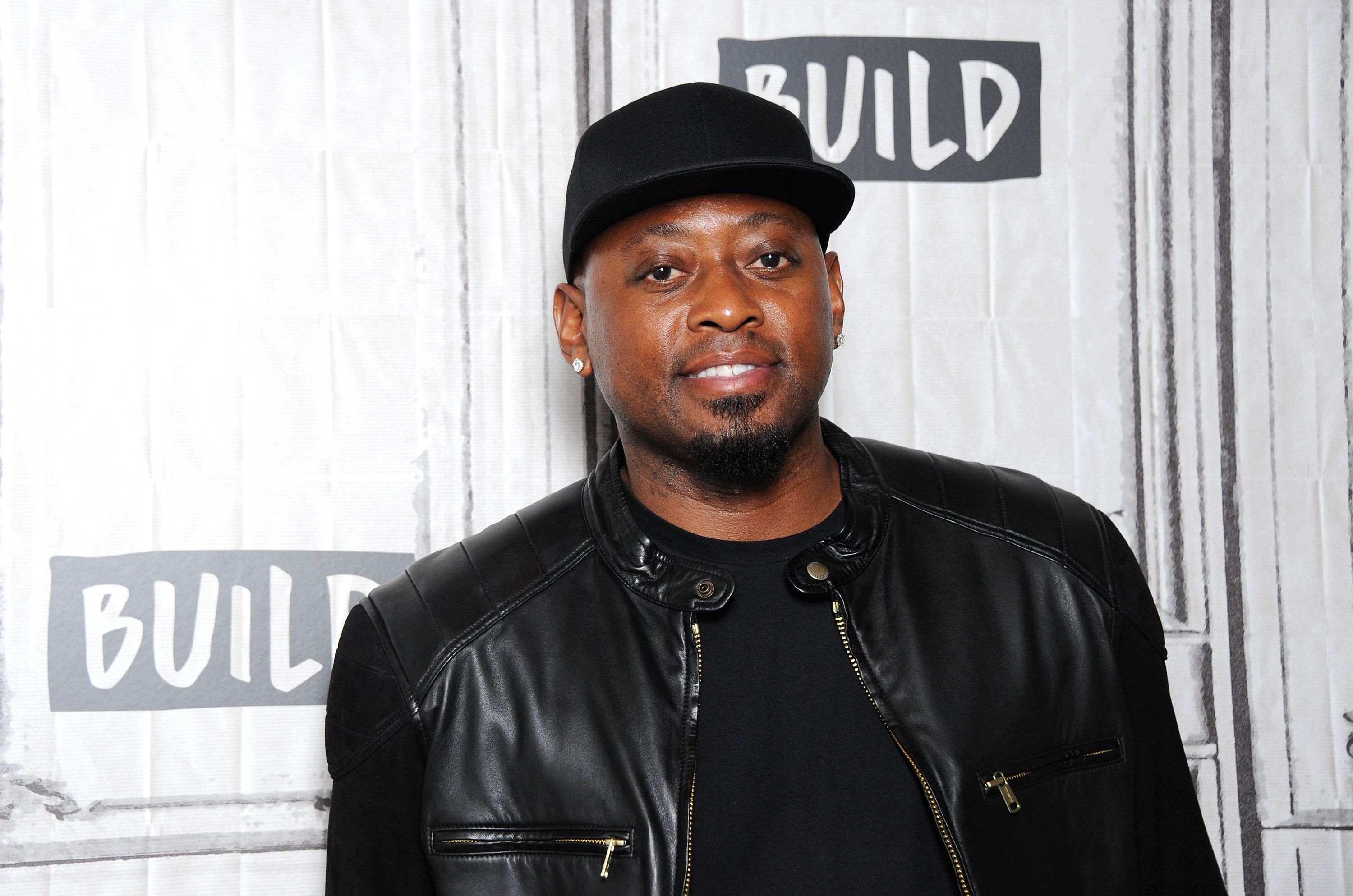 Keeping his religious views private, the "House" actor is reported to be a Muslim in the tabloids, though he has not confirmed nay reports.
Rakin
Considered amongst the greatest rappers of all time, Born William Griffin Jr., Rakin (Rakim Allah) converted to Islam when he was 16 years old.
Ellen Burstyn
The actress born as a Christian converted to Islam after studying Sufism. Burstyn is in close contact with preachers of Sufi Islam. She is named Hidayah after converting but is not committed to one religion.