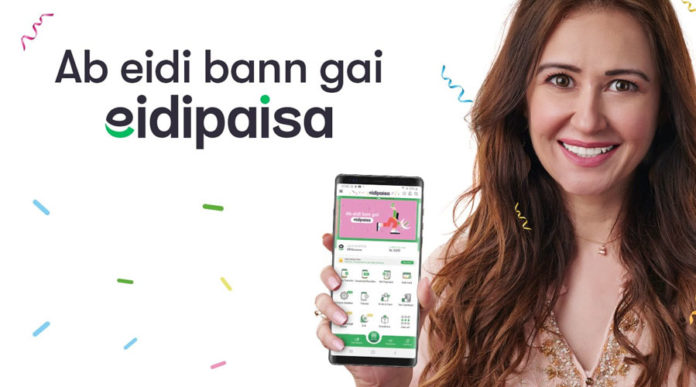 The rapid increase in the number of players entering the technology industry in Pakistan has opened more opportunities for collaboration between tech brands looking to enhance the customer experience.
An example of these partnerships is the collaboration between Daraz and Easypaisa: the result of a short interaction on Facebook between the two brands. Minutes after Easypaisa published an ad on Facebook regarding their recent Eidipaisa campaign – which allows customers to send Eidi to their loved ones during this period of social distancing – Daraz responded which resulted in an interesting cross-promotion between the two platforms
Now Daraz is offering easypaisa customers access to many products – priced under Rs5,000 – that they could purchase on the platform with the Eidi their loved ones sent them through Eidipaisa using the Easypaisa app.
The idea is simple: the value of Eidi can only be actualized when it can be used to buy something. Moreover, Receivers of Eidi through Eidipaisa can win an "iPhone" as an eidi gift from Daraz if they shop on Daraz through the eidi. The agility of the two brands has been the key to a unique partnership that will help make Eids across the country more joyous!
Shameel Zahid, "Richest Pakistani Kid" Top Ten videos on TikTok
With families choosing to stay at home this Eid and restricting their visits to shops to buy presents or make purchases with their Eidi, the combination of the services being offered by Easypaisa and Daraz is the perfect solution.