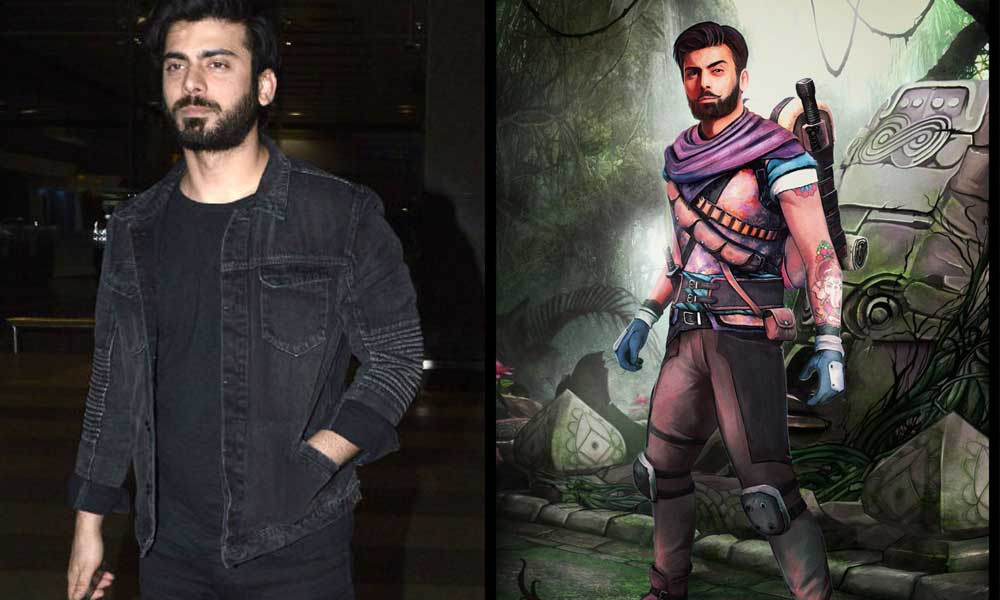 Here is a reason for every girl on the planet to play Temple Run.
Whether it's intentional or coincidental but ladies, it's time to practice your rusty Temple Run skills because Fawad Khan is in it. Yep, Temple Run  – the super-popular mobile game recently posted a photo of its new characters and swear – it is Fawad Khan. 
Don't believe us? Check the tweet here:
https://twitter.com/TempleRun/status/838432183538892800
Now before you kill us for getting your hopes too high, know that it could be a hoax or a co-incident OR it could be true. Keep your fingers crossed or better  yet -running till we get some more update.