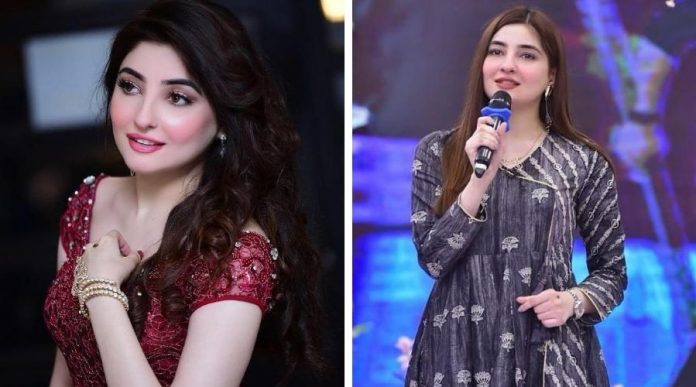 The wait is finally over as the Pashto megastar and singer, Gul Panra, releases her new song "Stargi" and its music video on YouTube.
Gul Panra is famous for her Pashto folklore songs and gained massive and widespread popularity due to her song on Coke Studio with Atif Aslam, "Man Aamadeh Am".
Taking to her Instagram account, the singer announced her new song's release.
Check out the much-awaited song below:
Recently, the iconic singers landed herself in hot waters after she had lip-synched to her own song and danced that caught the attention of the social media as the video was shot at the deputy commissioner's bungalow. But though the video gained more than a million views, this proved to have backfired a little for Gul Panra as Khyber Pakhtunkhwa's Chief Minister Mahmood Khan has taken notice and has said that the starlet did not have the permission to do so.
A statement issued from the deputy commissioner's office stated that the district administration has nothing to do with the TikTok video of Gul Panra which has been made at the DC's bungalow in Landikotal.
But fans supported the starlet as they made the case that such videos promote local tourism.
The megastar of the Pashtoon music industry has produced many hits in her native language and occasionally in Urdu as well, and is now gaining massive popularity due to her presence on the video-sharing app, TikTok.