With the spread of the pandemic all across the globe and affecting lives of millions, many have stepped up to support and help the already vulnerable communities in our societies. In one such attempt to support the people belonging from the lower socio-economic class of the country who are at much risk, PM Imran Khan launched the initiative "Coronavirus Relief Tiger Force".
These young volunteers will work with local administration and National Disaster Management Authority (NDMA), to carry out different welfare activities during the pandemic. The coronavirus relief tiger force will help the civil administration in providing ration bags to the poor and help at the quarantine centres in urban and rural areas of the country.
Eligibility: The programme via Pakistan Citizen Portal app will enlist the volunteers over the age of 18.
How To Apply:
First the individual who wants to volunteer must register himself on Pakistan Citizen Portal app.
Here's how you can do it:
Go to "Play Store" or "App Store".
Tap on 'install' to download Pakistan Citizen Portal app.
Once you open it, you will see the login screen. Tap on "register" to start the registration process.
Next up, you will be asked whether you're Pakistani national, Overseas Pakistani or a Foreigner.
Then you have to fill out the form which requires mobile number, CNIC number, your name etc. Verification code on phone number will be sent to you.
Tap on 'register' to complete the registration process.
Finally, go back to the login screen and type your CNIC number and the password to log in to your account.
From the app dashboard, you can apply for the tiger force. Tap on this icon "+".After that, tap on "become a Corona Relief Tiger.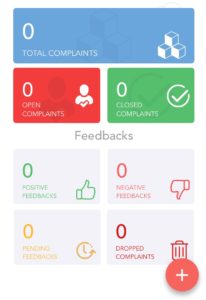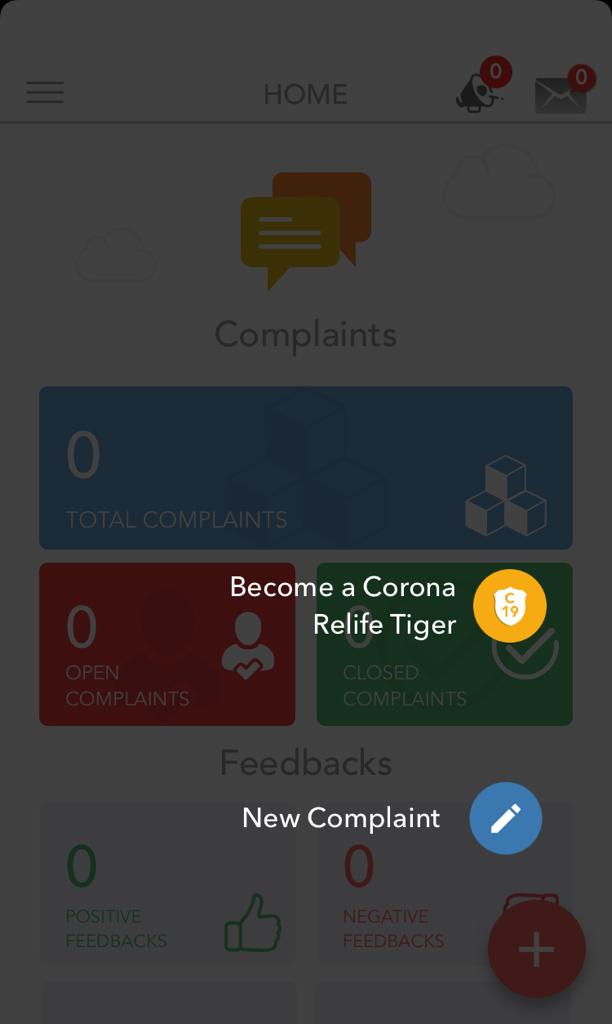 Tap on register which will then take you to a digital form where you have to fill out details like profession, health status and qualification etc. Also CNIC and phone number etc will have to provided in the form.
Once the registration process is completed, the volunteers will be informed through Pakistan Citizen portal about further proceedings.
Terms & Conditions for Applying in Tiger Force
The volunteers of the force shall not consider this assignment as an employment.
The services provided by the volunteer is considered to be willful not forced.
The services to be provided by the registered volunteers will be considered as a donation towards a greater cause. Under no circumstances any salary, or benefits from the government to be expected.
The force will work alongside official departments and law enforcement agencies in proper implementation of the lockdown. The force will be briefed on their daily tasks by the civil administration. So far, more than 800,000 persons have signed up to the volunteer force to assist the government in its relief efforts.
Prime Minister Imran Khan expressed gratitude to the youth for becoming part of the Corona Relief Tiger Force and urged youth who have not yet registered themselves for it to do so before the registration ends.