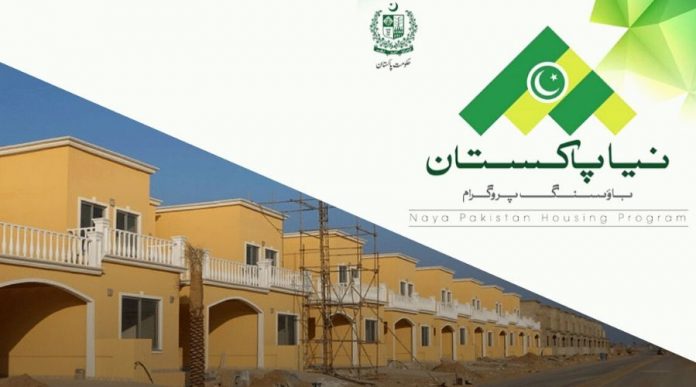 Chairperson of the project "Naya Pakistan Housing Scheme", Rt. Lt. General Anwar Ali Hyder, announced this Sunday that they will organize a 'lucky draw' to shortlist 1.6 million applicants for this housing scheme program construction loans.
He also said that many people are facing problems regarding the construction business, which includes tax problems, financial issues and getting specific approvals from the authorized personal. He highlighted the fact and gave hope that the government is doing his best to make sure that these issues are being solved for the convenience of the general public.
After that, to lure more investment by the public in the construction sector, General Anwar Ali said,
"Those who cannot disclose the sources of their money have been given an opportunity to invest until December 31."
Moreover, Lt. General Hyder said that:
"We will provide Loans at 5% interest rate to those who build 5-marla houses and 7% to those who would build 10-marla houses."
Lt. General Hyder also said that people who have low income (belong to a poor family) will be eligible to avail a loan of Rs. 300,000 and asked the private sector to take the lead in the construction of houses as this is a golden opportunity for the investors.
According to the facts, Naya Pakistan Housing Scheme received over 2 Million people applied for this project, out of which only 1.6 Million applicants have been finalized and shifted to the next stage for final approval after going through a NADRA database check.