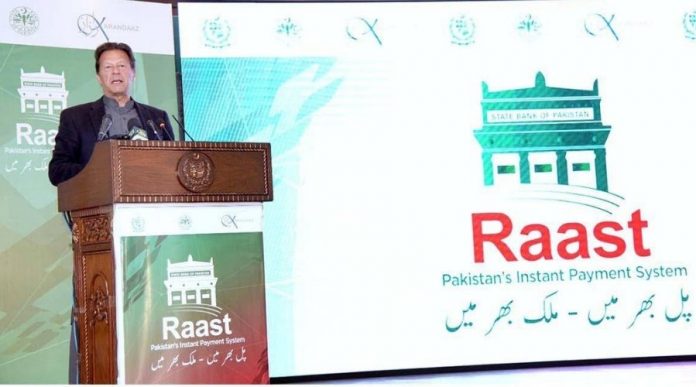 Dr Reza Baqir, State Bank of Pakistan's Governor has indicated that the final phase of Pakistan's Instant Payments System project will soon be launched by the Prime Minister Imran Khan.
Reza Baqir made the remarks while chairing the third national conference of Digital Financial Services. The meetings are being hosted by the central bank with the aim of expanding the agenda of promoting digital financial services and payments in the country.
Governor SBP while addressing the forum said a lot was being done and important steps had been taken for digital payments, after their last meeting.
Reza Baqir said the development of the immediate payment system had improved significantly and the Premier would soon introduce the completion of the first phase.
He further added that "This section will enable the immediate transfer of dividends into the investment bank account by the Central Depository Company."
He also informed the meeting member that the SBP had expedited the process of applying for EMIs to speed up digital payments by non-banks.
"To facilitate the flow of transaction fees and participation fees, the SBP has also made amendments to the foreign exchange register to make payments easier,"!he added.
The meeting was attended by the country director of the World Bank, the Accountant General of Pakistan Revenue; representatives of Nadra, Pakistan Telecommunication Authority, Bill and Melinda Gates Foundation (BMGF), Karandaaz and senior executives and presidents of banks, telecommunications companies and electronic financial services (EMI) and other stakeholders.