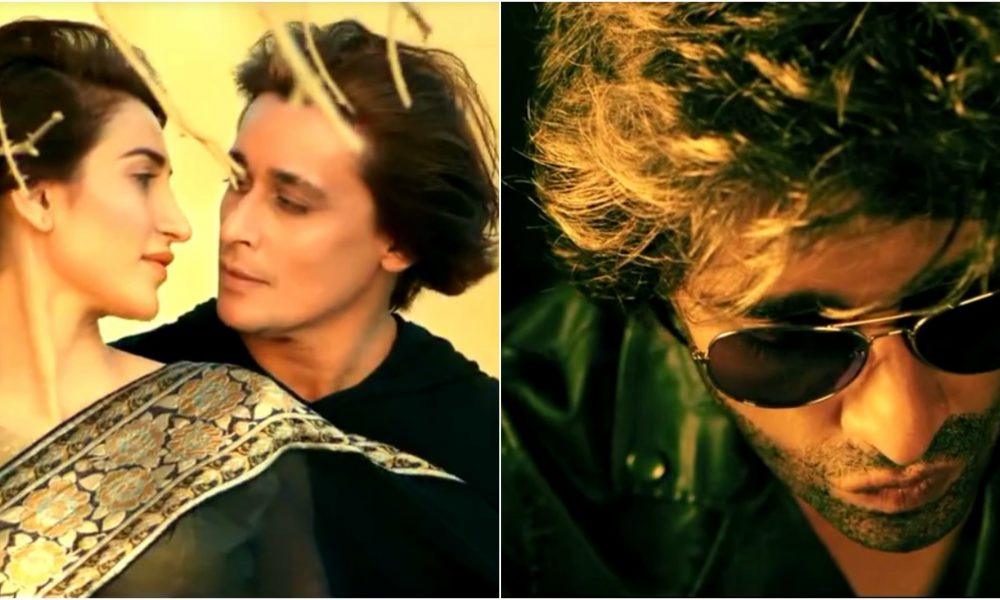 Pakistani actor and host Sahir Lodhi who has been making the rounds in social media because of his debut movie "Raasta" has made the headlines again and now officially.
After Sahir Lodhi's latest movie Raasta which bombed at the box office and was declared a disaster, despite having a stellar cast and a good budget. The movie is being heavily criticized by online bloggers and on social media sites.
Sahir lodhi ki movie dekh k pata chalta hai k not only he thinks he looks like SRK but SRK is his inspiration as well.

— ع م ر! 🇵🇰 (@omeralvii) April 7, 2017
#raasta #RaastaTheMovie or #chakka #ChakkaTheMovie ! Man WTF… seriously 😒! Lols Sahir Lodhi don't u see mirror ? Please spare us 😂😆 pic.twitter.com/oZ9tP3JJ8Z

— Huzefa Haider (@huzefahaider) April 7, 2017
Sahir Lodhi who did not know how to handle the criticism became infuriated and held a video press conference where he blasted the bloggers for criticizing his movie Raasta.
Sahir spoke about the matter and stressed upon the comments which stated: 'Sahir is a cheap actor and has cheap fans.He said, "I am standing with the people of Pakistan." He further asked, "How can you call them cheap."
After this Press Conference, he became a laughing stock on twitter.
HERE ARE SOME OF THE TWEETS:
Tribune: Sahir Lodhi's film bombs at the box office.

Lady comments: Hope there are no casualties ;(

— Puffin Man (@junaidakram83) April 6, 2017
Sahir Lodhi having a breakdown because of a few Facebook comments on live TV. Boy, never introduce him to twitter.

— Shumail (@Shumyl) April 6, 2017
Thank God #SahirLodhi is not on twitter..or wait is he? Like we care..just like #raasta Shahrukh Khan ki China copy bhi is se behter hogi 😂

— Faizan Najeeb (@najeebfaizan) April 7, 2017
https://twitter.com/MariaSartaj/status/850345265756225541
That's it. The press conference was great performance art.

I will be watching Sahir Lodhi's Raasta. #teamsahir

— Fasi Zaka (@fasi_zaka) April 7, 2017
So What do you think guys? Is he really furious or this is just a PR stunt for his movie? Tell us in the comments