19 year old Puerto Rican beauty, Stephanie del Valle has won the crown of Miss World 2016 beating more than 100 ladies from around the globe. Excited and nervouse, del Valle called it an "honour and a great responsibility" to represent her Caribbean homeland.
First runner-up was Yaritza Miguelina Reyes Ramirez of the Dominican Republic, followed by Miss World Indonesia Natasha Mannuela. Contestants from Kenya and Catriona Gray of the Philippines also were in the final five.
Stephanie Del Valle was crowned Miss World at the MGM National Harbour in Washington, D.C.! The 19 year old classic beauty is not just a pretty face but a talent powerhouse too. Before we talk about Stephanie Del Valle's height, family, figure and biography, check out some stunning winnings shots from the ceremony.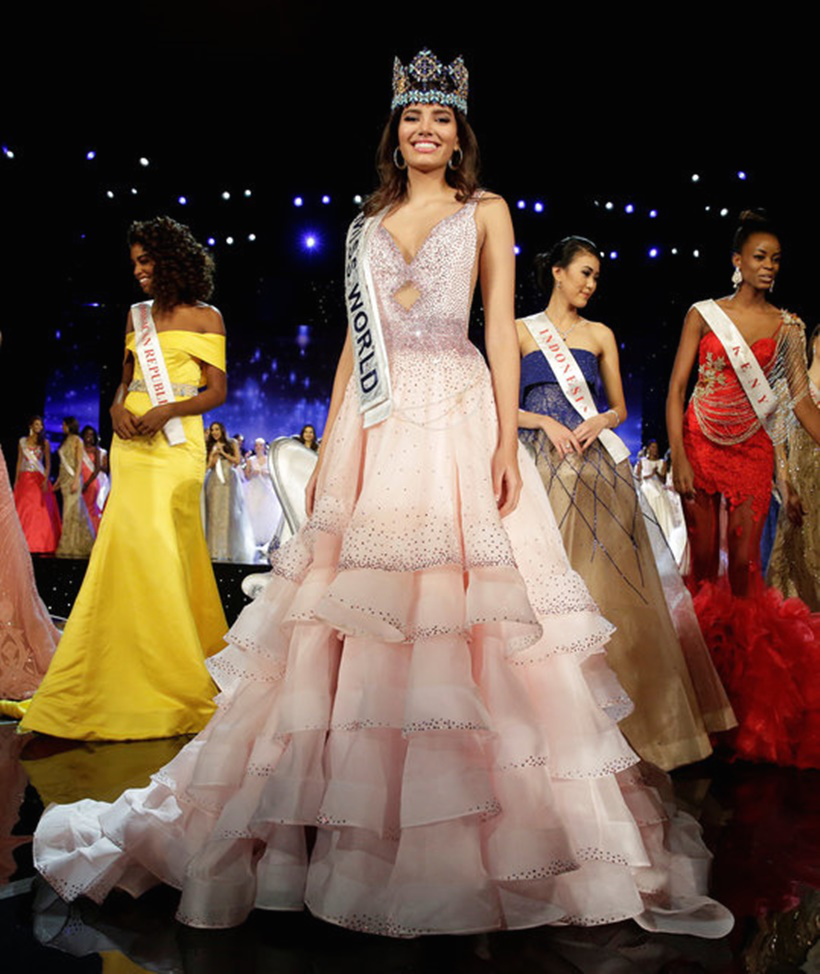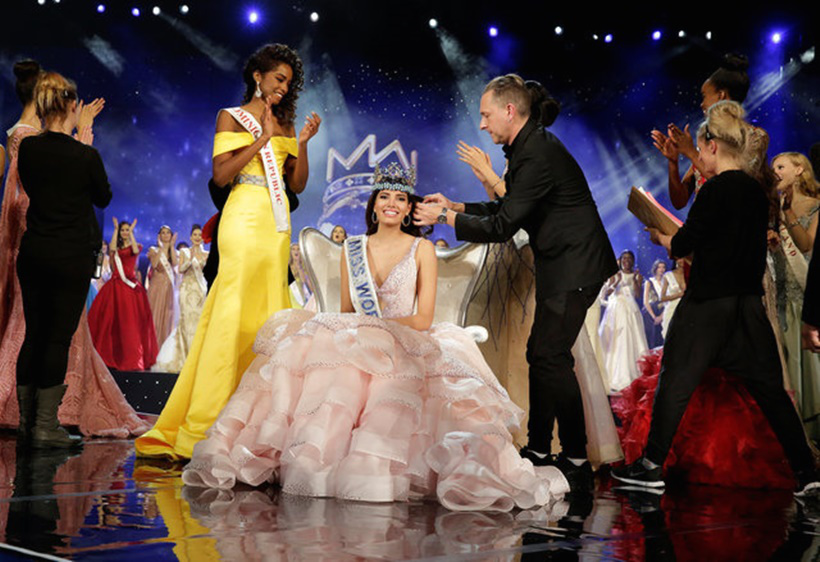 Miss Puerto Rico Stephanie Del Valle reacts after winning the Miss World 2016 Competition in Oxen Hill, Maryland, U.S., December 18, 2016. REUTERS/Joshua Roberts
Stephanie Dell Valle – Miss World 2016 is just 19 years old
Stephanie is fluent in Spanish, English and French!
She previously won Miss Mundo de Puerto Rico 2016.
Her height is 5 ft 10 inch.