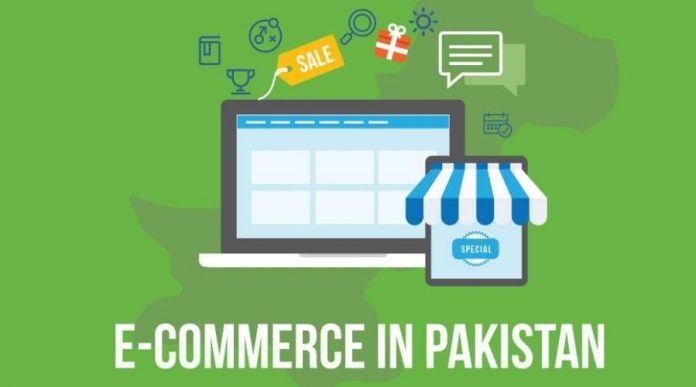 Saboor Malik, President of Rawalpindi Chamber of Commerce and Industry (RCCI) has expressed that E-Commerce has a gigantic potential to create at least 2 million jobs in Pakistan and can boostthe nation's Gross Domestic Product (GDP) up to the degree of $40 billion in the following couple of years.
He further explained that to make Pakistan's economy digital, like the rest of the world major changes are required to advance Information, Communications, and Technology. The RCCI president asked the government of Pakistan to embrace new components of the economy as the Digital stage has been quickly developing over the world  and nations like Pakistan are as yet a long way behind in this race.
Prime Minister of Pakistan Imran Khan also has the vision to make Pakistan digitalised and his federal cabinet has already approved the E-commerce policy for promoting the digital culture and paperless trade to help enhance the trade volume.He further added that more than 66% of the payments on E-shopping are made as "Cash on Delivery" which doesn't mirror the genuine sense of digital platform.
According to him, Pakistan has an enormous impact on the worldwide market of smartphones, with over 160 million mobile phone subscribers and around 150 million internet users. Yet the graph of digitalisation is below the mark.
In developed economies, digital transactions are expanding quickly and have just reached 20% of overall transactions. He forewarned that digitalisation will have a serious impact on job transformation.
He recommended that the government must redesign the entire financial framework and support businesses, retailers, petroleum industry, PIA, Railways tickets, superstores, schools, colleges and universities to present payment gateways and banks should offer credit cards to business owners.