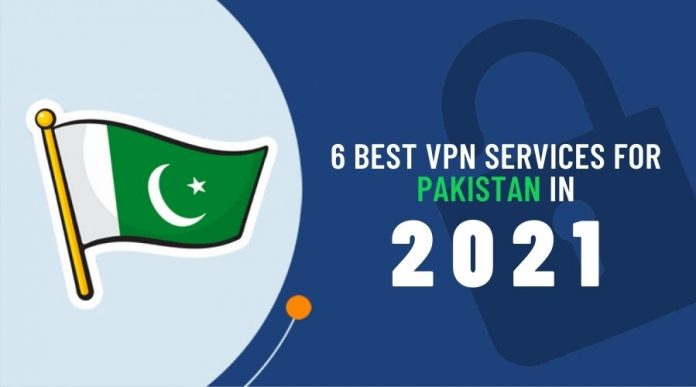 According to the rankings by a U.S.based government-funded non-profit non-governmental organization that conducts research and advocacy on democracy, political freedom, and human rights, Freedom House, Pakistan's internet freedom is ranked as "Not Free." Because of the limitations enforced by the Pakistani government on content available for users inside the country. Highly sensitive religious, political, and social content is censored by Internet Service Providers (ISPs) due to government orders.
The officials that control the web content got the surveillance technology from countries like France and China. This technology not only allows them to monitor inter content but also phone calls as well. In 2017, when the religious protest in the country went violent, the government of Pakistan blocked all the social media including Facebook and Instagram.
Nonetheless, there are different ways to bypassed virtual barriers enforced by the government and access the internet uncensored. A Virtual Private Network (VPN) encrypts your internet connection (preventing the government from monitoring your online activities) and also opens access to blocked content via its IP address and location "spoofing" capabilities.
This article will let you know how to access uncensored internet via VPNs and recommend you some VPNs that are best to use!
Steps to use VPN:
People who want to access uncensored internet content and keep their activities free from monitoring and censorship while in Pakistan have to follow the following steps:
Subscribe to a VPN provider.
Download and install your VPN of choice's app(s) to your device(s).
Log into the VPN provider's network.
Connect to a VPN server located anywhere outside of Pakistan's borders.
Enjoy your newfound online freedom.
Best VPNs in Pakistan:
Using VPNs in Pakistan is only legal, if you're using a registered VPN from Pakistan Telecommunication Authority (PTA) and is used for legal permissible only.Even with all these rules and regulations, many Pakistanis use unregistered VPNs without getting in trouble. But if you're using a VPN to access uncensored and restricted content you should use a VPN with the strongest privacy features. Following you can have a look at some of the best VPNs that can be used in Pakistan with strong privacy features.
PTA introduces Online Portal for IP Whitelisting and VPN Registration
1. ExpressVPN:
ExpressVPN is the best private network to use in Pakistan. It provides excellent features with the app working lightning fast on all platforms and 24/7 live technical support on its website. ExpressVPN is a British Virgin Islands service provider and is often named as the best VPN around the world.
2. Surfshark:
The person using a VPN only needs a secure jurisdiction and a string privacy policy under such surveillance by the officials, this is all that Surfshark provides. The logging policy of Surfshark is based upon only the user's privacy thus, it neither monitors nor stores any data that could compromise the user's privacy.
3. CyberGhost:
CyberGhost is a Romanian based service provider, which means that it doesn't lie under the EU nor the 14 eye intelligence. Therefore, this is another VPN that can be safely used in Pakistan without getting worried about privacy.
4. NordVPN:
NordVPN provides excellent services such as double VPN, connection obfuscation, and kill switch options that help you keep your online antics undercover.
5. IPVanish:
IPVanish is the provider that owns and operates its entire global server network. By not leasing their servers, as many VPN providers do, IPVanish keeps a tighter grip on the security of your data.
6. VyprVPN:
VyprVPN is a great VPN for privacy in Pakistan. It's a fully audited no-logs VPN that also offers a kill switch, obfuscation, and a network of proprietary servers located all over the globe.