The famous 'Murder' actress, Mallika Sherawat who is currently spending time with lover Cyrille Auxenfans in Paris was beaten up and tear-gassed by masked intruders in a robbery attack in Paris. Mallika 40, along with Cyrille Auxenfans 45, was mugged in her own apartment in Paris on the night of 11th November. Looks like the city of love is turning into a city of robbers, a month ago, the news of Kim Kardashian of the famous Kardashian clan being mugged hit the media as she lost jewels worth million. Kim was also robbed at gunpoint in the famous French city and this time it hit the Bollywood star Mallika Sherawat.
According to the sources, there were three people who came to her apartment and tear-gassed and beaten up Mallika and her friend. The incident happened last week when the 40-year-old  Indian sex symbol arrived at her apartment in the upmarket 16th Arrondissement of Paris around 9:30pm. the criminals were wearing scarves that covered their faces and without even saying a word, sprayed the victims with tear gas and then beaten the actress too.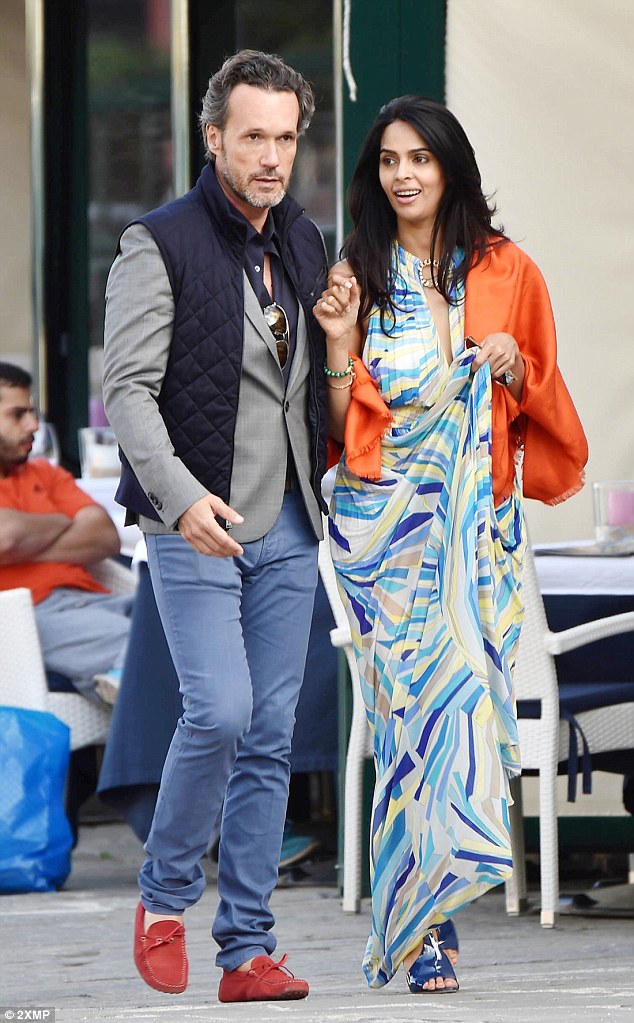 Mallika and her friend called the emergency service as the intruders ran away leaving both of them in shock. Police and other detectives are involved in this case and a criminal investigation has been filed as well.
Mr. Auxenfans, who owns the flat in the building where the incident occurred, specializes in real estate. He frequently travels to Mumbai to meet her lady love. According to the reports, both Mallika and Cyrill suffered minor injuries and detectives are trying to figure out the real reasons behind this incident and the motive of the intruders as no items were stolen.