Pakistani actress, Syra Shehroz and international actor Kent S Leung have us all excited with the newly released trailer of their upcoming movie, Chalay Thay Saath. The shooting has already begun and the pictures are a proof that the cast and crew are having some amazing time of their lives while shooting for the film.
Watch the Trailer here:
Earlier the poster of Chalay Thay Saath made everyone jump with excitement and eagerness as to what the movie would bring. With some of the known faces of the industry along with international actor, the film star Syra Shahroz, Kent S. Leung, Behrooz Sabzwari, Mansha Pasha, Zhalay Sarhadi, Shamim Hilaly, Faris Khalid and Osama Tahir.
The teaser has already gained a lot of eyeballs for depicting the striking chemistry taking place between Syra Shahroze and Kent S Leung. That's not it! The trailer takes us to the serene and  breathtaking landscape of Northern Areas of Pakistan through a road trip taken by the characters It also shows how some of the characters in the film find themselves on this journey.
Produced by Beenish Umer, Sheikh Shiraz, and Umer Adil, Chalay Thay Saath will be a bundle of fun, laughter, love, friendship and much more that viewers can relate to. The teaser's end is a more serious and dramatic with a flash of scenes and serious dialogues that just increase our excitement meter for this film.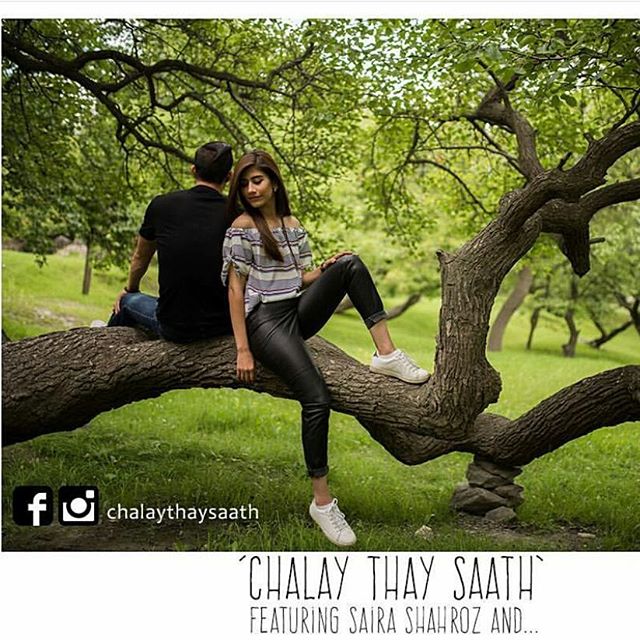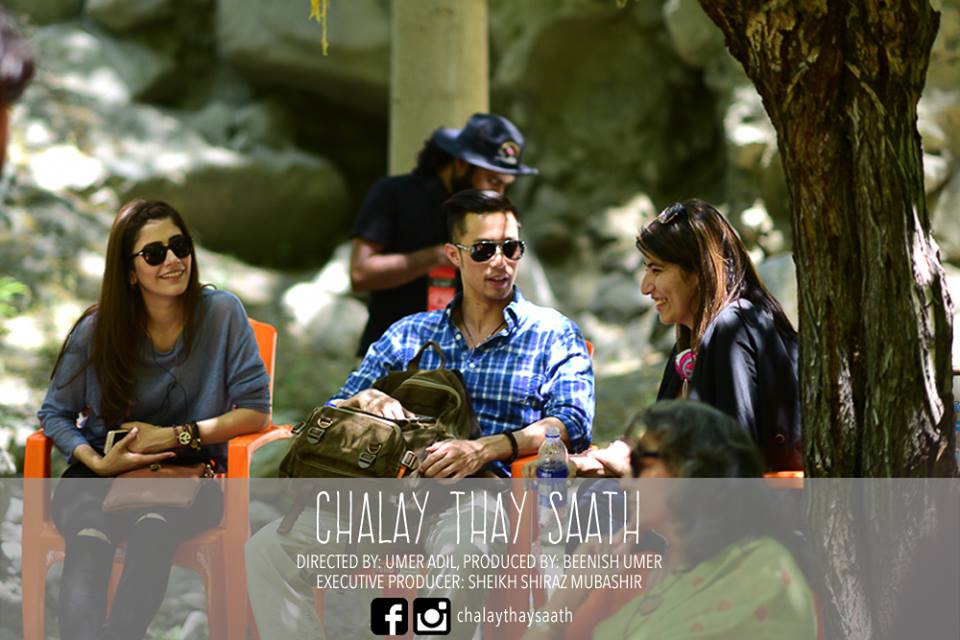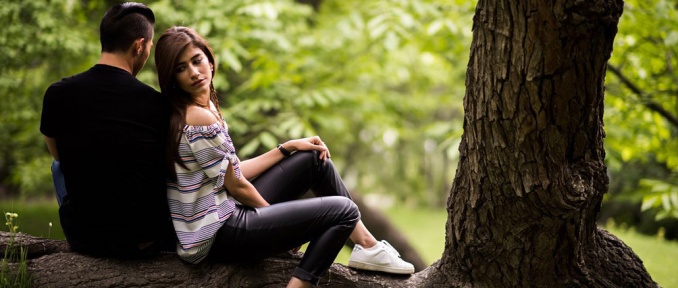 It is so good to see Pakistani film industry progressing day by day and setting its bars higher. With each release, the audience is getting new story lines, new characters and most importantly new movies. Recent movies like Lahore Se Aagey and Dobara Phir Se have already gained much hype, audience's expectation for the upcoming movie Chalay Thay Saath have already increased the time its teaser has been released.
With such strong cast and amazing imagery of Hunza in the film, we are just becoming more impatient for the movie to release on the big screen soon!