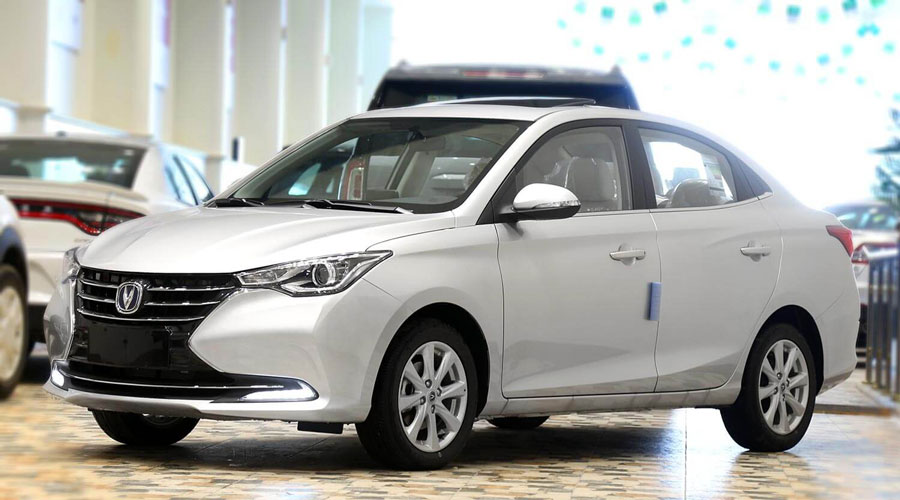 Chinese auto giant Changan made partnership with Master Motors in last September, now's considering to launch new passenger cars in Pakistan. Now as per our credible source within the corporate , we've learned that the first among these new cars are going to be a sedan.
According to information the sedan will presumably be the new 3rd gen Alsvin that comes equipped with a BlueCore 1.5 liter DVVT low-carbon emission engine under its hood and comes mated to a 5-speed manual and 5-speed automatic drive options.
Toyota Yaris, Grande, Corolla, Hilux and other Toyota cars prices increased in Pakistan by PKR 500,000
Upon arrival the Changan Alsvin will compete the likes of Honda City Aspire and Toyota Yaris AtivX in our market. As per sources of the manufacturer is in position to start trials & testing once the coronavirus crisis settles & the lockdowns are over. As reported earlier, Changan is additionally considering to introduce more passenger cars including sedans & SUVs down the road.
Final launch date and other technical details regarding the vehicle remain unknown at this stage since obviously the specs & features are going to be tailored to suit the Pakistani market. we'll update our readers as soon as there's more information available to us. Stay tuned to PakistaniJournal for more information on Changan cars in Pakistan.