If you are not living under a rock then you probably know that Zee Zindagi, the Indian TV Channal, recently launched their live streaming app on which people can view content from India and Pakistan and one of the most ambitious project that Zee Zindagi has embarked upon is producing five Pakistani web series.
This step has been taken by the Indian App after the demand for Pakistani dramas exploded across the border after the viewing of iconic dramas like Zindagi Gulzar Hai, Aunn Zara, Humsafar and many more.
Of the five series, one of the most anticipated one is "Dhoop Ki Deewar" as it stars the most famous and hot couple of Pakistan, Ahad Raza Mir and Sajal Ali. The premise of the drama is that, it is a love story between a girl from Pakistan and a boy from India in the backdrop of Kashmir and Pulwama attacks and how the political hatred that has been visible for years can come between a beautiful relationship and become the most prominent emotion between two people.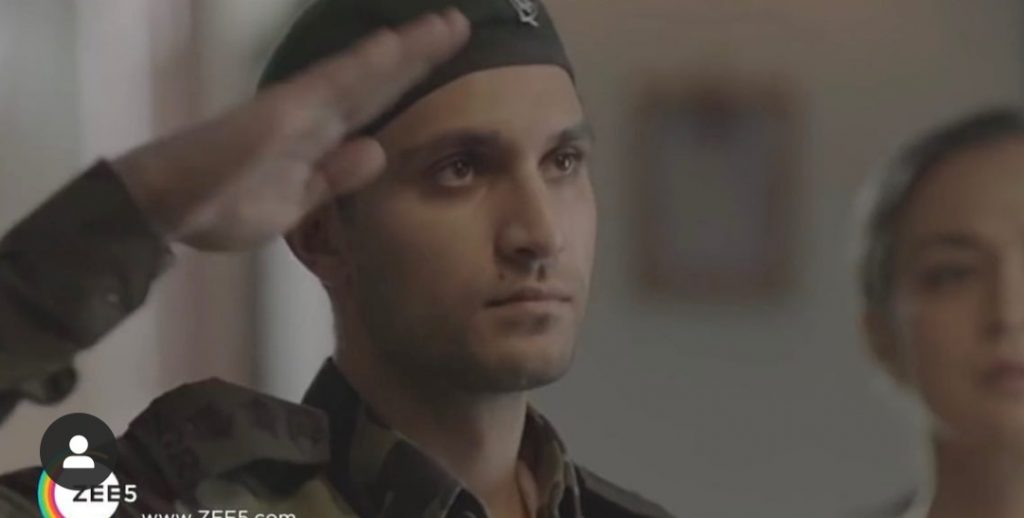 Ahad Raza Mir will be playing the character of an Indian boy Vishal, whereas; Sajal will be seen playing double roles and one of her character's name would be Sara.
The series also stars the amazing Manzar Sahebi, who has struck all the right chords in the audiences with his heart touching performance in the recent hit "Alif".
The web series is directed by the director extraordinaire, Haseeb Hasan, and will have approximately 24-26 episodes.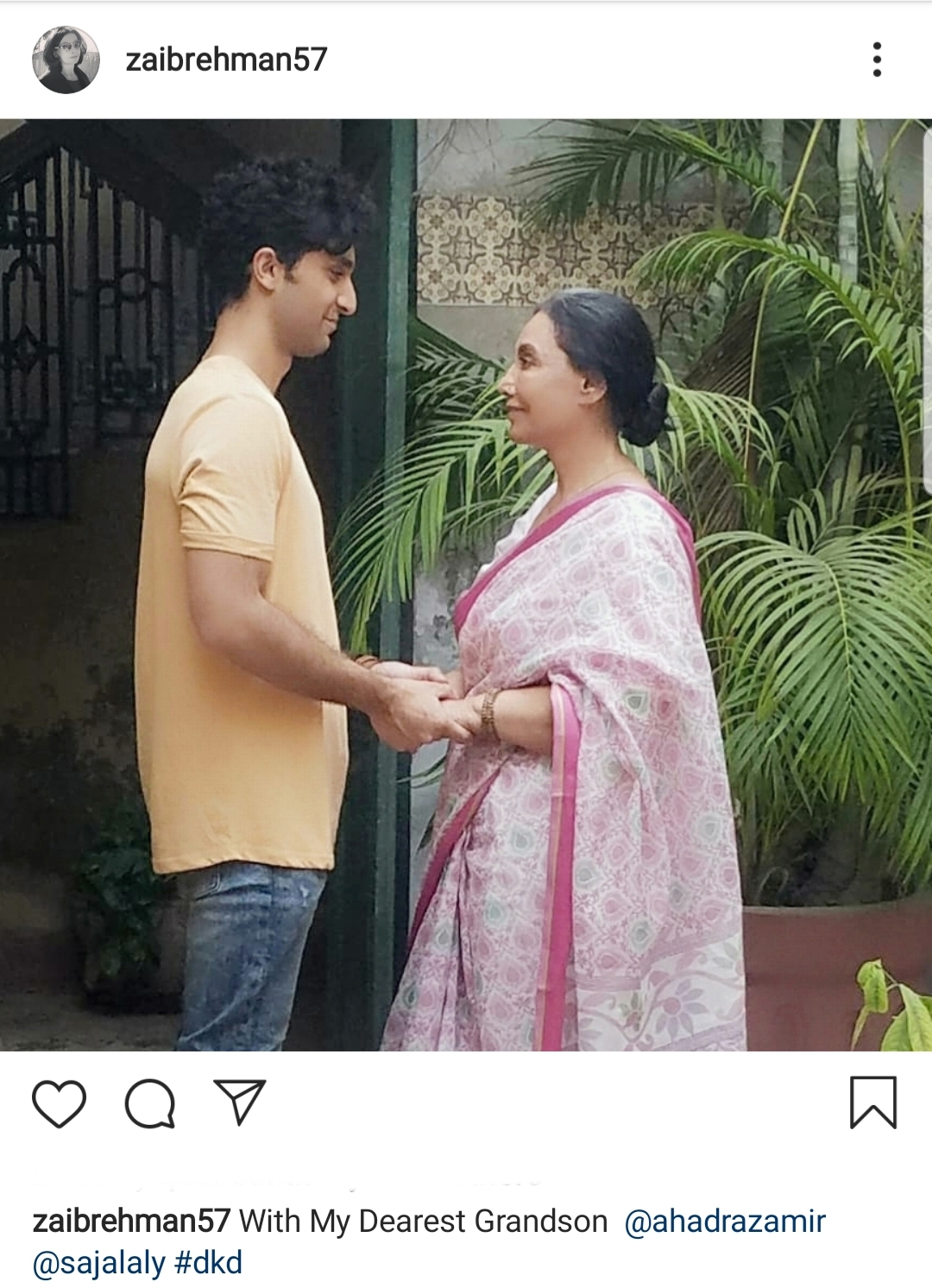 Speaking to Instep earlier, he described the project and noted: "The plot revolves around two families that are united by their father's death – one is an Indian soldier and the other, a Pakistani. How the martyrdom affects the families and how they realize that peace is much better than war is what the web series will teach us."
He added, "Samiya Mumtaz will play Ahad's mother and Zaib Rehman, his grandmother. We have a few actors portraying Indians like Zara Tareen and Paras Masroor."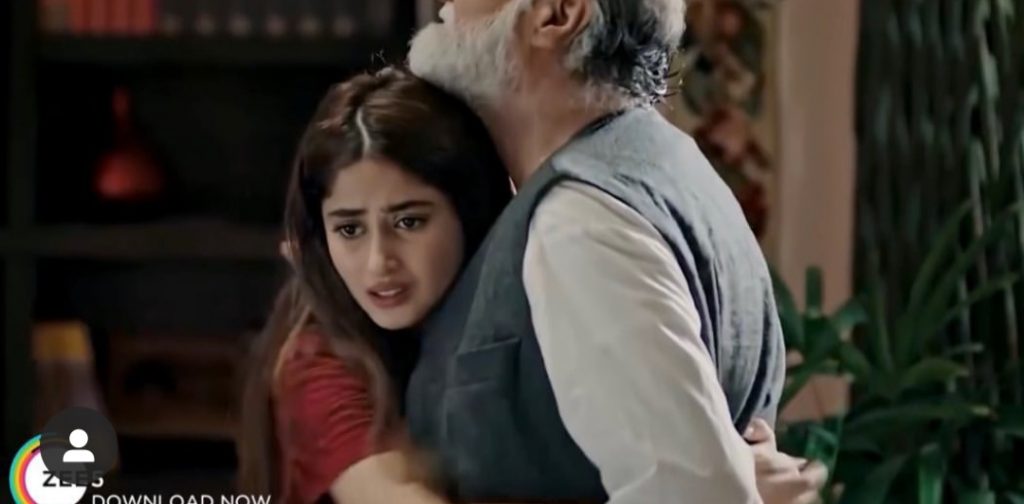 The drama is penned by Umera Ahmed, but Haseeb Hasan claims that it will be a lot different than Alif.
"I don't know how ready we are to talk about peace but since both India and Pakistan are atomic powers, one thing that I do know is that we are not ready for war. Dhoop Ki Deewar couldn't have been a TV serial as it talks about both sides from a neutral point of view.
Featuring Ahad Raza Mir and Sajal Aly in lead roles, it will be path-breaking in making the audience switch to web, slowly and gradually. If you remember, we used to pay for incoming calls back in the day but now we can talk to anyone for any duration for free. This is exactly how international platforms will grow in Pakistan and the sooner we realize that, the better." Haseeb added
He further stated, "The web series has a Pakistani writer (Umera Ahmed), a Pakistani producer and director (me) in collaboration with Motion Content Group of Pakistan and an ensemble cast featuring Samiya Mumtaz, Alyy Khan, Adnan Jaffer, Samina Ahmed, Zeb Rehman, Paras Masroor, Nazrul Hasan, to name a few besides Sajal and Ahad."
Based in Pakistan including Karachi, Lahore, Swat and Kashmir, the series is being produced by Hassan's production banner, Hamdan Films in partnership with Motion Content Group Pakistan, with support from the ISPR.