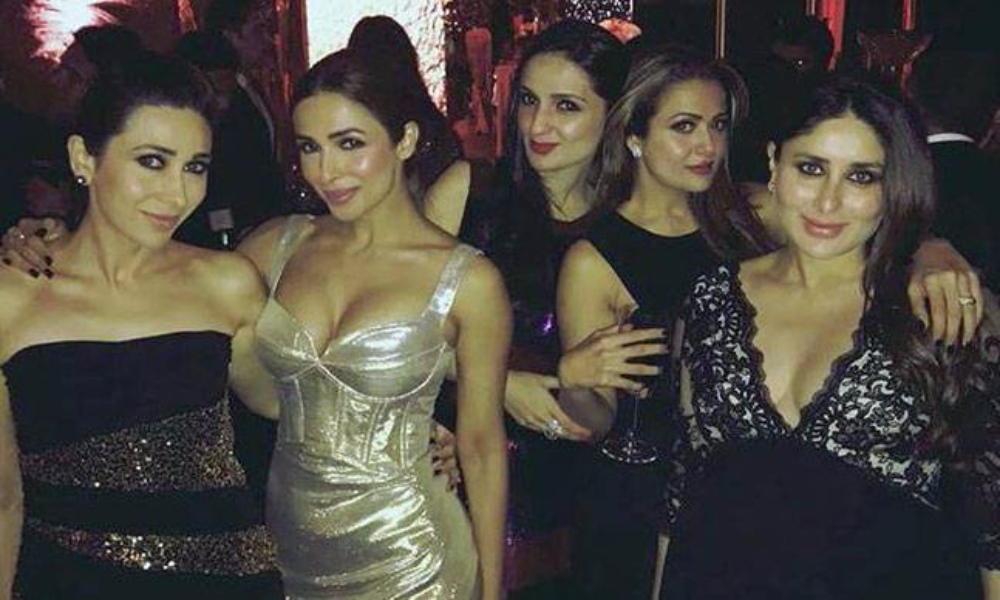 Designer Manish Malhotra celebrated his 50th birthday. As his friends from the film industry posted hundreds of pictures from the party.
Sridevi shared a picture with Manish and wrote, 'Happy Birthday to my dearest friend, thank you for always being there for me. You are the real shining star love you, hope you conquer new heights this year and make us all even prouder than you already have.'

Manish poses with Sridevi and Sophie.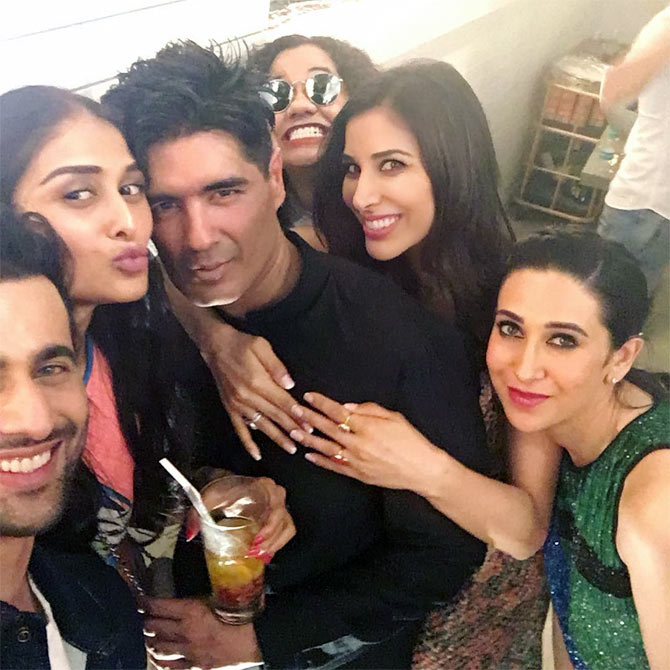 All the girls covering Manish at his half century.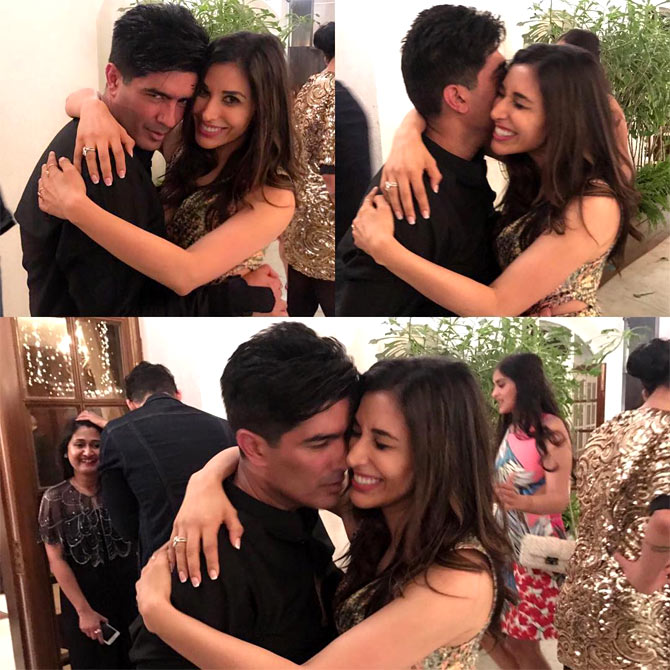 Manish takes a picture with the young muse of the industry.
The two Kapoor sisters had a chunk of their time at the party.
Manish's birthday cake looked just like him!

Manish can't get enough of Shilpa Shetty's beauty.
It looks like more than half of the industry were at Manish's Birthday Bash. They all had amazing fun as he completed half century of his age.