Pakistani actress Saba Qamar has successfully established herself as the leading lady of the industry.
She is known to play unconventional roles for TV serials and films. Saba Qamar has been the recipient of many awards including one HUM award as well.
Saba Qamar has become the light bearer of what a modern, Pakistani women ought to be like in today's climate and how she has to work and stand tall for her rights, without compromising on her morals.
As an outsider, Saba Qamar has made her name in the Entertainment Industry solely due to her art and talent.
Here are some of her lesser-known facts:
1. SHE WAS BORN IN HYDERABAD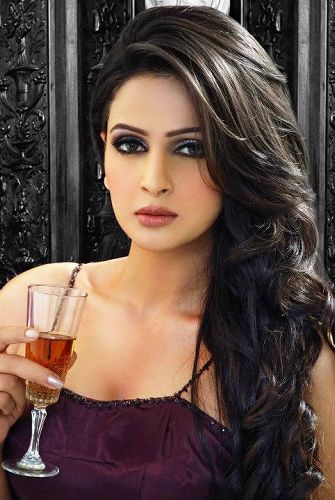 She was born in Hyderabad but later moved to Lahore to pursue her career in acting. Saba Qamar has a huge family with several siblings, but still felt alone as her father died which Qamar was still a child. After the death of her father, her mother along with six children to Gujarawala. Where she started to live with her grandmother and brought up there.
2.HER ORIGINAL NAME IS SABAHAT.

Her original name was Sabahat but then she later changed it to "Saba". Saba Qamar is one of the most iconic actress in the industry who has went on to make name for herself only because of her talent and the work that she has produced over the past years.
3. Saba Qamar Joined industry at the age of 19.
She joined the industry at the age of 19 through her friend who was working in a production house. After joining the industry, Qamar landed a role in PTV's drama serial and got critical acclaim for it. After that she went on to score one of her most iconic role of "Surayya Khala" in the mega hit serial "Dastaan".
4. SABA QAMAR'S BREAKTHROUGH ROLE WAS IN DRAMA SERIAL MAAT.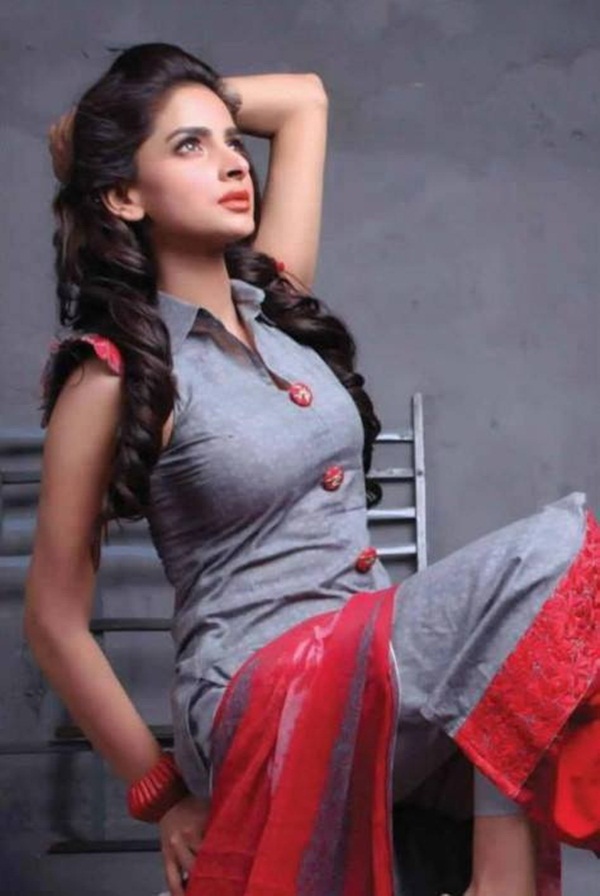 Saba Qamar stated in her interview that the biggest breakthrough of her career was Saman's character in drama serial Maat. After Maat, every big name in the industry wanted to work with her. And Saba deserved it as the portrayal of an over ambitious, social climber was done to perfection by her to the extent that people truly started despising the cunning character, proving that Saba had done the role justice.
5.MOVIE MANTO WAS HER DREAM PROJECT.
The movie was directed by Sarmad Khoosat where Saba Qamar played the role of Noor Jahan. The movie was praised for its bold depiction of the characters and the brilliant direction by the much talented Sarmad Khoosat.
6.UMERA AHMED AND BANO QUDSIA ARE HER MOST FAVOURITE URDU WRITERS.

Saba Qamar has starred in many brilliantly written dramas by great writers, and of them her favourite are Umera Ahmed and Bano Qudsia. Saba has starred in the iconic drama "Dastaan" based on the book "Bano" that was written by Bano Qudsia years ago. She has also starred in many Umera Ahmed novel that were adapted into screenplays and later dramas like Maat and Digest writer and many more.
7. SHE WILL MADE HER BOLLYWOOD DEBUT FROM HINDI MEDIUM MOVIE.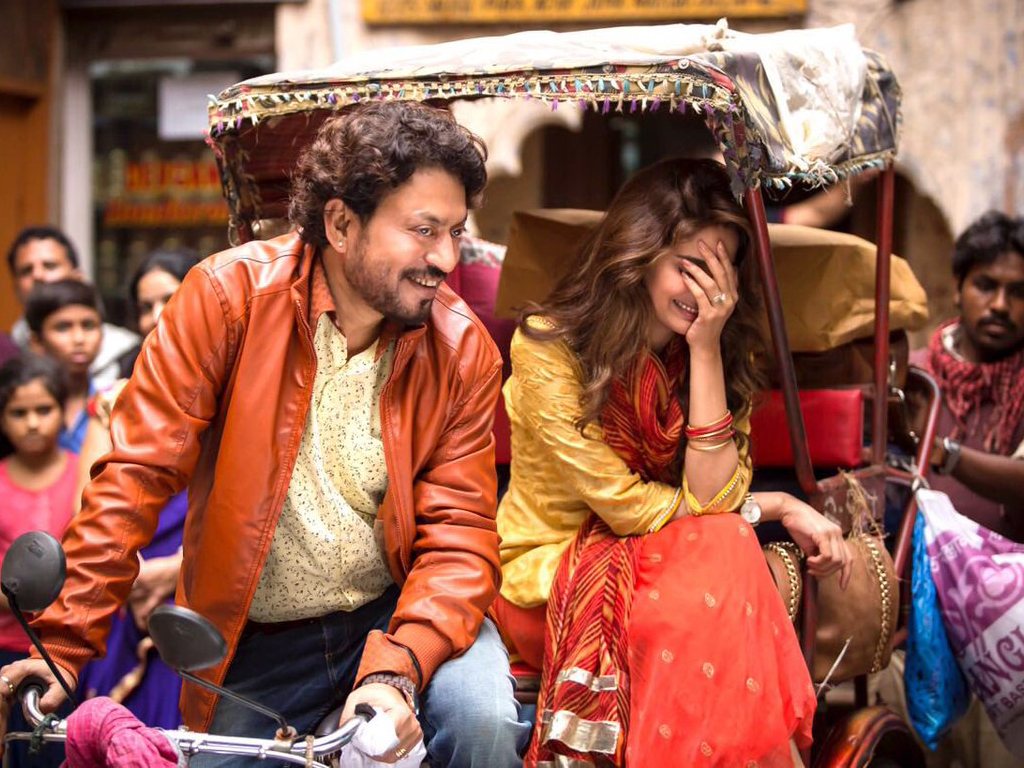 Saba Qamar made her debut opposite Irrfan Khan in the movie "Hindi Medium", which went onto become a critical and commercial hit. People praised Qamar for her performance as a loving yet ambitious wife and mother, who tries to do everything to make her family stand tall in the society. She has rejected many Bollywood Films like Heroine, Love Aaj Kal, Once Upon A Time In Mumbai, Delhi 6 and Cocktail.
8. SABA MADE HER DEBUT WITH PTV DRAMA "Mein Aurat Hoon".
Entering the industry at a tender age when she was just a teenager, Saba Qamar received critical praise for her performance in the PTV drama serial "Mein Aurat Hoon". Saba Qamar went on to land roles after roles that were daring and outward, that were not taken by any leading lady before her.
9. ACTRESS SAIMA IS HER FAVOURITE ACTRESS
Saba Qamar is known for her bold portrayal of the characters that she plays and one of her favourite actress is Pakistani star "Saima", who is famous for her loud performance while she is also praised for her mellow roles as well. Saba Qamar loves to watch the film "Chooriyan" starring the legendary actress Saima.
10. SABA QAMAR HAS WON "FILMFARE AWARD"
After earning praise after praise for her performance as "Meeta", Saba Qamar went onto win the Filmfare Award for "Best Debutant-Female". Filmfare Awards are considered to be the most prestigious awards in India and winning such an award over respectable and highly talented actresses in the category, is definitely an honour.