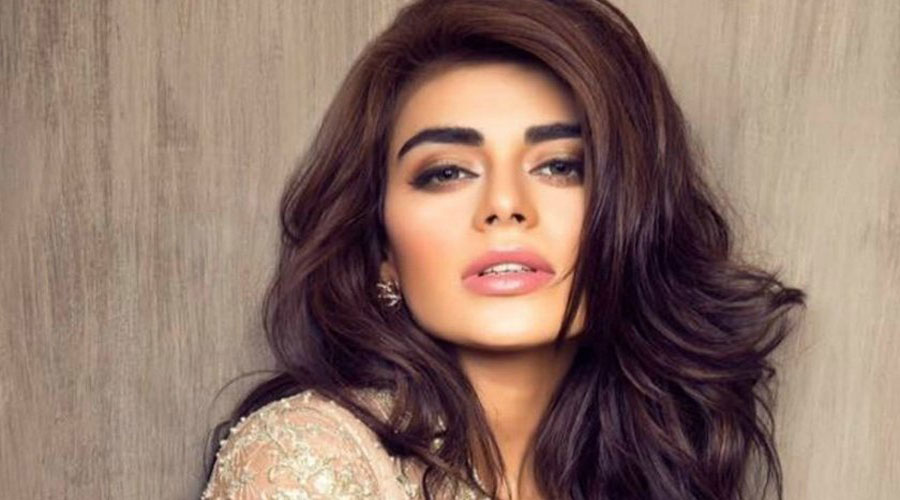 Sadaf Kanwal is considered one of the most successful models in Pakistan which is the first choice of every fashion designer and now she has surpassed all other models on Instagram.
She has become the first Pakistani model to be followed by 1 million fans on her Instagram account. The Lux Style Award-winning model announced the news on her Instagram account and thanked her fans.
"True love is better than millions of followers," he wrote. Remember that Sadaf Kanwal has been an important part of the Pakistani fashion industry since 2014.
She has appeared as a show stopper in fashion shows of successful Pakistani designers.
View this post on Instagram
Along with modeling, Sadaf Kanwal has also acted in a few films and dramas. She played a major role in the 2017 film "Balu Mahi", while the same year she appeared in a song in the successful film "Namaloom Afraad 2".
Sadaf Kanwal also played an important role in the drama 'Alif' which came out last year. She is the niece of famous actress Samia Mumtaz and Nada Mumtaz. Sadaf Kanwal has often been criticized on social media for her bold dressing.
Sadaf Kanwal was also accused on social media last year of splitting up between actress Saira and actor Shahrooz Sabzwari, but Sadaf did not respond. Sadaf Kanwal and Shahrooz Sabzwari had performed in an award show last year, after which the news of their affair also came to light.