All eyes are set on the new season of the most anticipated reality show Bigg Boss 10. Every season, the show brings different celebrities under one roof but this time, there is a TWIST and that is of bringing the Aam Admi into the infamous house who will fight the Bigg Boss battle against the sought after celebrities.
With Bigg  making to the headlines, people are more eager this time as this season will bring the commoners into the house where we get to see only the Bigshots! After many processes and proper scrutiny Bigg Boss has announced the names of the unpopular faces who will get a chance to become a contestant on this reality show that will be Hosted by none other than our Salman Khan.
Hunted from every corner of the country, Bigg Boss now has final 13 faces from the House of Commoners who will be adding colors of entertainment to the Bigg Boss. Here's a quick look at the shortlisted to be contestants:
Dev Devgan
The first in line we have is Dev, A 30-year old businessman from Ludhiana who enjoys dancing especially doing the Punjabi Bhangras. No, he isn't any relative of Ajay Devgan if that's what you are thinking!
Feroz Khan
Feroz is a 27-year old who loves river rafting, Bungee jumping, and cycling. Too much adventurous No?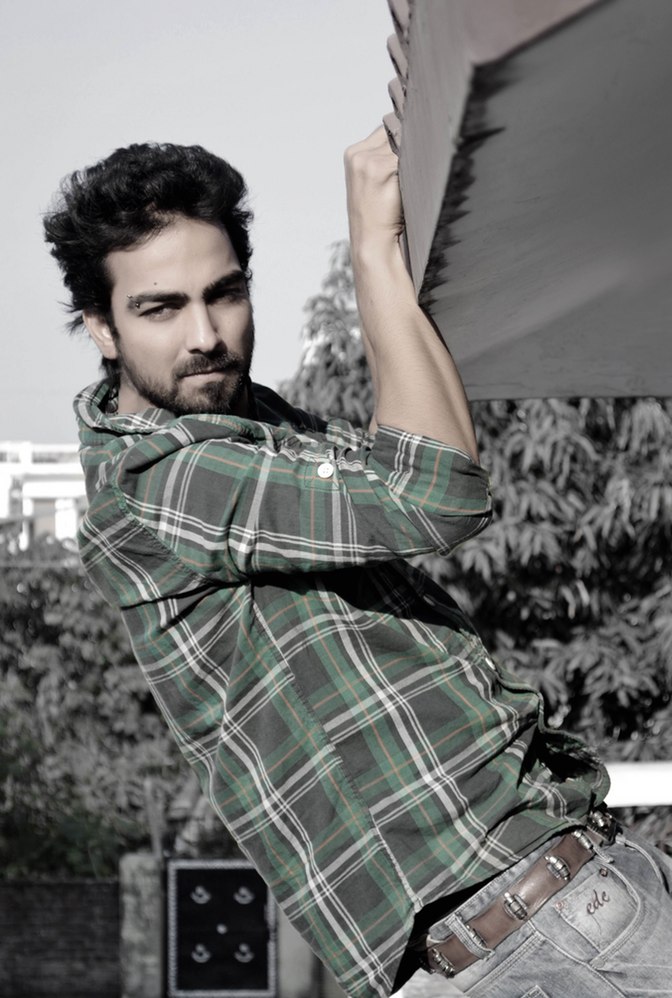 Kajol Tyagi
Hailing from Mumbai and having roots from Kashmir, this beautiful and gorgeous 23-year old Kajol is an actor and a Youtube enthusiast.
Lokesh Kumari Sharma
This 25-year old Foodie is a student from Delhi. Lokesh Kumari believes in living her life to the fullest and loves to travel, sing and dance.
Mandira Chauhan
Aka as Mandy, Mandira Chauhan is a Pune girl who works at a radio station, loves travelling and taking road trips and enjoys house parties.
Manoj Punjabi
Belonging originally from Jaipur, Manoj is a businessman by profession with a keen interest in mimicry and loves to watch cartoons. With his mimicry, entertainment will be double if he gets in!
Manveer Gurjar
Manveer, a 29-year old who is an owner of a dairy farm, a gym enthusiast. He loves playing wrestling and Kabaddi. No wonder his built shows it all!
Naveen Prakash
A teacher by profession, Naveen a 26-year old, originally belongs to Bihar who loves reading, writing and listening to music.
Nikhil Mehta
A 24-year old actor, music enthusiast, cricket lover, VJ and Model, Nikhil Mehta comes from Mumbai and has also appeared in Cadbury's Shubharambh commercial.
Nitisha Kaul
Nitisha Kaul is a 23-year old girl who is currently working as an account strategist. This Delhi girl has an interest in dancing, music, singing, reading and swimming.
Pramod Dahiya
The 37-year old Pramod belongs to Haryana but currently lives in Mumbai. He is a writer, actor and a sports enthusiast who loves reading and listening to old music.
Priyanka Jagga
The 32-year old Priyanka hails from Delhi. A Sagittarian who is a marketing recruiter. Her hobbies include playing badminton, going on travelling expeditions and attending barbeque parties with her friends.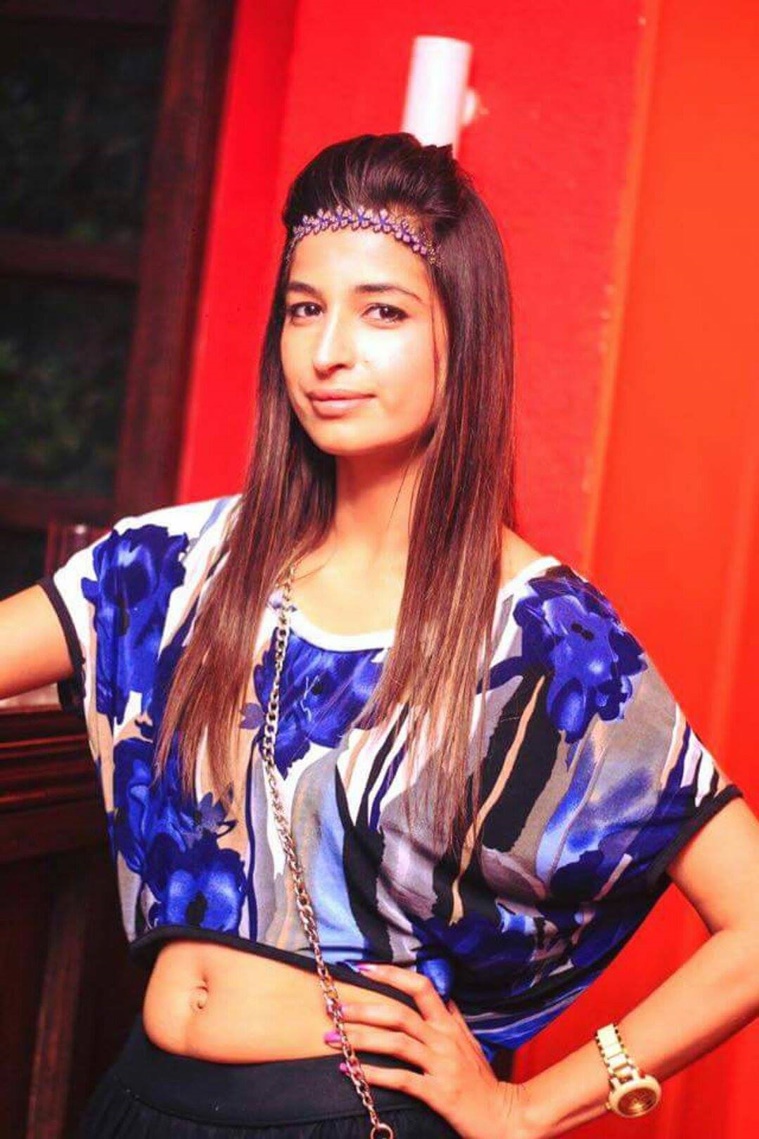 Ruchika Singh
A thorough Virgo and a party Animal, Ruchika is a 39-year old actor from Delhi. She loves to read spiritual books, travel and attend parties with her friends.
All these shortlisted people from the House of Commoners will be fighting one last battle to make their entry into the famous Bigg Boss house this season.  Only 8 out of these 13 contestants will be able to qualify for their final entry where they will live with the celebrities. Let's see who makes it to the list of top 8 and how this season 10 brings more drama, entertainment, and suspense for the audience.