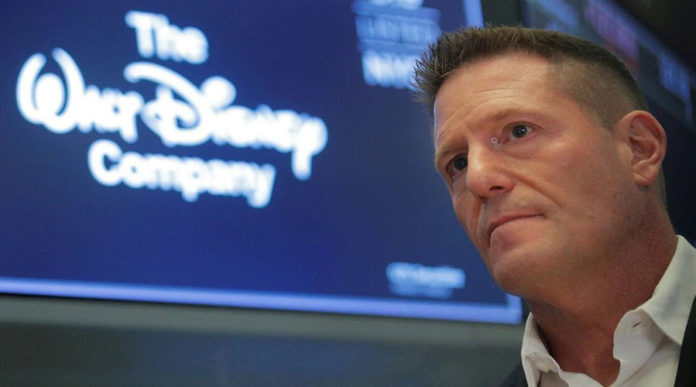 The short video sharing application TikTok has named Kevin A. Meyer, a 58-year-old former consumer director of well-known entertainment company Wall Disney, as its Chief Executive Officer (CEO).
This is the first time that an American has been appointed to the second-largest position in the Chinese application TikTok.
Kevin A. Meyer has served as chairman and director of Walt Disney's Consumer International division for many years, and the Walt Disney Company has grown significantly.
Kevin A. Meyer also launched Disney Plus, a streaming TV channel under Walt Disney in November 2019, and as soon as he saw it, the channel became 550 million subscribers.
With Kevin A. Meyer being promoted to one of the top positions in the Chinese sharing application, many experts believe that the US government's austerity measures are now likely to be eased. According to the Associated Press (AP), Kevin A. Meyer has been named CEO of Byte Dance, the owner of TikTok, and will only report to the company's founder.
The appointment of Kevin A. Meyer as CEO of TikTok and Chinese company Byte Dance and technology security experts say that this could reduce the American hardship on the Chinese company. The US government has repeatedly raised security concerns over the content of TikTok, calling it a threat to its national security.
The U.S. government claims that the TikTok application spies on the United States through its content, while TikTok content policy is also dominated by people of Chinese descent. The US government has banned all government employees from downloading the TikTok application on mobile phones, while in addition to the same application, the US government has cracked down on Chinese apps and technology companies in recent years.
While the US government has imposed restrictions on TikTok and considers them a threat to its national security, the US government has also imposed sanctions on other companies, including the Chinese mobile company Huawei.
However, with the appointment of a US official to the top post by TikTok, it is being speculated that the US government may reconsider its policy regarding TikTok policy in the near future. It is too early to say anything.