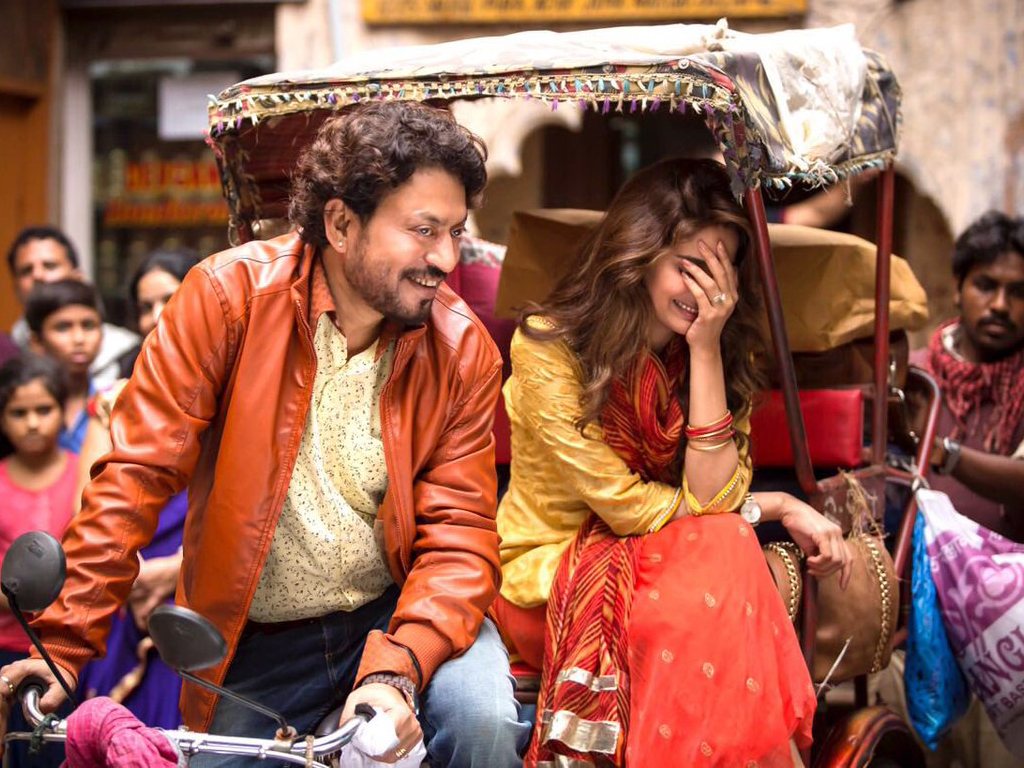 The official trailer of movie Hindi Medium starring Irrfan khan and Saba Qamar is out now and its amazing.
Hindi Medium is a take on all such people who feel they are a notch apart because they know English. And what a funny, hilarious and emotional take it is!
TAKE A LOOK :
The trailer starts off on a hilarious note where a foreigner teachers Irrfan and Saba, who play parents to a young girl, on how to describe their daughter in English. Impressed by the way he waxed eloquently about their kid, Irrfan claps and says he can't even believe he was talking about their kid.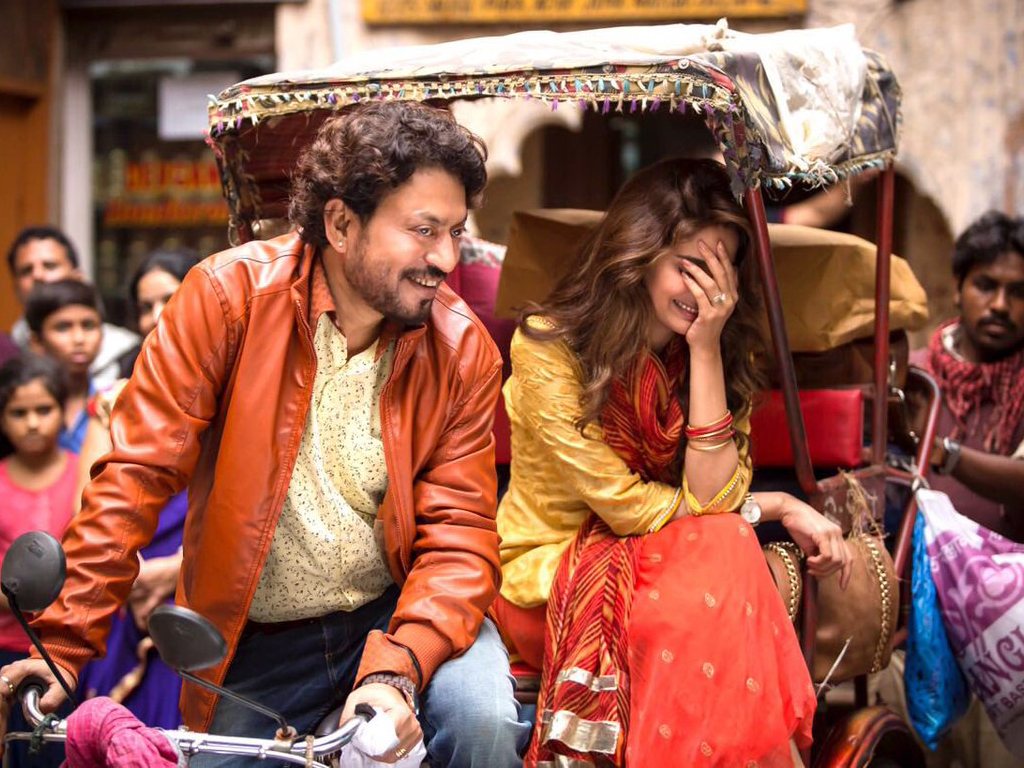 The trailer revolves around the story of the parents to get their daughter admitted to a good English medium school, as they themselves were never schooled in one. So they feel that their daughter will have difficulty in her life ahead if she is not fluent in English.
Hindi Medium shows how life for most common people who struggle with the English language.
Hindi Medium is the  Bollywood debut of the Pakistani actress Saba Qamar who has gained so much fame through her superb acting in drama serials.
Directed by Saket Chaudhry, the film will be released on 12th May.
We are very excited for this movie are you? Tell us in the comments.