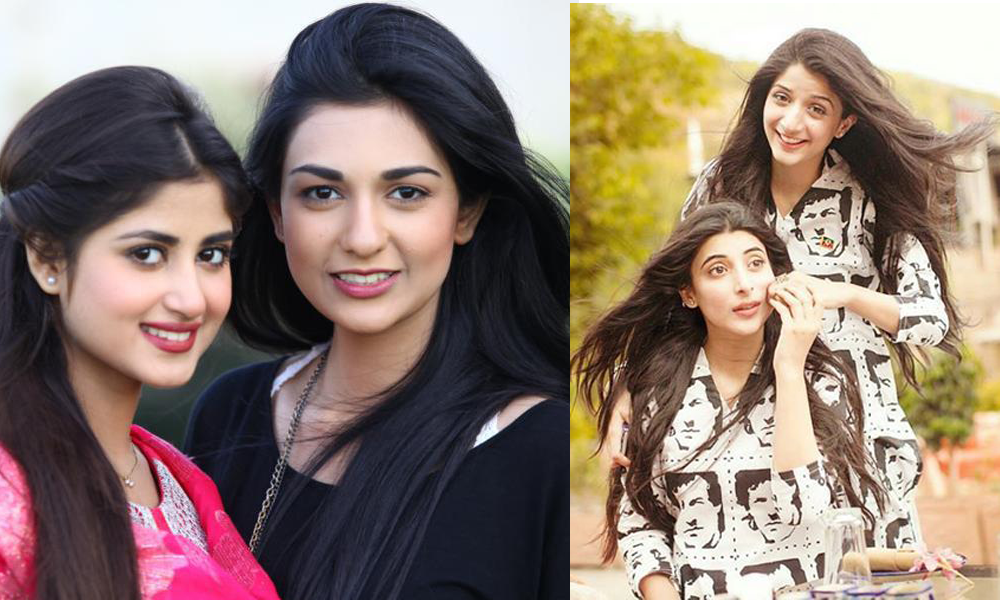 Pakistani drama and film industry is filled with successful siblings on screen. Where one of the siblings becomes famous he/she makes way for another one too. But that is not the case every time. Despite having good looks and a platform one or the other one fails to reach the mark. But nevertheless today we will show you the top Hottest Sibling Jodi's of Pakistani industry.
HERE TAKE A LOOK:
1 Mawra Hocane And Urwa Hocane.
Both sisters initiated their acting career through modeling. And then went on to bag success in Pakistani drama industry and films. Mawra also made her debut in Bollywood, while Urwa has stepped up in the world of singing.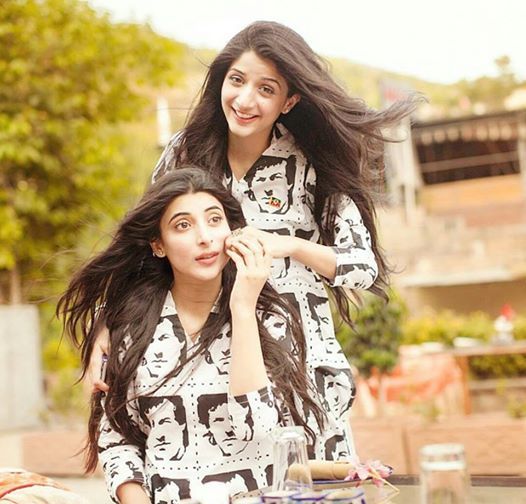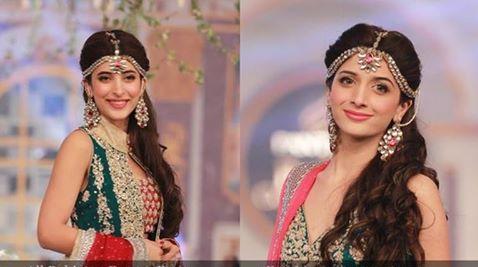 2 Dua, Humaima Malik, and Feroze Khan.
Humaima Malik is the most of the successful in this lot. With acclaimed Pakistani films and Bollywood debut under her kitty. Feroz Khan also has made a name for him by starring in acclaimed Pakistani dramas and movie. Dua Malik is a TV host.
3 Syra, Alishba and Palwasha Yousuf.
Syra Yousuf has achieved great success in Pakistani dramas. Also, has made an impactful debut in the movie 'Chalay Thay Saath'. Alishba is the eldest sister who stepped into the media industry as a VJ on AAG TV. Palwasha too is a VJ and is becoming rapidly one of the most stylish personalities in the industry.
4 Sajal and Saboor Ali.
Sajal Ali has now become an established Pakistani actress. Her sister Saboor is also following her footsteps and making a name for her in industry. Sajal has become the biggest name in the industry with her stellar performance in "Alif" and "Ye dil mera". Saboor is also set to star in the latest serial "Qurbatain" on HUM Tv.
5 Sarah Khan And Noor Khan.
Sarah Khan got famous for her role in Bari Aapa. While Noor is still trying to achieve success in the industry. Sarah Khan is being hailed for her recent portrayal of control freak antagonist "Miraal" in the hit serial "Sabaat".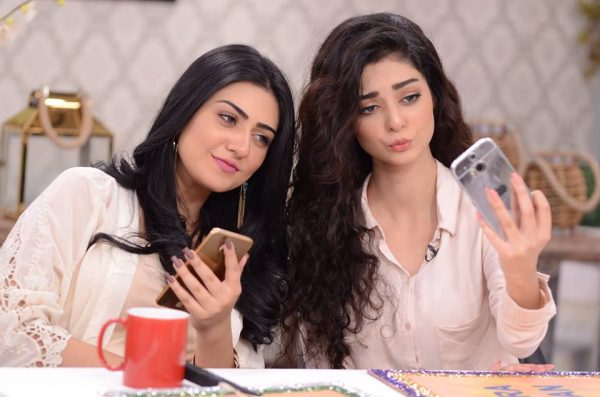 6 Jaswal Brothers.
Perhaps the most talented siblings in this lot. Uzair and Umair Jaswal have made a great name for themselves in the singing and acting department. Uzair recently won the best album at Lux Style Awards. Whereas, Yasin is a filmmaker. His Debut film was 'Jalaibee'. Both stars starting with humble beginnings in the capital, Islamabad, and slowly made fans all over the country.
7 Aiman & Minal Khan.
Both twin sisters started as a child artist in Pakistani dramas. But soon established themselves and bagged major roles in sitcoms and dramas. Aiman Khan was spotted for her talented initially in the mega hit serial "Mann Mayal" and went on to make name with performances in dramas like "Bandi". Minal Khan initially did not star in many project but now is making strides with her performance in the latest serial "Jalan".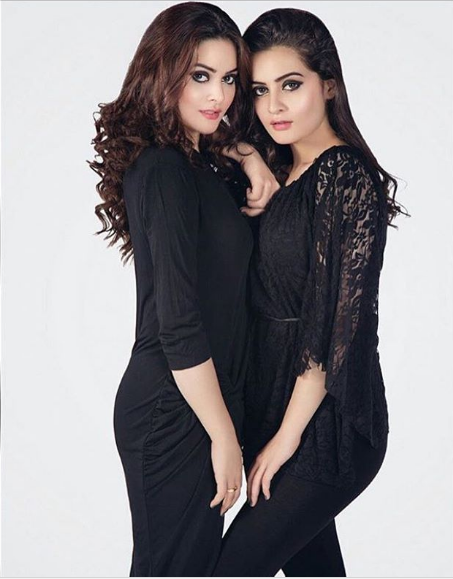 8 Shaista & Sahir Lodhi.
Perhaps the most controversial siblings in this lot. But we can't deny the fact that both are very successful hosts. Their morning show TRPs have gone through charts at one point. Sahir Lodhi had a terrible debut in the film, with Raasta which was declared a flop.
Ali Zafar & Daniyal Zafar
Ali Zafar is no doubt the biggest singing sensation in the country, who has made his mark with his extraordinary voice and acting talent in India as well. Daniyal Zafar also has followed the footsteps of his brother and stepped into the world of singing along with modelling. Though in his initial stages, great things are expected from Daniyal Zafar.
Sanam Baloch and Sabreen Hisbani
Sanam Baloch ruled the drama industry for some time by giving hits like "Bano", "Durr-e-Shehwaar", "Kankar" and many more. Sabreen also has been in the industry for a long time and has gained recognition for her roles that garner critical acclaim, "Aunn Zara", "Parchayee" and many more are on her filmography.
Pakistani drama is filled with and the above mentioned are the exceptional sibling couplings whose talent runs in the family.